Are you fond of tattoos and crazy about animals? Well we have put together a set of photos with animal tattoo ideas.
Go ahead and pick your favorite one!
#1 Did you grew up along the coast? Or perhaps if you live and love having the ocean on eye sight this tattoo is just perfect for you.
#2 Wow a colored deer on your ankle. It sure looks majestic!
#3 Do you love cats more than any other animal? Check this kitty cat tattoo.
#4 The symbol of freedom..bird tattoo!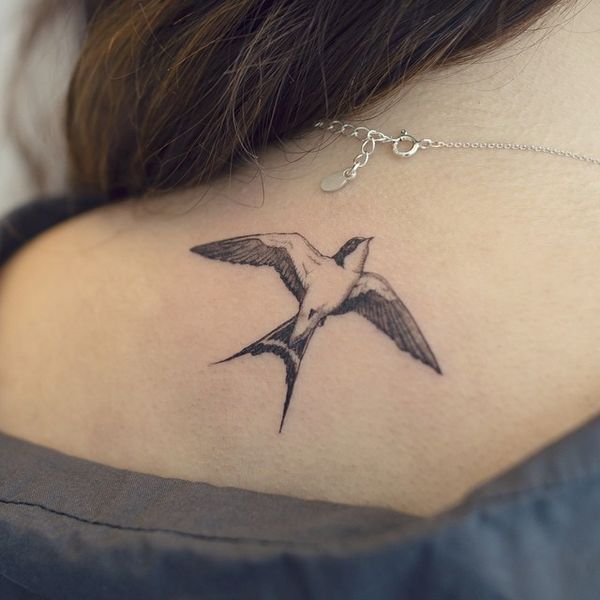 #5 And even if you are more into gothic tattoos here we have an owl showing his dark side.