Lionel Messi has been a PSG player for nearly a full season now, and the Argentina superstar has already had some highs and some lows.
Last summer, the soccer legend stunned the entire sport when La Liga rules made it impossible for Barcelona to renew the player's contract, forcing Messi to move to PSG on a Bosman transfer.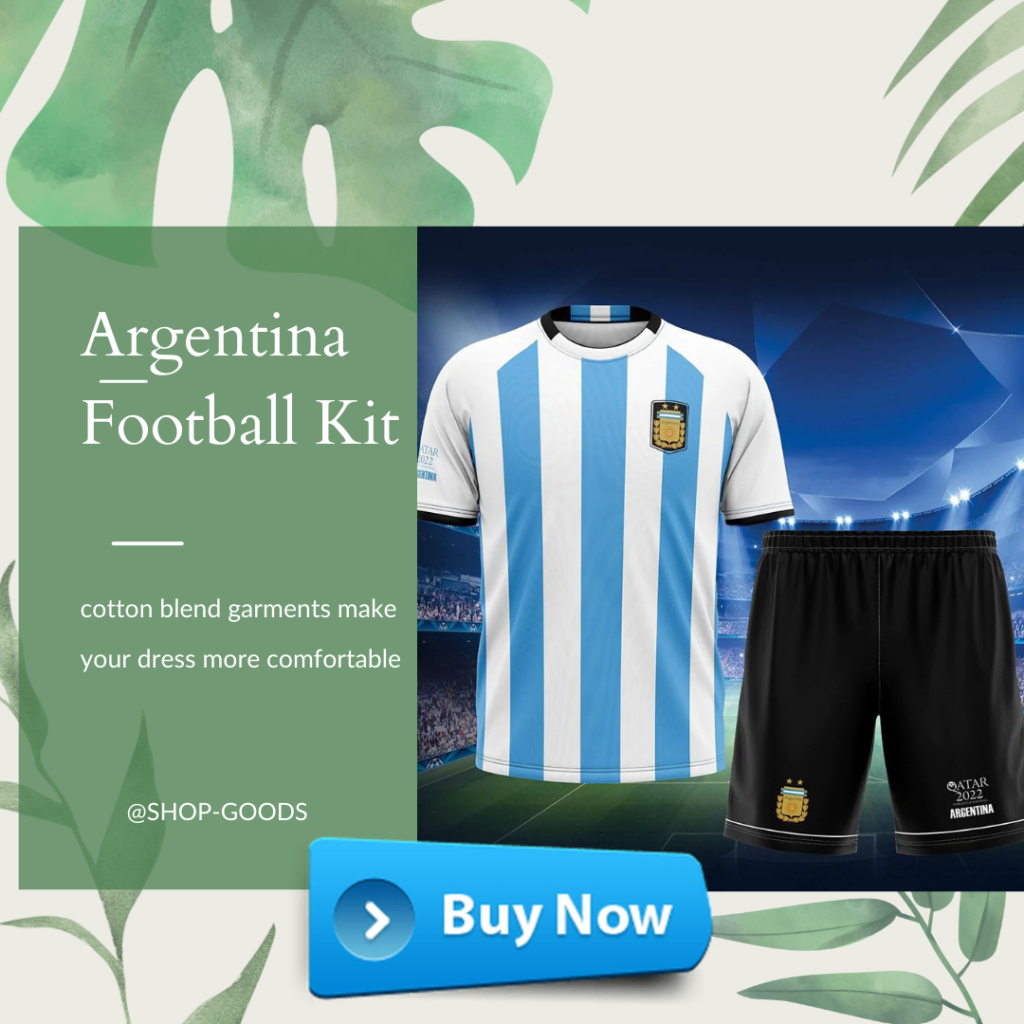 Since Messi has joined PSG he has scored some goals and provided many players with assists, like Mbappe and Neymar. This video contains all his goals scored for PSG as well as all his assists. Despite some memes on Twitter Messi actually has provided a fair amount of goal contributions.