Lionel Messi was in incredible form as he helped Argentina beat Honduras 3-0 in a friendly in Miami.
Messi played a role in all three goals.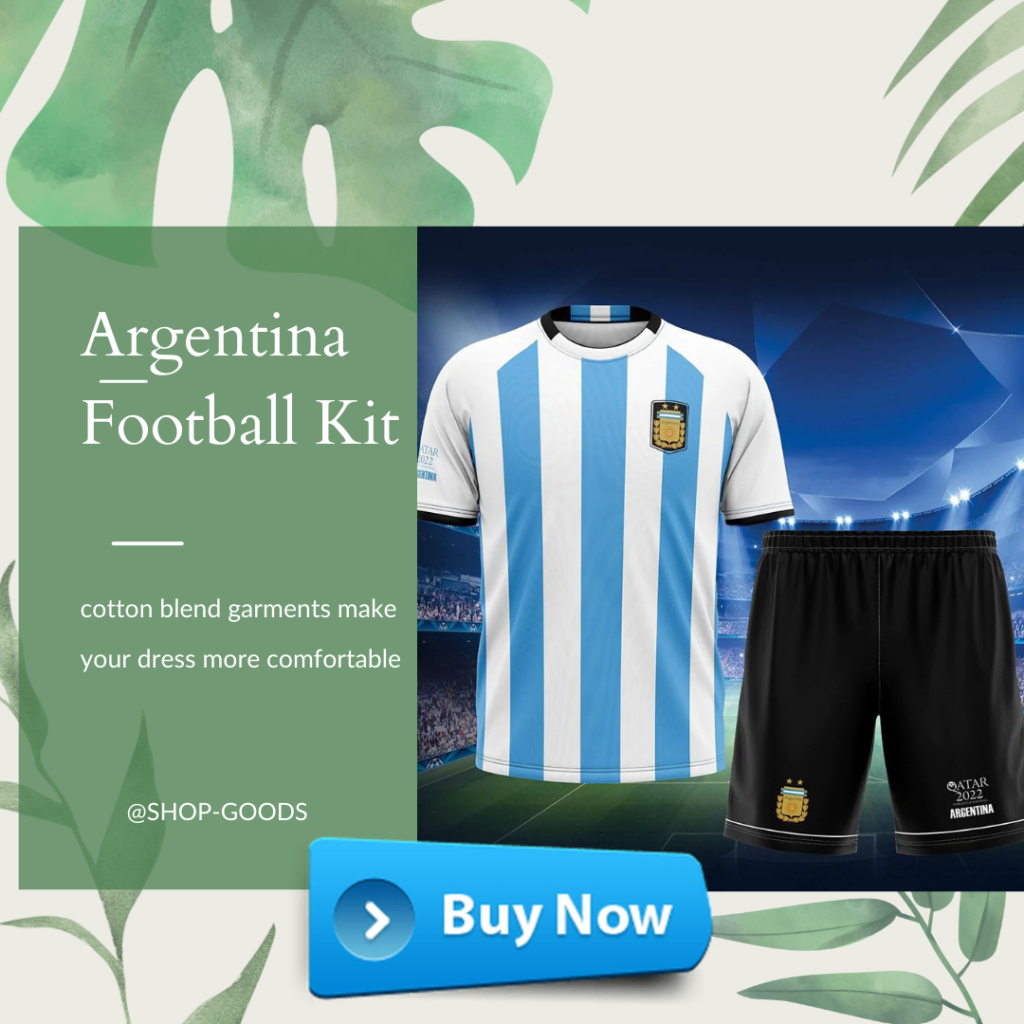 It was his sensational pre-assist that set Lionel Scaloni's side on their way as Lautaro Martinez made it 1-0.
It was then very much the Messi show.
His gorgeous pass to Giovani Lo Celso led to a penalty, which the Paris Saint-Germain star calmly slotted home.
Then, in the second half, his outrageous chip made it 3-0.
What a performance from Messi.
Argentina have every chance of winning the World Cup with Messi leading them out.
This squad seems far more of a collective unit than we've seen in previous years and they know that, if they can keep Messi fit, they will be amongst the favourites to win the tournament in Qatar.
And an incident during the victory over Honduras summed that up perfectly.
VIDEO: Argentina players fight for Lionel Messi
Messi was completely floored by a shocking shoulder tackle by Deiby Flores, that caught the 35-year-old in the face. Messi was down on the ground in pain and his Argentine teammates were furious.
Several of them, led by Rodrigo De Paul, confronted Flores for his rough tackle. It showed just how much this Argentina squad love and want to protect Messi.

De Paul would 'go to war' for Messi
Despite playing for Atletico Madrid, De Paul has established a strong relationship with Messi and earlier this year admitted he'd go to war for Messi.
"You look up to him obviously, but when you start sharing things with him, he is so transparent that instead of telling him what you think of him, you feel more like asking him about his little kids or of reminding him of the time he took you out with his studs up in a Valencia-Barcelona game," De Paul told FIFA.com.

"When he becomes your captain, you'd go to war for him if he asked you to.
"The key thing is that everyone knows what they're expected to do, nobody is trying to hog the headlines. The only untouchable one is Leo. The rest of us contribute by doing whatever is asked of us."
It certainly looks like that.
You start on Messi, you start on De Paul and the entire Argentina team.