Atletico Madrid and Argentina midfielder Rodrigo De Paul once said that if Lionel Messi is your captain, you will go to war for him if he asked you to.
This was in full glare as De Paul led Argentina players in protesting Messi's harsh treatment during an international friendly against Honduras.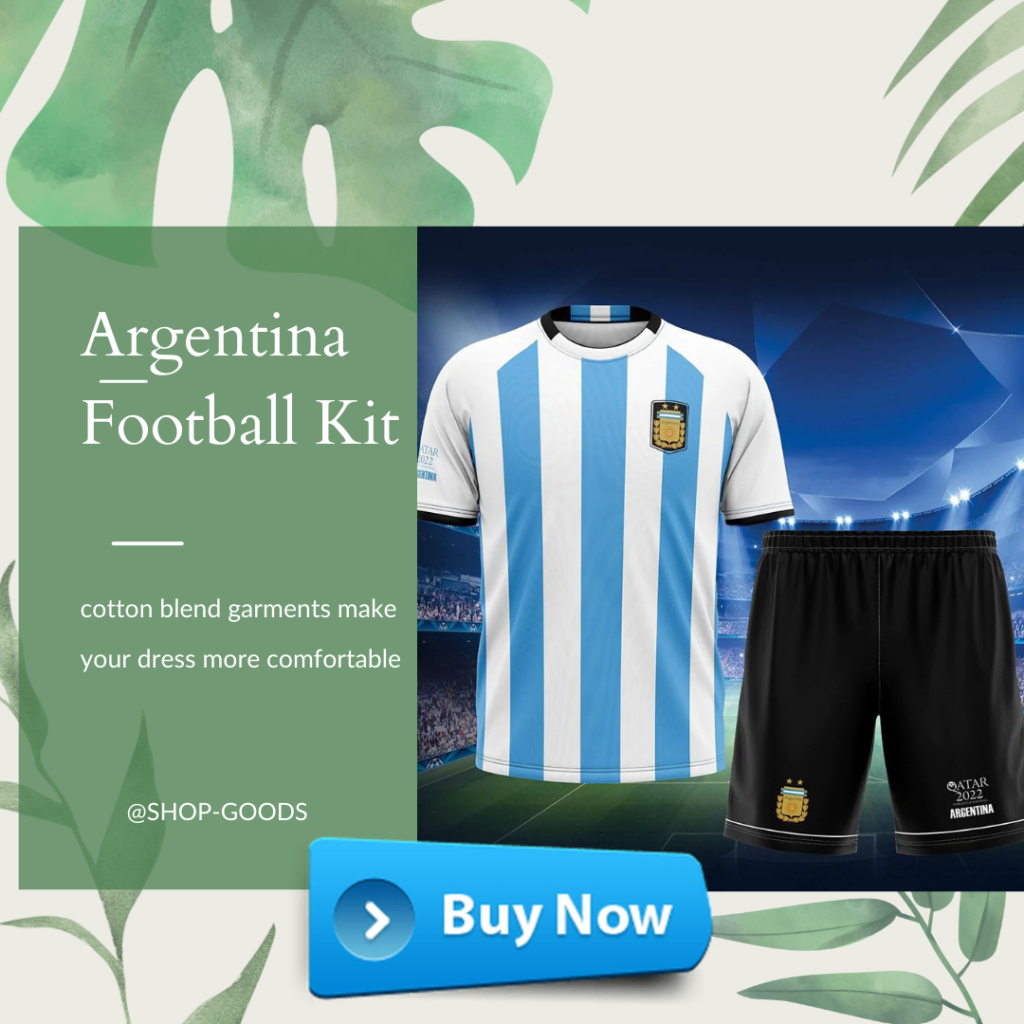 Messi was captaining his side at the Hard Rock Stadium in Miami when he went down after a challenge from the opponents.
The referee immediately whistled for a foul, but that was not enough as Argentina players rushed to the referee and demanded to know why there was no further action.
As Messi lay down on the turf injured, De Paul led the onslaught against the offender as the linesman tried to separate the two sides.
The game was at that time 1-0 up courtesy of a Lautaro Martinez strike early in the game. Messi recovered to dispatch a penalty just before halftime.
He then scored an outrageous chip in the second half to help extend Argentina's unbeaten run to 34 matches.