Nothing better that a clean dog in your house. But in order to get them clean you have to bath them first. For some it is easy since their dogs enjoy being bathed. But for others it can be one of the hardest things they'd ever had to do if their dogs don't have the same plans.
#1- That's a good girl
#2- Maybe a bit too far?
#3- He looks confused but he'll get around it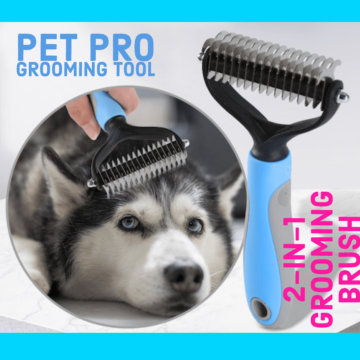 #4- That's more like it
#5- Two birds with one stone