Lionel Messi's pass for Kylian Mbappe needs explaining, with fans thinking the seven-time Ballon d'Or winner has eyes in the back of his head.
PSG travel to Lille this weekend and are hoping to make it three wins out three win in this season's Ligue One campaign after high-scoring victories over Clermont Foot and Montpellier.
And Messi, who was controversially left off France Football's Ballon d'Or shortlist after a quiet first season in the French capital, looked particularly sharp in a recent training session.
The Argentina captain linked up with Mbappe and produced absolutely wizardry in a small-sided game.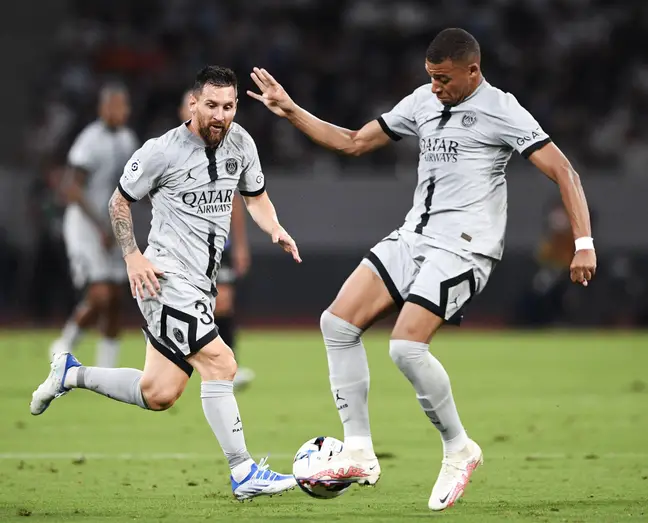 Messi was in a confined area when Mbappe spotted him and shouted "LEO!" as he requested the return pass. Sergio Ramos and other defenders surrounded him, making it difficult.
However, after touching it to remove it from his feet, the legendary Barcelona player effortlessly sent the ball back to Mbappe without even raising an eyebrow. He merely knew his location.
Although Messi is accustomed to scanning before receiving the ball to make sure he has choices, this brilliant pass was executed with total telepathy.
After receiving one touch, Mbappe slid past Gianluigi Donnarumma. Meanwhile, Messi's vision left the crowd in amazement.
Messi-only items He has repeatedly executed this style of no-look pass under extreme pressure and with complete confidence during the most important games.
During the 5-2 victory against Montpellier last Saturday, Mbappe bumped into him, and he had a fascinating moment where he threw the Frenchman a filthy look.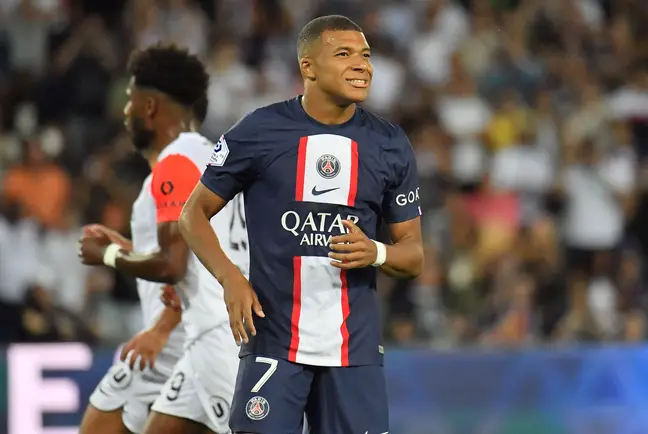 Mbappe was pleading with Neymar to commit a foul in an effort to atone for a previous 12-yard mistake.
There are credible rumors that Neymar scored on his own accord rather than provide his teammate a second chance.
Then, in the dressing room, the duo had to be separated.
After refusing a ball from Vitinha while on the counter, Mbappe, who recently signed a new deal at a hefty 130 million signing bonus, made headlines for turning irately away from the play.
Featured Image Credit: Image: PSG