Not just any player can boast of having been the reason Lionel Messi went to the bench and did not play a game. Nowadays their present are very different, but back then, the reality was very different for Messi and for the player we are talking about.
Lionel Messi has won absolutely everything at club level and is looking for the World Cup to close a successful career. However, as a youth he managed to achieve glory with the Albiceleste, but before that he was benched and had a fight with a player who is currently unemployed.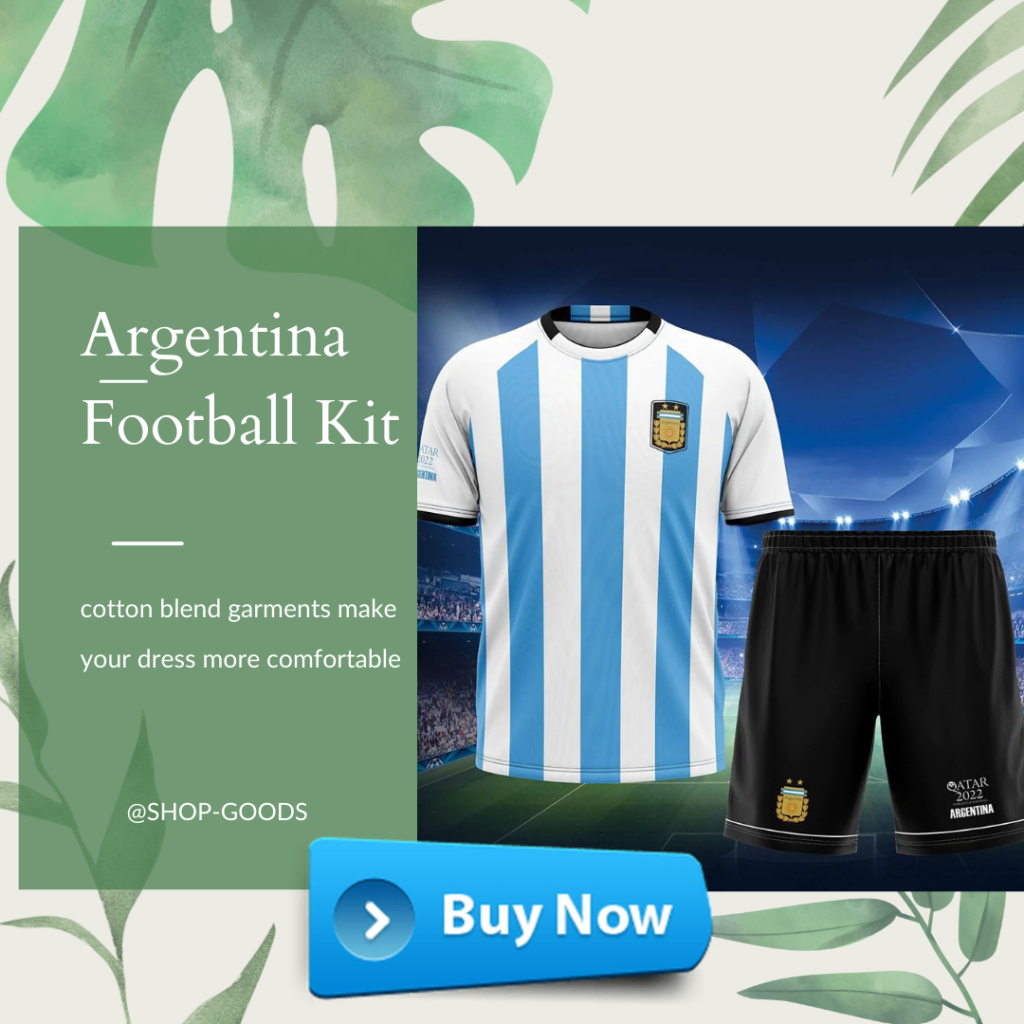 He is Gustavo Oberman, who was a teammate of the maximum winner of the Golden Ball (7) in the U-20 World Cup in 2005. The striker is currently unemployed, although he can point out that he left Lionel Messi on the substitutes' bench and even almost came to blows with him.
In an interview with Infobae, he recalled the fight he had with the 'Pulga'. It happened during the training camp in the Netherlands, where the Albiceleste U-20 team was crowned world champion. While riding in the elevator with Messi, a teammate hit him and the current PSG striker reproached Oberman, who did not let him and almost got into a fistfight with the captain of Argentina.
What is Oberman currently doing?
The 37-year-old, who left Lionel Messi on the bench in Argentina's debut against the United States in the World Cup, played until mid-2022 in Sportivo Dock Sud. However, he was fired and is now looking for a new club to close his career.
Article Source: elfutbolero.us