I invite you to watch this fantastic video where it is clearly shown that this dog loves eating cabbage. Stealing cabbage from the table is a bit of a hassle but the puppy manages to do it successfully.
Healthy eating is a way of life which provides innumerable benefits to the human body. However, this also applies to animals. There are times when they too are looking for healthy foods. For example, out of my five dogs, two of them prefer to consume different fruits. While the other three are like most people, they prefer unhealthy foods.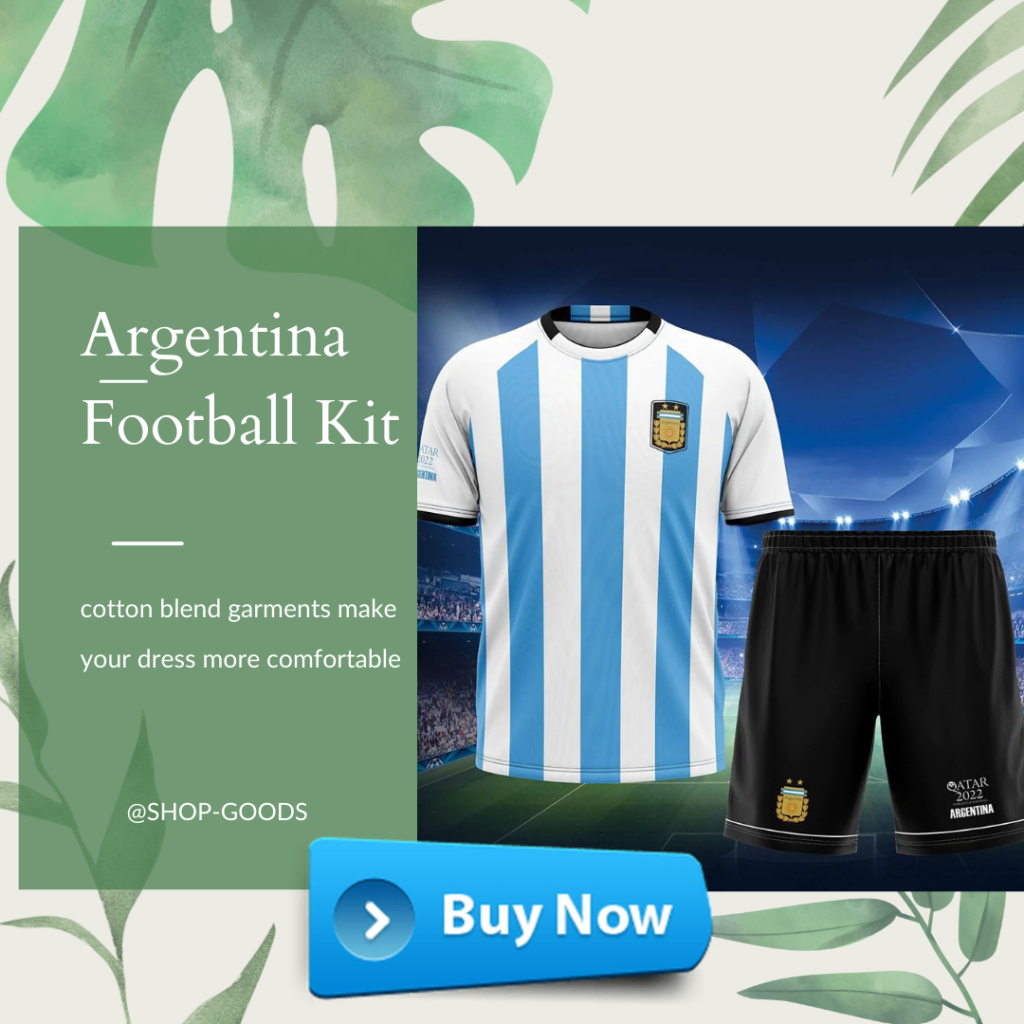 You have noticed the change in your body when you eat healthy. I have realized that my body feels looser and fitter when I eat properly. Fruits, water, vegetables. This is the right food diet. Dogs on the other hand have a different feeding regime. They have prepared foods that are specifically for their metabolism. We can not deny the fact that dogs just like humans have a craving for food beyond their diet.
Dog loves eating cabbage and is so adorable!!
When dogs do stuff like this I absolutely love it!