Paris Saint-Germain superstar Lionel Messi has delivered the worst news possible for the football ecosystem.
Messi revealed the upcoming FIFA World Cup, which will be held in Qatar later this year, will be his last appearance at the Mundial, as reported by the Daily Mail.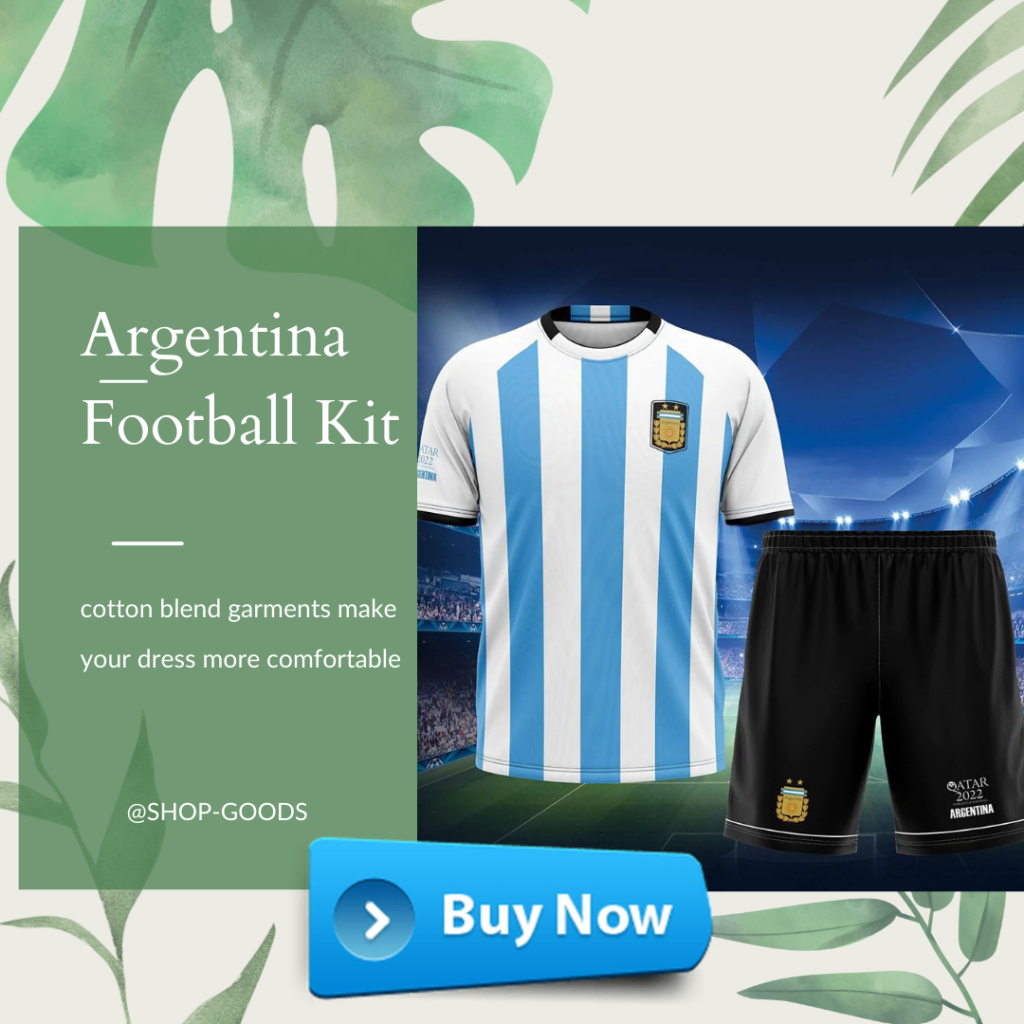 The World Cup is the only high-profile trophy missing from the cabinet of Leo Messi and he is thus bent on guiding his country to attain the Holy Grail in the upcoming tournament.
He has been in stupendous form since the start of the current campaign, scoring an impressive eight goals in his last six games for both club and country.
Messi's legacy as the greatest footballer to have ever graced the sport could be cemented with the title at this year's World Cup, which the PSG star has announced will be his last.
"This will be my last World Cup — for sure. The decision has been made," he said on Star+ as quoted by TN Sports.
Messi's Argentina, who are currently rated third on the FIFA/Coca-Cola world rankings, are huge favourites to win this year's tournament which commences on Sunday, November 20.
This, according to Carragher, will likely end the debate on who is the greatest player of all time as the odds would tilt in Messi's favour.
Carragher has never made it a secret where he stands in the debate on the best-ever player, as he has always insisted Messi had an edge over Cristiano Ronaldo.
Source: Sports Brief