Lionel Messi rolled back the years to produce a goal worthy of winning a league title in Paris Saint-Germain's 1-1 draw with Lens on Saturday night.
The capital club took an insurmountable lead at the top of the standings after drawing with Franck Haise's side, securing a joint-record ninth Ligue 1 Uber Eats title.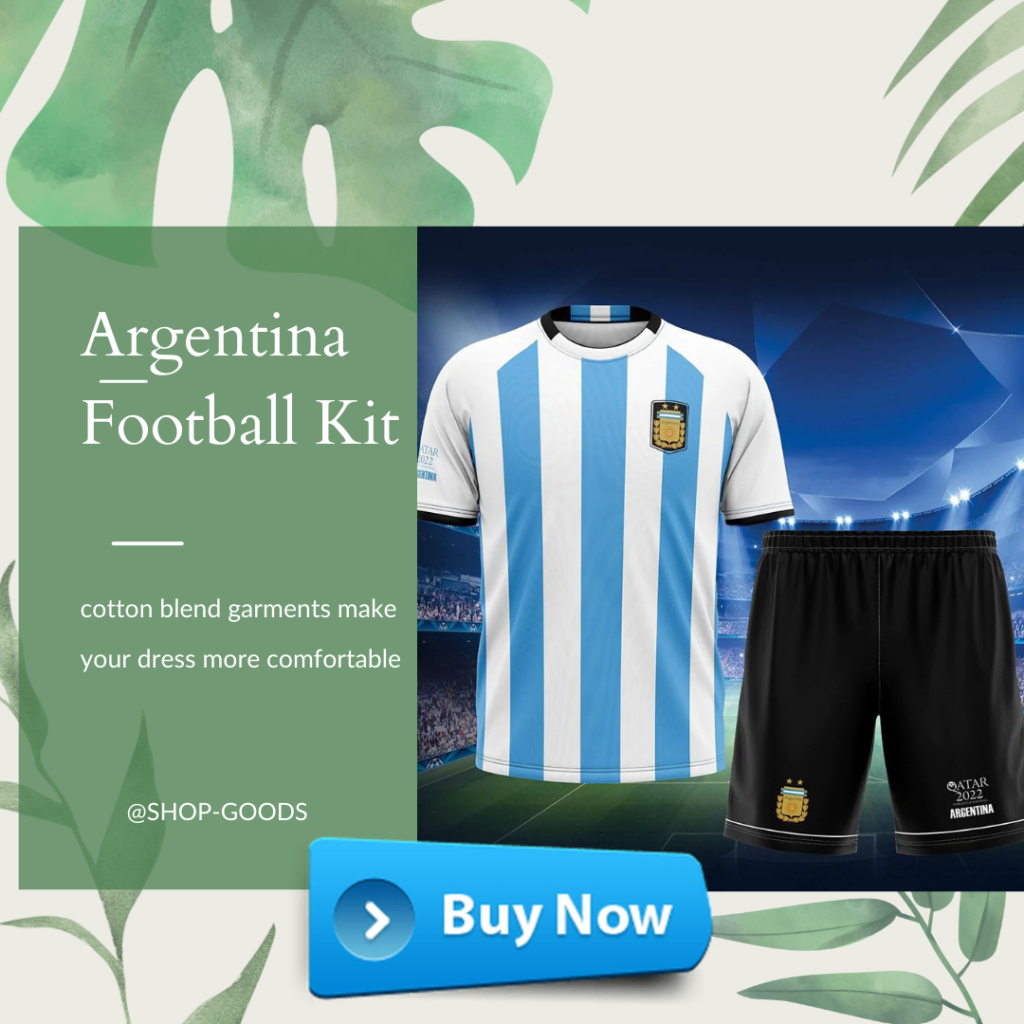 It took a stroke of brilliance to break the deadlock in a close game with both defenses solidly on top. Then there's Lionel Messi.
Breathtaking
In the 68th minute, the seven-time Ballon d'Or winner struck an unstoppable 25-yard strike into the top corner to put the league leaders ahead. Despite losing their lead late in the game, PSG held on to reclaim the title from last season's champions LOSC.
PSG's entire team swarmed the Argentine in response to a moment of magic that only he could conjure up, and it was a fitting moment for Messi, who had just won his first trophy in French football.
It was Messi's fourth league goal of the season, but it was one that the 34-year-old and millions of PSG fans around the world will remember.
Sergio Ramos' delighted response first as Messi fired the shot and then as the net bustled to put PSG in lead was almost as good as the goal itself.
Following the title celebrations, Messi took to Instagram and posted photos of his goal with the caption 'CAMPEONES.'
Neymar, a teammate of Messi's, was also ecstatic, posting a photo of himself, Messi, and members of PSG's South American contingent.
In what has been a largely frustrating season for Messi who has spent much of the season finding his feet in Paris, recent signs have suggested that the ex-Barcelona man is finally adapting to his new surroundings.
With nine goals and 13 assists to his name in all competitions during his first season in French football, Messi will look to improve on those statistics next term with his adaptation period complete and a full pre-season behind him.