Karim Benzema is the new Ballon d'Or winner. The Frenchman has finally achieved what he has been looking for so long and in a highly deserved way after a 2022 to mark. The Real Madrid player won LaLiga, UEFA Champions League and Super Cup and the FIFA player of the year. For this reason, he is the best player of 2022 according to France Football.
While Karim Benzema received his coveted award, comparisons were not long in coming. He is the second player to break the hegemony of Lionel Messi and Cristiano Ronaldo. For this reason, some media have echoed the victory of the Frenchman and ironically compared him with these players.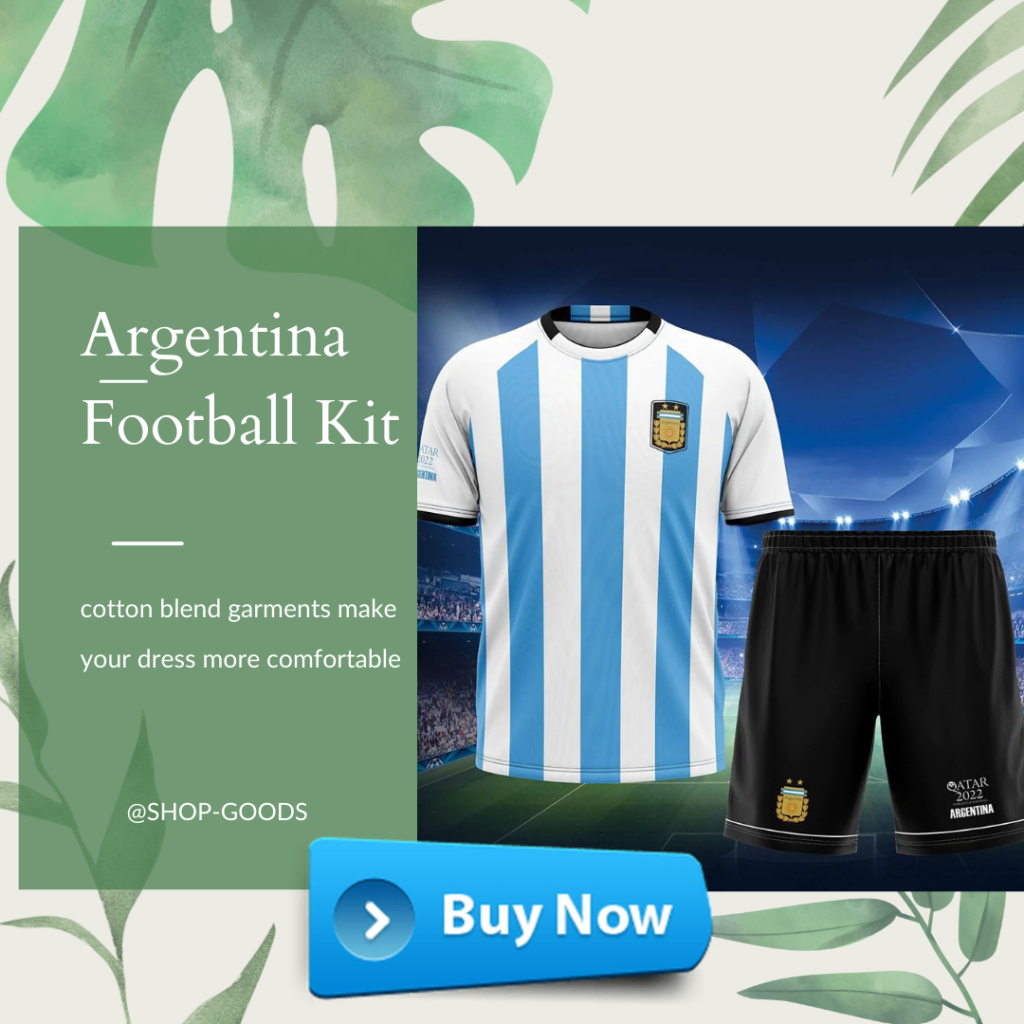 In Argentina, it came as a surprise that Lionel Messi was not nominated in the last edition and for this reason, the press started to make comparisons between Benzema and Messi, certainly out of place because they minimize the hard-worked and very outstanding victory of Karim Benzema in the current edition of the Ballon d'Or.