Are struggling at work? Do you find your self overloaded with works that need to be done, living zero time for yourself. It is hard to just loosen up and enjoy the moment with the busy lives that we live now days.
But sometimes it is nice to remember that you only live once, so don't forget to cherish every single moment of it. So how can demonstrate this saying better than dogs. Have you seen, how they are always smiling, playing, and giving love to everyone.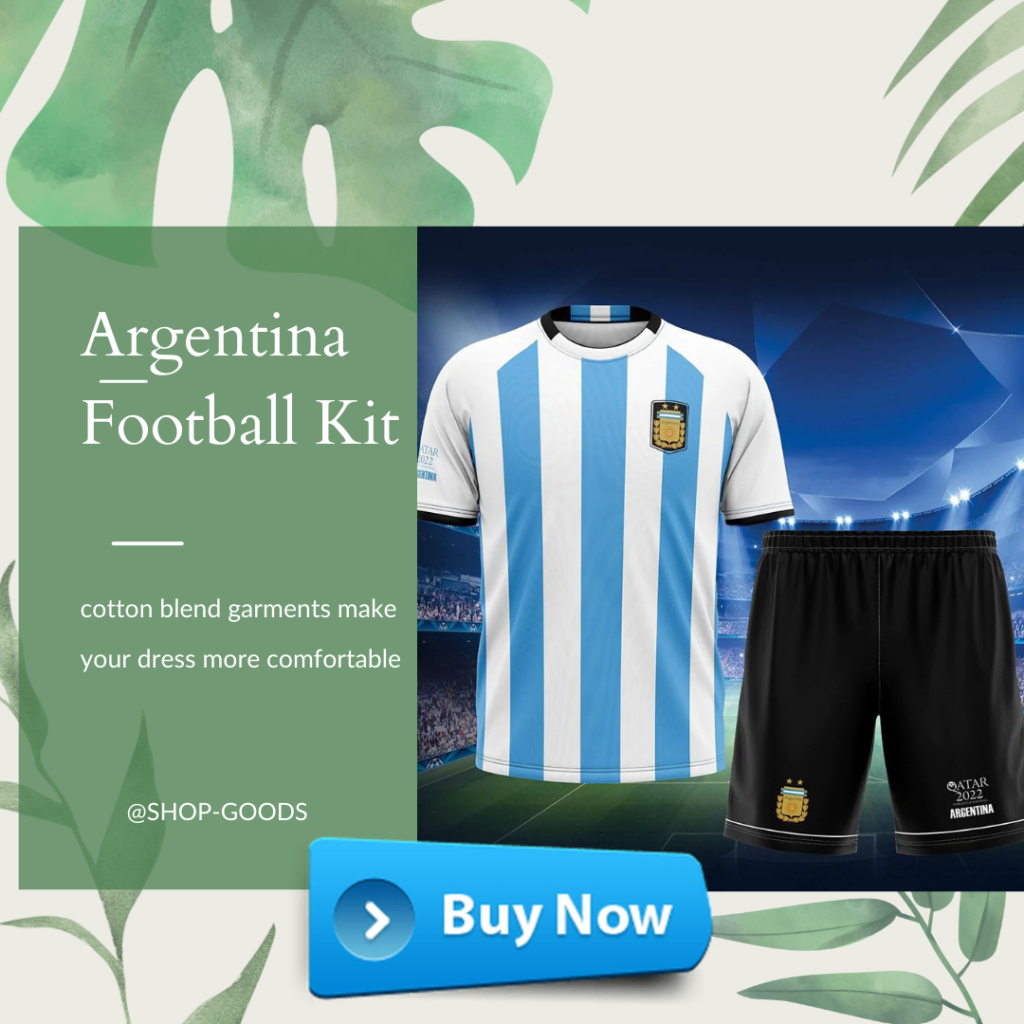 Here are 10 happy dogs embracing life and giving us a good laugh in the mean time.
#1 Yayy…Who else loves rides as much as I do?
#2 Now this is what true joy looks like…
#3 Check how this beauty spoils himself…so adorable!
#4 Oh this puppy loves to be tickled..even his tongue is falling out from the happiness.
#5 And here we have a 360 °C smile….
#6 Helloo everyone…
#7 He sure loves his pupa very very much.
#8 A bunch of happy puppies celebrating their buddies birthday.
#9 Who is read to spend some serious money on shopping cute outfits for me.
#10 He is the cutest prom date ever…