The majority of people like the animals and treat them well. While others love them as much as a person would love his own child. Even between people how do like them there are categories. On one side are those how enjoy to play with puppy or kitten, maybe even own one. And then there are the ones crazy in love with heir pups. For this kind of people, their dog is family. This article is particularly about people how love Huskies like crazy.
You still have difficulty to spot these kind of people out. Read this 10 signs and how knows…. you might learn you are one of them yourself.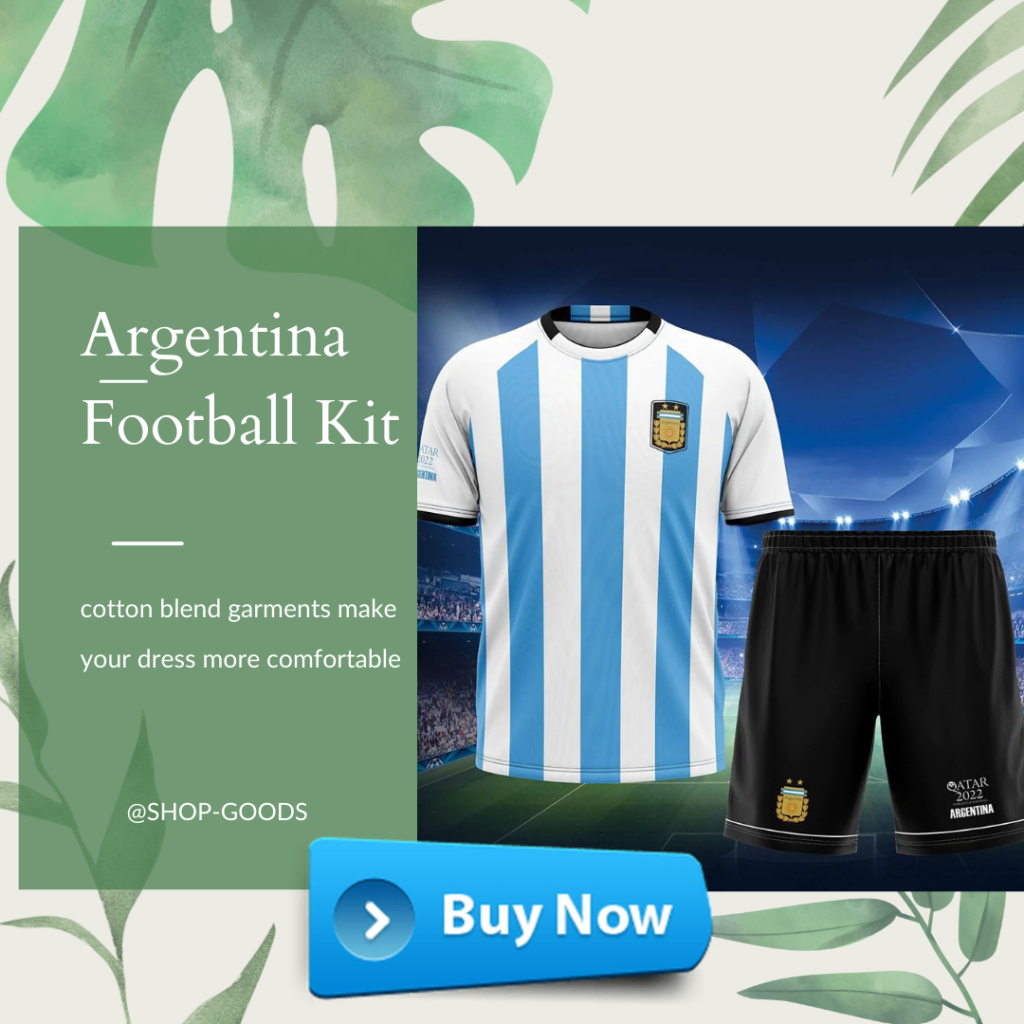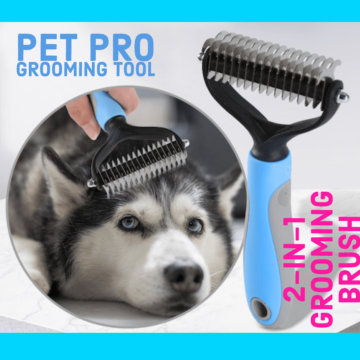 #1 Take a look at your future self…
#2 Cause Huskies are your babies and this is where babies sit while parents shop.
#3 How know puppies liked swings as much a children do.
#4 When you cross a Husky in the street you must say hi to him…you just can't help it.
#5 Apparently they like you as much as you like them.
#6 You sure know how to make a Husky happy.
#7 Your Husky is your greatest love.
#8 It can not get more perfect than this…your ideal family dinner.
#9 You would rather stay at home with your Husky than going out without him.
#10 Every puppy needs his toys.