Often times when I discuss with friends about unconditional love I happen to talk about my dogs because My Dog Is My Valentine. PETA said: "For everyone who's "in love" with a furry, four-legged canine, let's take a moment to reflect on why we're so crazy about our dogs this Valentine's Day."
Valentine's Day is a time when people love and value the most loved ones in their lives. However, not in every case your most beloved person is a human, he can be a dog who deserves your love more than anyone else. Valentine's Day is a holiday to show your love to someone special, and your dog certainly should be that special someone.
These photos below proves that our four-leg friend can be the best valentine.
My Dog Is My Valentine
#1 He just loves me unconditionally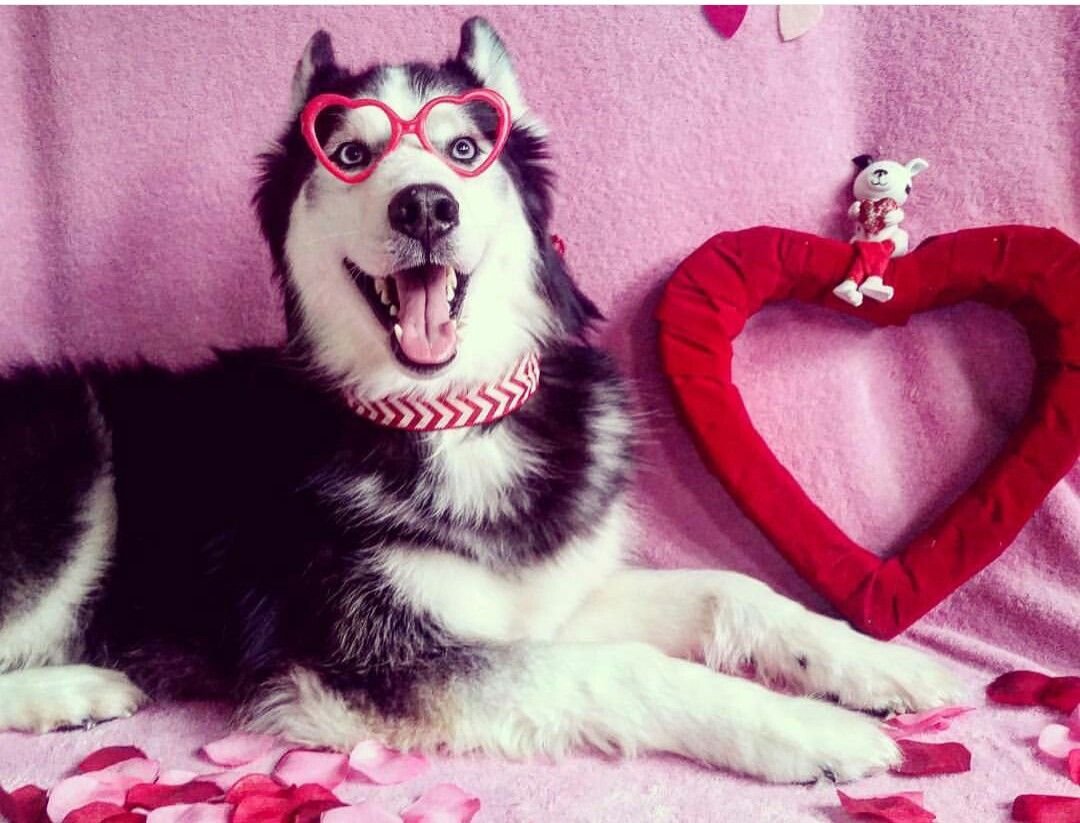 #2 He never complains for the programs I watch on TV
#3 My dog always loves to cuddle
#4 My dog always loves my cooking
#5 My dog helps me clean up spills in the kitchen.
#6 My dog never says NO for a long walk on the beach
#7 My dog never says NO for a nap
#8 My dog never steals the cover at night
#9 My dog is always happy when I come back home