This is the typical thing that proud adoptive moms that love their puppy as it was her baby. We can not deny the fact that they are extremely adorable, sweet, cute and all that. Look at this adorable Chow Chow. 
Now as if it was not enough the endless number of photos they keep on their phones or the fact that their social media accounts have more photos of their dog than their owns.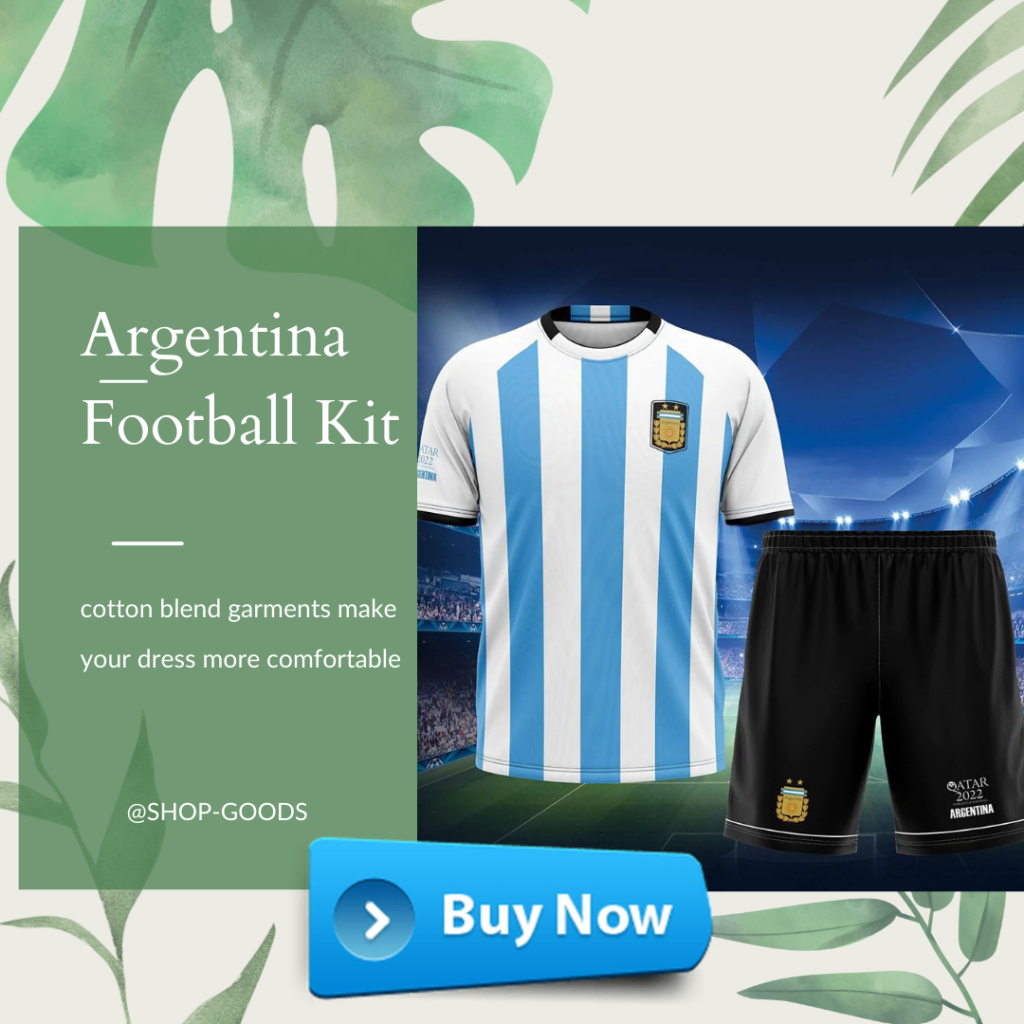 They take it to another level, opening them a personal account, where all you can find are exclusive photos of some sweet fury face with his tongue out.
This is the case of these young lady that opened a personal Instagram account for her Chow-Chow. Since the account went on the feedback was sensational. This cutie became popular overnight. This Chow Chows favorite things to do are eating sleeping and snoring.