Even animals have loving, happy families. They demonstrate the same emotions and feelings just like humans and will do anything to protect their little ones. Here are a few examples of loving animal families. Ten Animal Family Pictures That Will Melt Your Heart. They look very happy.
#1- German Shepherds Family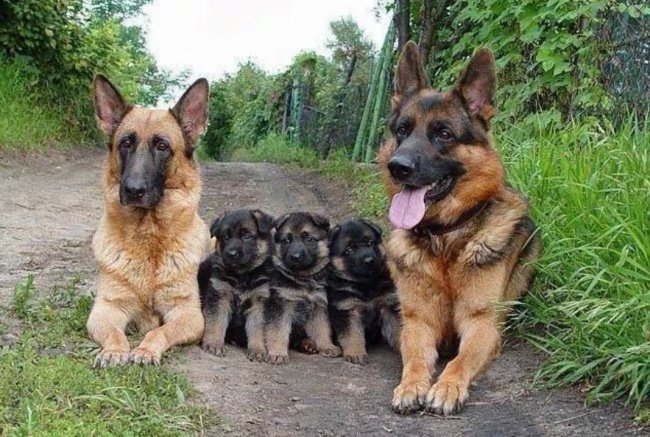 #2- Giraffes Meeting.
#3- Three members of a Gorilla Family.
#4- Sly Sheep.
#5- Lovely Family Of Lions.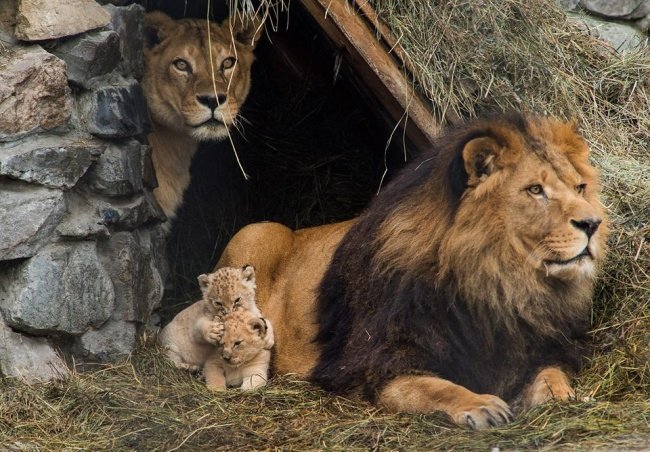 #6- Precious Polar Bears.
#7- Happy Huskies.
#8- Mommy Meerkat
#9- Elegant Mother and Babies Elephants.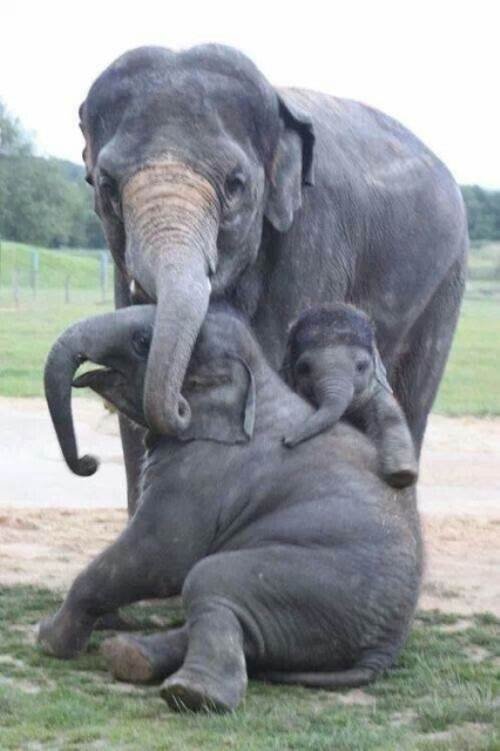 #10- Funny Frogs in row.
#11- SLEEPING Huskies ANIMAL FAMILY
12- CUTE GORILLAS
13- Animal Families – Swans
14- DEER FAMILY
15- GOLDEN RETRIEVER FAMILY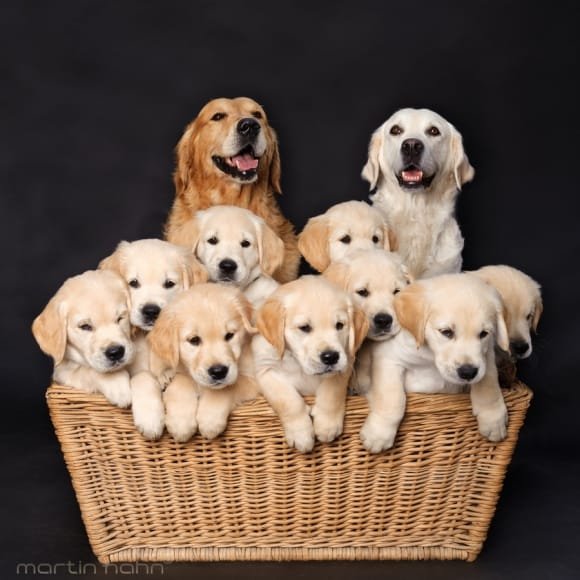 Source: HeartsOfPets
Source: ViralSmoke