There are so many things that make dogs unique. They have their own characteristics and personality. But one thing is certain- they are man's best friends. Enjoy these fun dog facts that deliver a variety of information about interesting  dog breeds.
#1 Dog urine can corrode metals.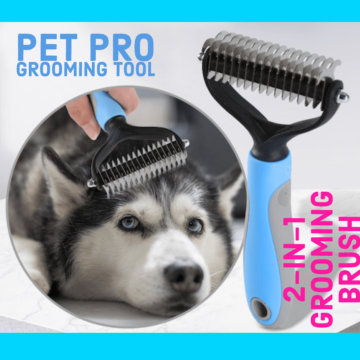 #2 Dogs can be jealous too
#3 Dogs have a higher body temperature than humans.
#4 Dogs often eat their own feces
#5 Dogs only mate twice a year.
#6 Labrador is the most popular dog breed in the world
#7 Male dogs lift their legs when they pee as a sign of dominance
#8 Researchers found that dogs have similar sleep patterns and brain activity as humans, and that small breeds tend to dream more than large ones.
#9 The greyhound is the fastest dog in the world.
#10 Thunderstorms have particular sound frequencies that can hurt dogs' ears