The dog's name is Rudy, and this is his story written by S.N.A.R.R Animal Rescue Northeast in Facebook: Go through the following pictures to find out the whole sad story of this poor dog.
"Rudy was found in November, dumped in a plastic bucket in NYC, near death. S.N.A.R.R Animal Rescue Northeast was called by the city shelter and asked to help Rudy as he was in critical condition."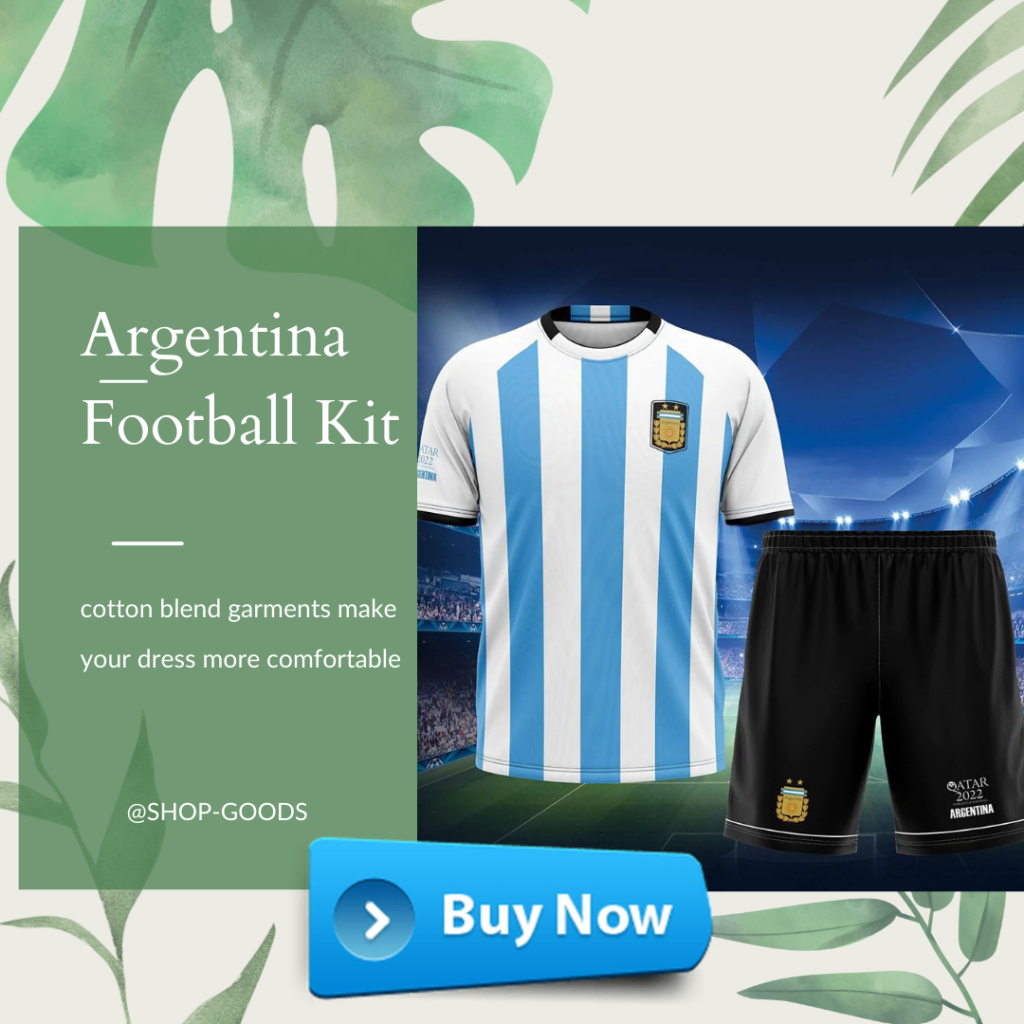 "Rudy was severely emaciated, unable to walk, and covered in deep gaping wounds and holes. Literally holes on his entire body; some all the way down to his tendons and bones. We still do not know what caused them; could have been acid of some sort or cigarette burns. We will never know and quite frankly the thoughts are haunting."
"He was moved into a medical foster home and has been recuperating there ever since. Rudy is now on meds for his Cushings, his hair is growing back from his special spa baths, and he has gained weight. His front leg still needs to be surgically repaired, but the vets feel Rudy is still not strong enough for surgery.Rudy is loved and spoiled by his amazing foster family and we expect him to make a full recovery. "
"He ducked his head in fear whenever I would go to touch him, but was so grateful I was there and showing him a kind hand. At the time, I was truly shocked and heartbroken."
But Rudy could not be saved. Unfortunately he died last June, and his loss devastated many.
"He lost complete use of all four of his legs, yet his foster mom and dad continued carrying him and caring for him. When they no longer felt they could manage Rudy's pain and he let them know it was time, they made the excruciating decision to let him go. We were all devastated."
"I love that his adorable little face and this sweet video won the hearts of so many, and brings smiles to people's faces. But it makes me incredibly sad to know that we couldn't give Rudy more time on this earth as a spoiled and loved boy."
This is the video of Rudy that went viral a couple of weeks ago.
https://youtu.be/STbtDlgdCpQ
Source: Barkpost