Before jumping to the story, I want to tell you guys that people like this cop, literally make this world a better place. He is very much appreciated for what he has done, and I think all of us should follow his example when faced with similar situations…
It was a usual Saturday morning work day for officer Kareem Garibaldi from Florida's Lakeland Police Department. He had started his shift already, when he bumped into a stray puppy. The officer checked the puppy, who seemed to be 8-10 weeks old, for a collar or name tag, but the puppy had nothing. He decided to solve this problem himself, and that is why he fed the puppy and then took it home. The next day, unable to find its owners, if he had any, the officer decided to take the Pitbull mix to the SPCA Animal Medical Center for the puppy to be checked.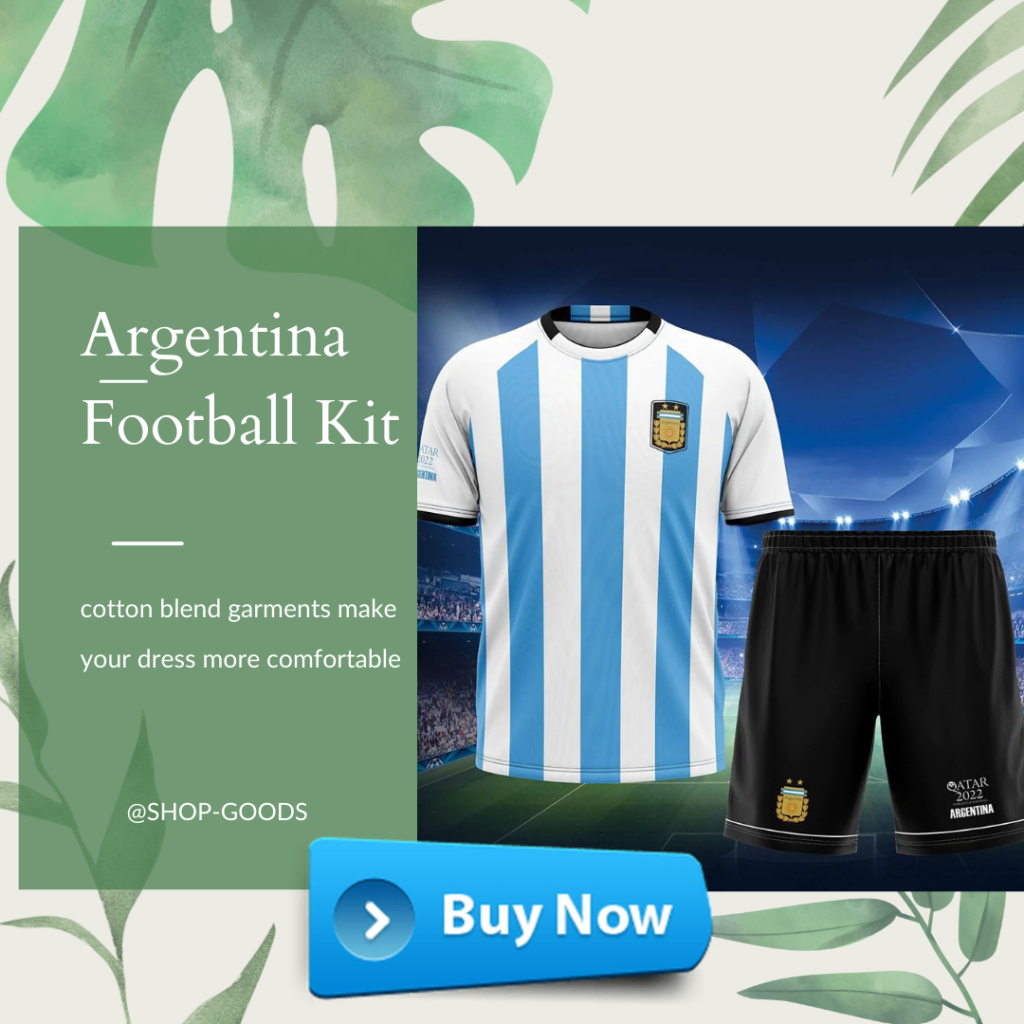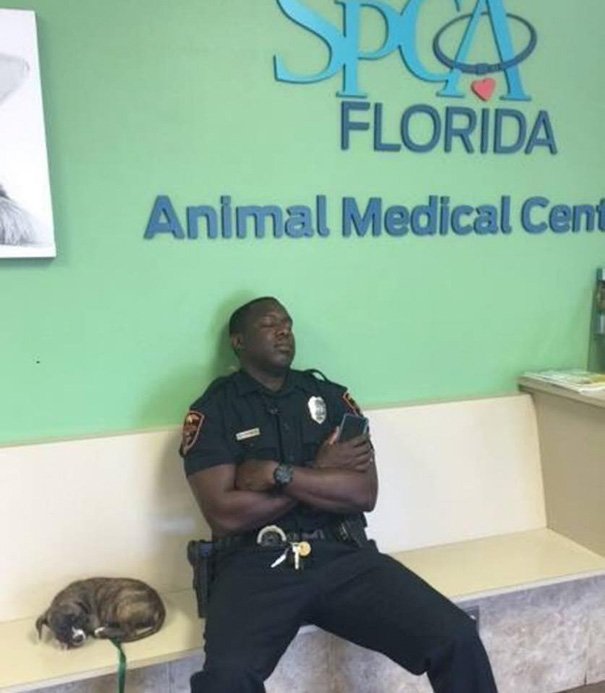 "It was an incredible touching moment when I walked in and saw the officer and the puppy sleeping," Connie Johnson, the shelter's safety net manager, told Bored Panda.
"It was apparent they were both totally exhausted. He was trying so hard to stay awake but since he came in as a walk in, there were several patients ahead of him. The puppy… was just as tired as he was. It was apparent that she felt secure and safe though."
After a three-hour check up, only some mites were found. That is when Garibaldi decided to bring the dog with him to the police station. A dispatcher fell in love with the puppy and adopted her the same day! The puppy was named Hope. Now Hope has a new loving family that will take really good care of her. 
Source: BoredPanda