Homeless People And Dogs: Proof That Dogs Love You No Matter How Much Money You Don't Have!
A holistic pet food brand named Edgar & Cooper delivered toys, wholesome foods, blankets and even festive bandanas as gifts to homeless people for Christmas.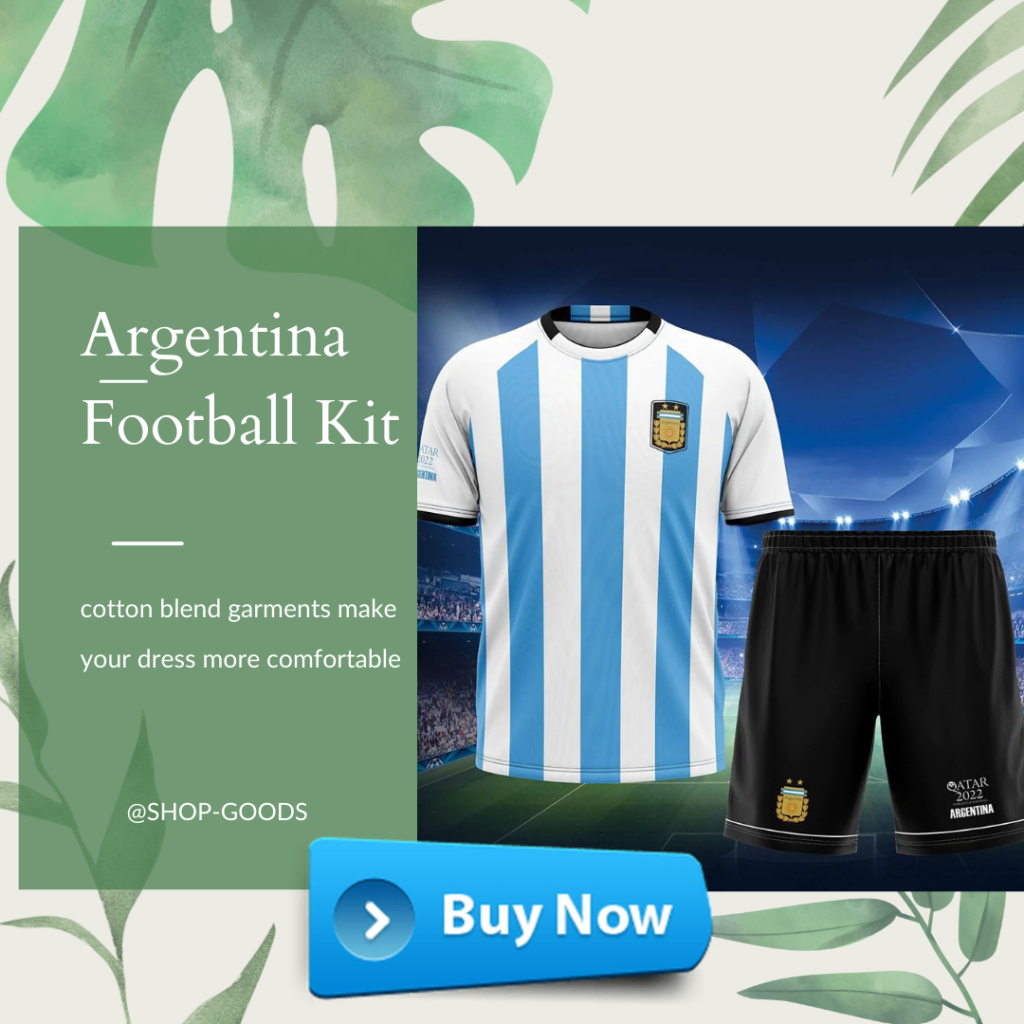 The idea of capturing the beautiful friendship that exists between a dog and a human was given by Ursula Aitchison. The project focused mainly on the special bond there is between homeless people and their hounds. We believe that a bond like that is even stronger and deeper than the one a owner has with his pet.
They share their struggles to survive another day together and lay on each other for comfort. What can be deeper than that.
Here are the moments captured in photographs of homeless people beside their dogs.
Follow us on Tumblr