On April 25, a massive earthquake hit Nepal. This turned into a tragedy with thousands of lives lost and many many more affected. People have lost everything as they continue to feel the aftershocks.
Now more then ever Nepal needs all the help possible to rebuild and get back to the normality.Numerous aid organizationsAs numerous aid organizations step up their relief efforts, one in particular is talking about the beings that don't have a voice. (Use Next/Prev to check 3 other pages)
Source: Examiner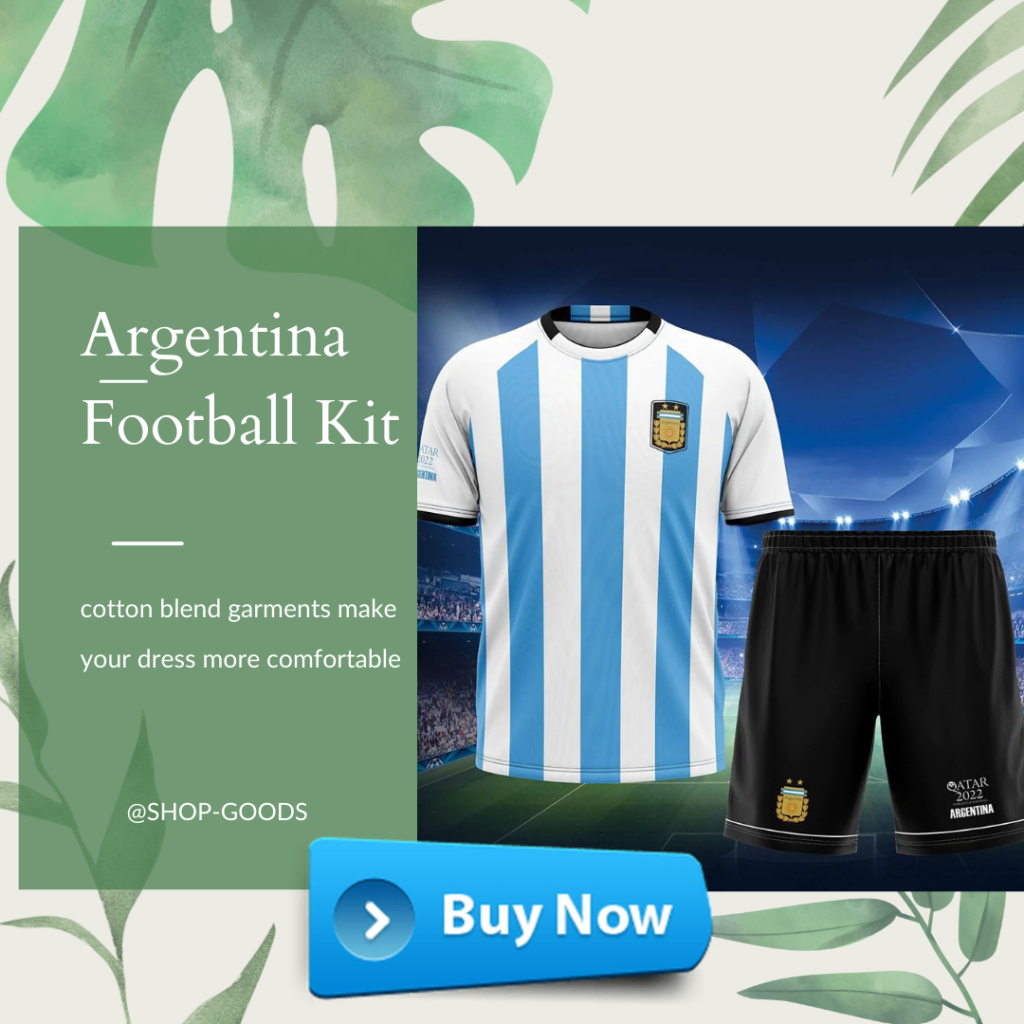 Humane Society International sent a rescue team to save and help animals in Nepal. During an interview the director of Humane Society International Asia Rahul Sehgal said:
"We understand the human dimensions of the catastrophe, now the focus of media coverage, but we expect to learn more about animal-related needs and challenges in the hours and days ahead, and we'll be ready to help."
Source: CNN
Sehgal told to International Business Times that the animals at the Central Zoo in Kathmandu are safe and helthy, but they fear for pets and livestock that can be dead or injured.
Many people have animals and livestock that need food water and medical care.Also on the other hand there are hundreds of pets who've lost their owners and now they need a home.
Here is a view of the destruction that the earthquake left behind.The footage was recorded on a doggie cam attached to the Israeli Defense Army's rescue dog.

Tons of charities are contributing to Nepal's relief efforts. Some of the organizations are stepping in for animals. If you'd like to make a difference in some way click through to these charities:
1. Humane Society International's Disaster Relief Fund: HSI's India team is helping local animal welfare groups, rescues and shelters.This team will provide animal aid and its equipped with veterinary medicines, vaccinations, surgical equipment and other supplies.
2. International Fund For Animal Welfare: According to the organization's latest news, an emergency team is ready to be deployed to Nepal.
3. Animal Welfare Network Nepal : AWNN will mobilize avaible resources to help the animals in need cordinating with various local organizations.
4. Animal Nepal: Animal Nepal is a local animal welfare organization that is constantly involved in the betterment of animals' lives through their rehab centers.
5. World Animal Protection: WAP is ready te deploy a relief team very soon to help injured and homeless animals affected by the earthquake.
Article Source : barkpost
Source: World Animal Protection