Have you had a rough day? Are you filling down?
Well I have 10 adorable puppies that probably can not help you with your problems, but they for sure can make you forget about them for a while.
10 Adorable puppies that will cheer you up and spark some positivity in your life.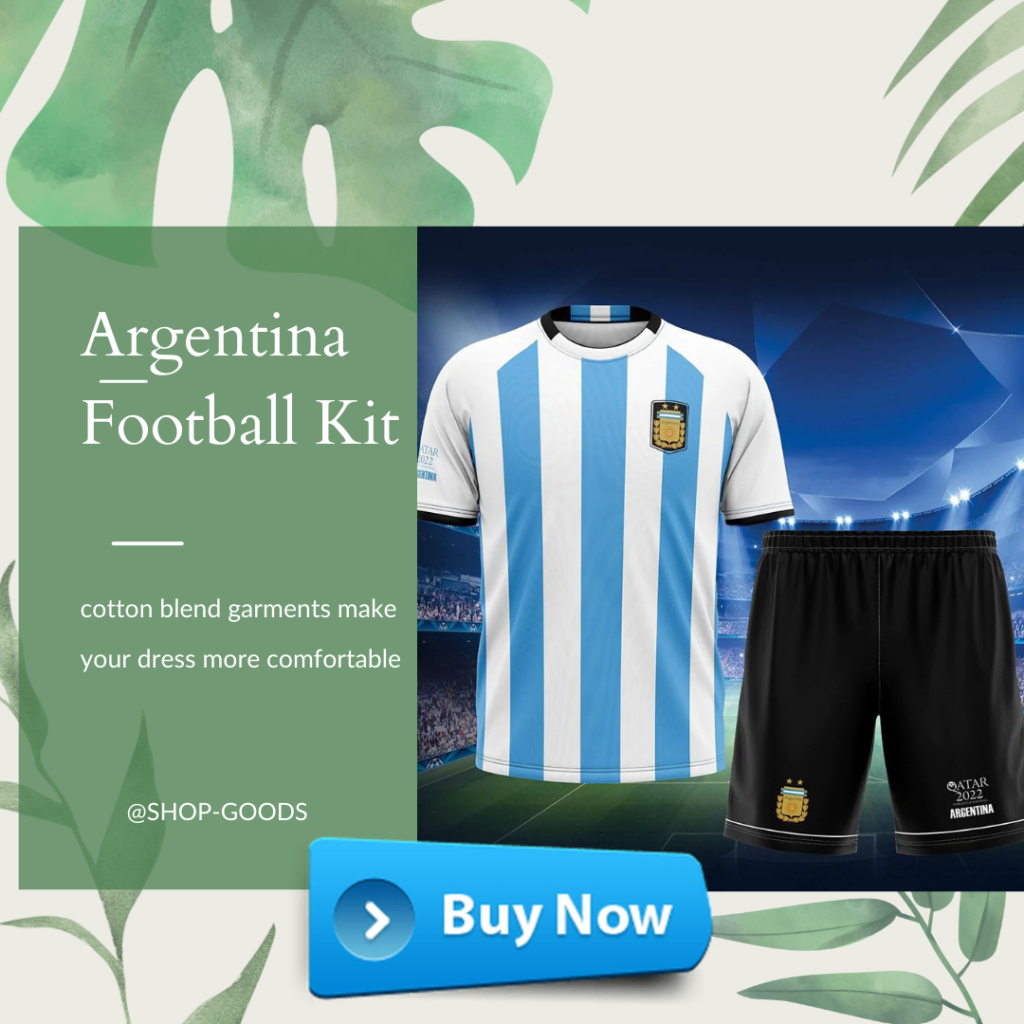 #1 Is my adorable face enough to make you feel better?
#2 Oh look how has made a new friend.