This pug has had the big luck to have an adoptive father that loves to travel as much as his owner does. Not only does he goes on epic adventures, but the man makes sure to have his pug with him whenever he goes.
Up to now they have been on the mountains together, at the beach, getting lost on the streets of wonderful cities. This hipster duo captures everything on camera and makes sure to post they beautiful pictures on Instagram for everyone to see.
The Pug has even started to take selfies now. As his owner says, he loves posing for the camera and is really into to it now. And even if there is something the Pug does not approve of he makes sure to let his adoptive dad know. When this happens, the man gets the massage and switches on another idea.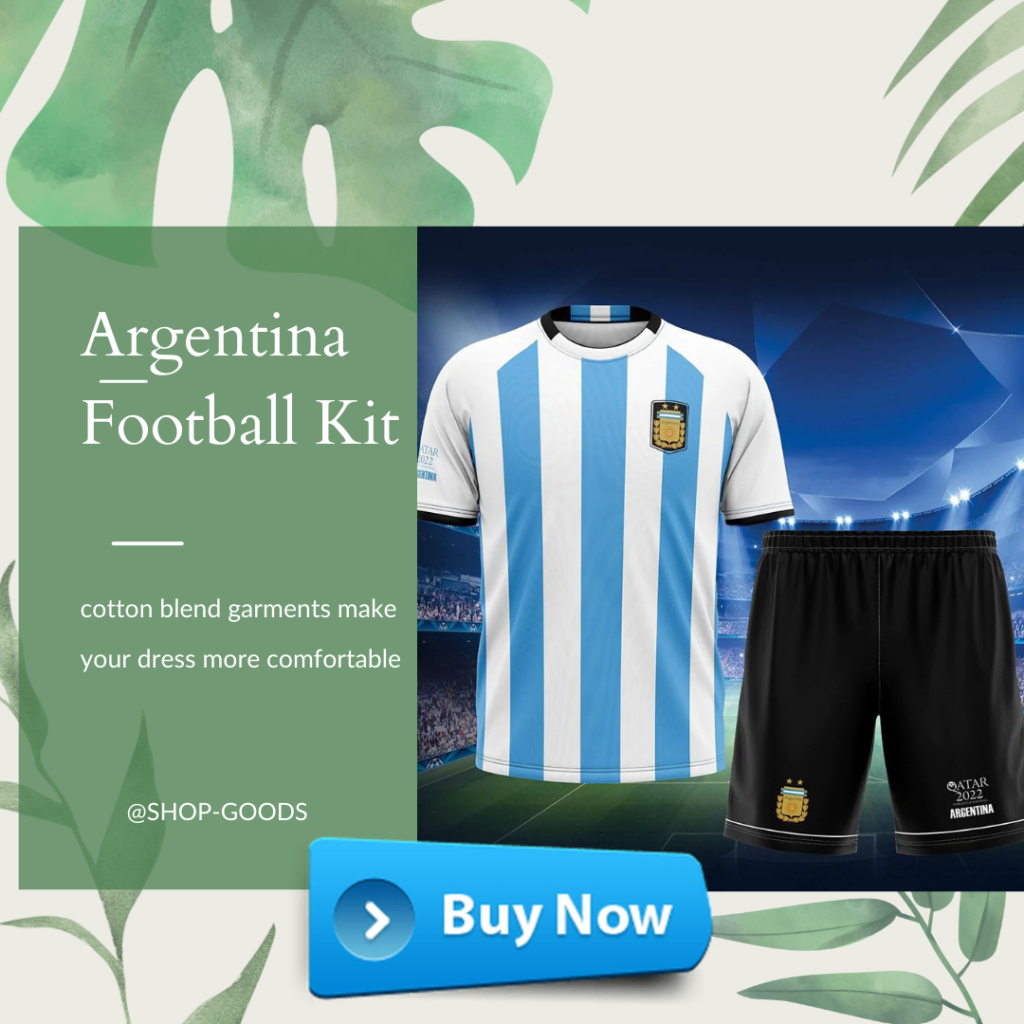 The traveling duo has gotten very popular on Instagram and they keep growing every day more and more. And how can blame their followers, after seeing this picture I ended up envying this Pug's life, lol!
#1
#2