When this sweetie was born, he was no bigger than a cup of milkshake. Unfortunately he had cleft palate and for that reason his owners decided to put him down because puppies with that kind of problem have little chance to survive.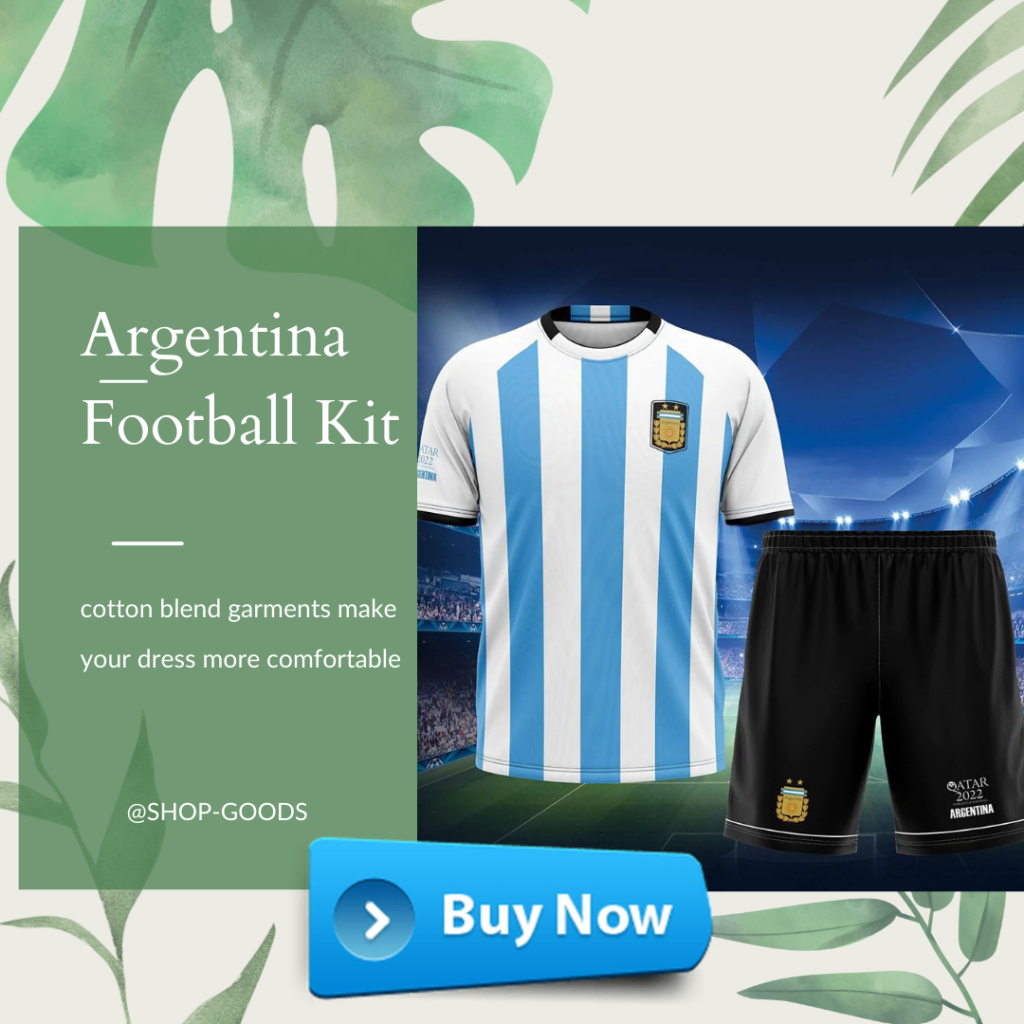 But either way the vet technician was eager on giving this chocolate lab puppy a shot. So the puppy was signed from his former owners to a foster family. The vet him self took care of the fragile puppy for two weeks. The puppy needed to be feed every 1-2 hours by a tube the first days.
When they were sure he was going to survive this, the vet technician decided to adopt him. When he grew bigger, they performed surgery on him to correct his cleft palate.
Now look at him now. All grown up and strong.