Husky babies are the best- their tiny little faces, their mini baby paws, all the dopey things that they do. If you have a Siberian Husky, you probably remember those days of cuteness, before they learned how to dig up your yard or shed their first winter coat and broke your vacuum, back before they could hop your fence with ease and chased every squirrel that went near your yard.
But our pets are our babies, no matter what their quirks are- it is the pets world and we just live in it (that's what I tell myself when the dog drools on my clean clothes or the cats barf on the carpet). If you have a husky, want a husky, love dogs, or are looking to have your heart melted, you will definitely love these adorable Husky babies! Below are 10 adorable Husky babies that will warm your heart.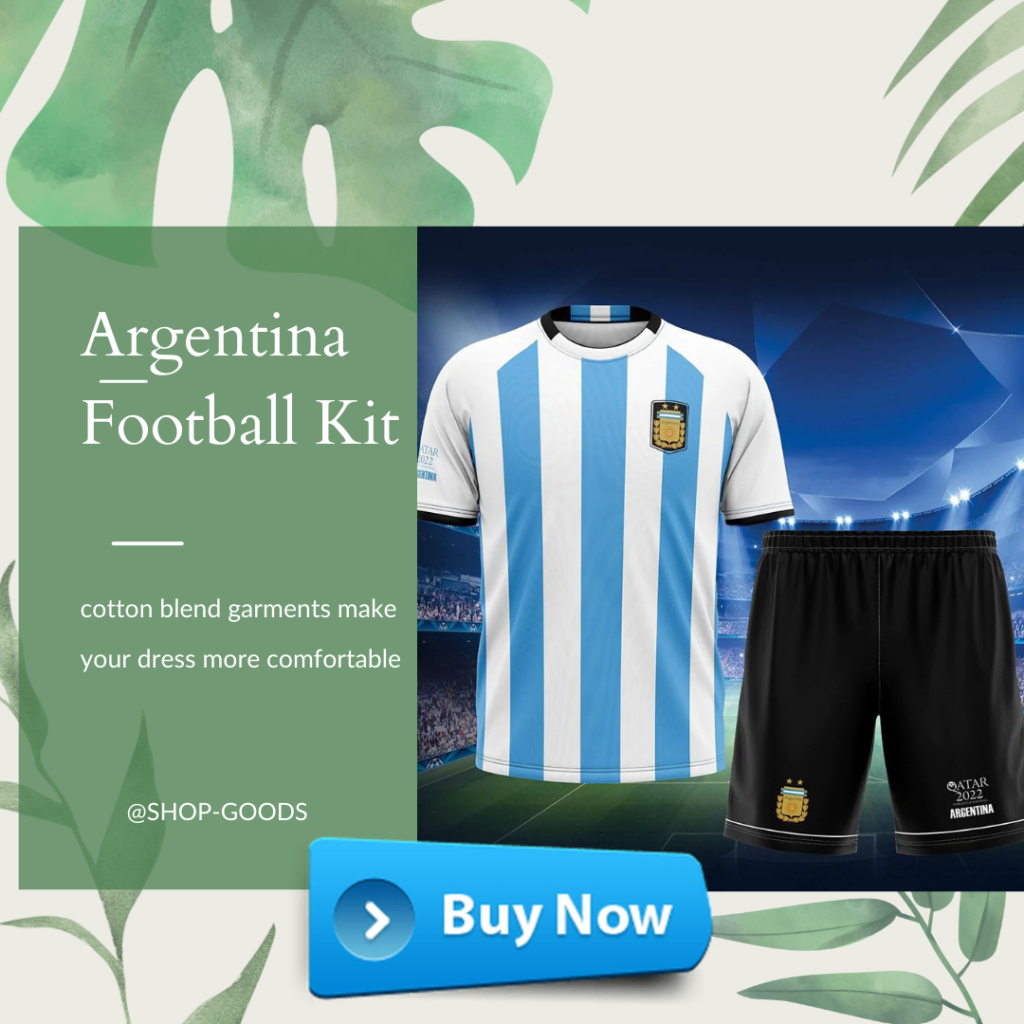 #1- This baby just had his first bath and look he didn't like it…
#2- Can we get matching sweatshirts?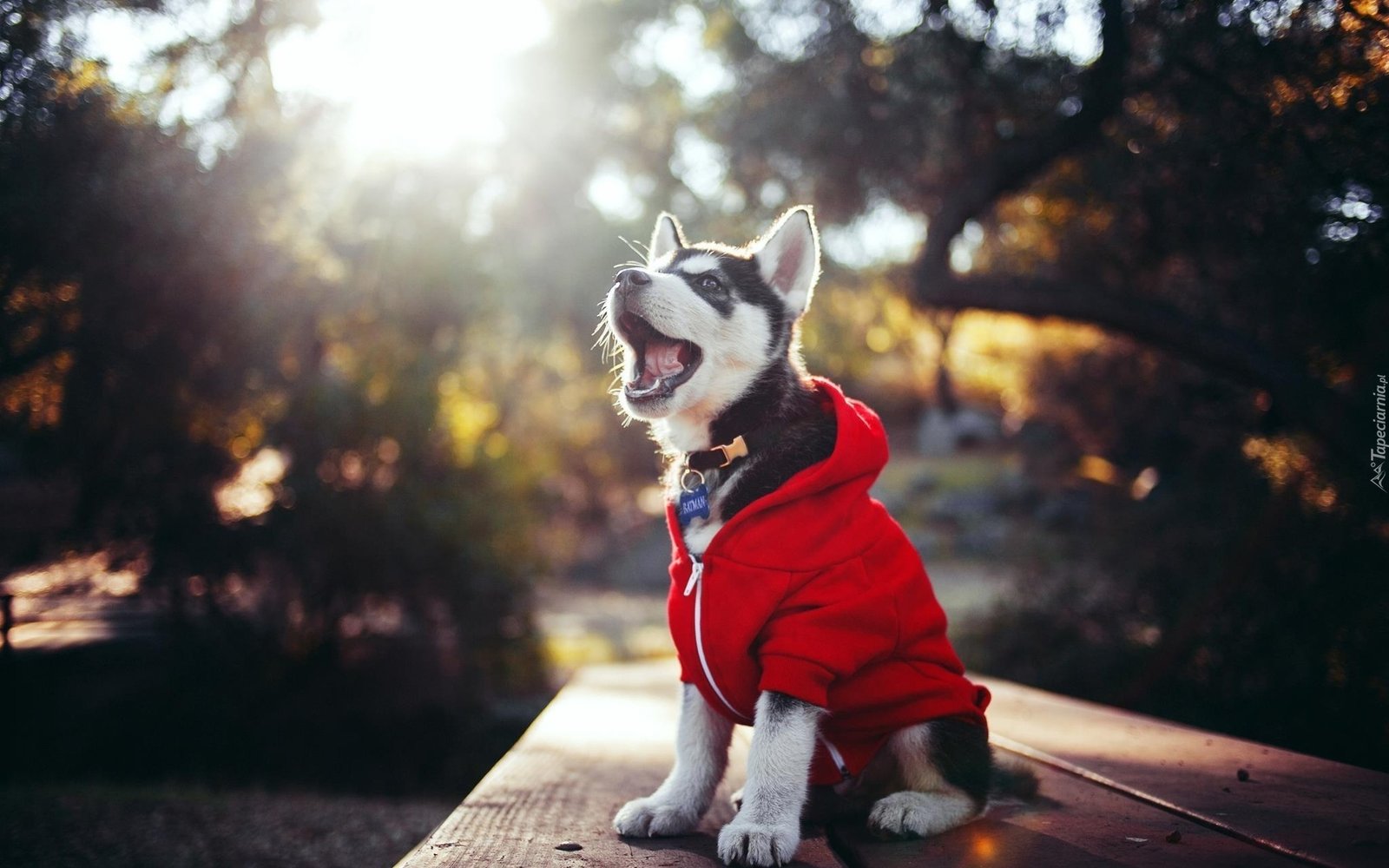 #3- I am a cute puppy and this is my tongue…
#4- Husky Puppy's first snow!!
#5- Cuddle puddles are better when you have a warm pillow.
#6- Napping can occur anytime, anyplace.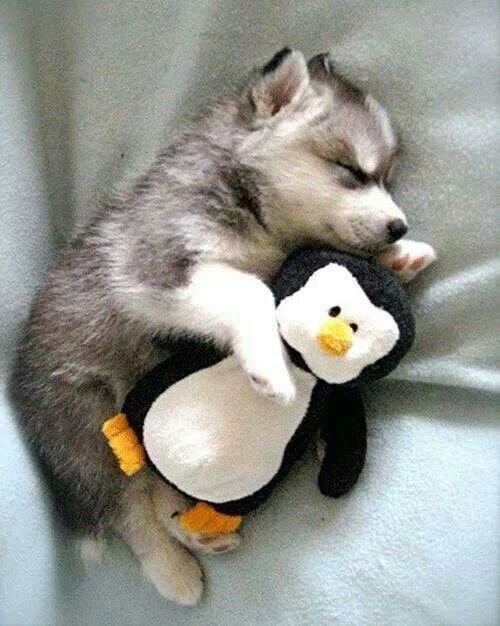 #7- When everything about you is tiny and adorable…
#8- This pooch is rocking the tough guy look..
#9- All tuckered out after a long walk..
#10- Best friends don't care about the race