We all know the phrase "if you can't beat em', join 'em!" Max the husky follows this motto when he tries to wake up his owner. At first, Max goes directly to his owner's face, making sounds and licking him all over the place. The owner is not having it, he is quite happy laying in bed so he pushes Max off of him. Max tries again by walking over him but he isn't going to get up!
As Max jumps back on the bed, he looks closely at his owner's face and decides that nothing he will do, will wake up his owner. He is enjoying his sleep and doesn't want to be woken up. Sorry Max! Max finally comes to terms with it and decides that he is going to join him and also lay down. Max has a lot of energy but eventually he gives in, isn't it nice to relax? We think Max is ready to take a nap as well. These two look like they have such a close bond, adorable! Such a priceless moment! We think Max deserves some treats after letting his owner sleep!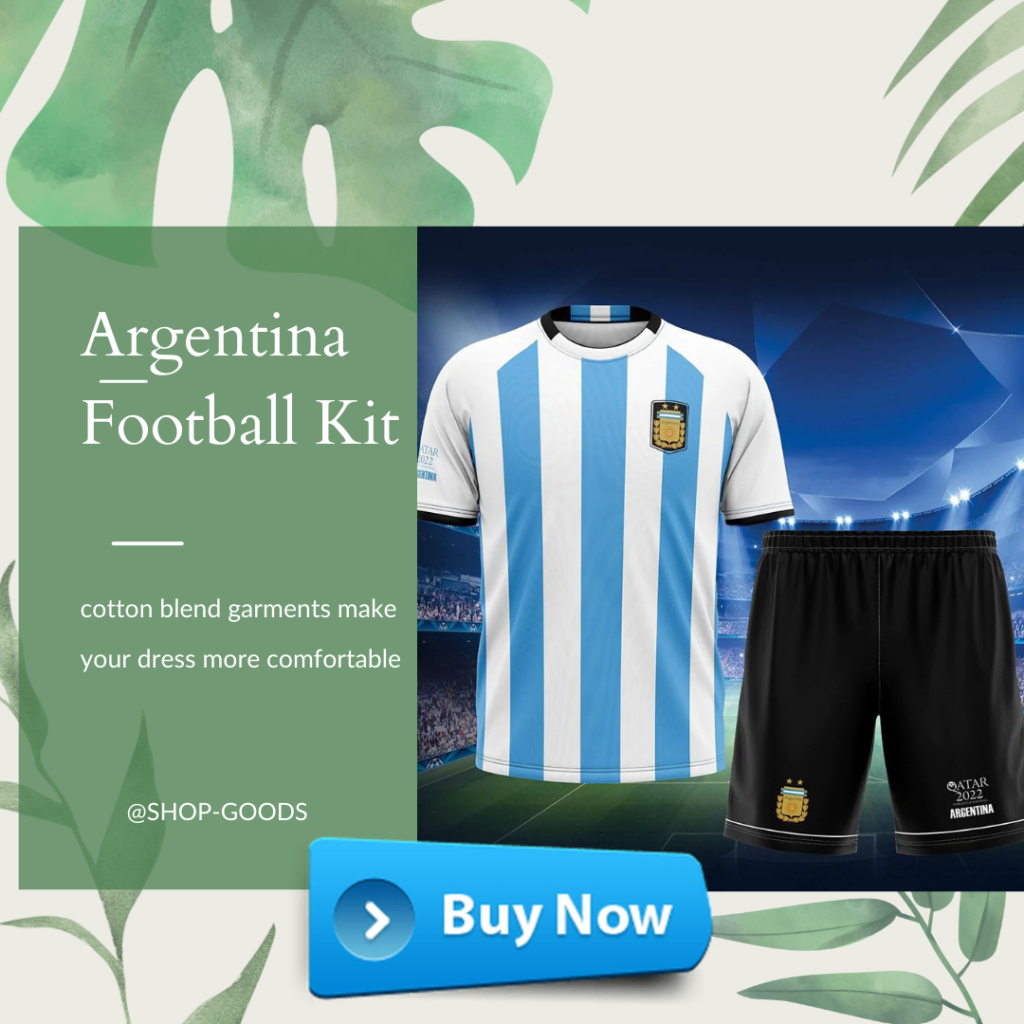 Take a look at this hilarious moment when a pet Husky gives tries to give his owner the cutest wake-up call by running around the bed. Of course, whoever wakes up first has the right to wake up the other, he is the boss of the morning. This adorable dog goes bonkers and decides that his owner has had enough sleep. Why setting up an alarm clock when there is a dog running freely around the house? Max is making huge leaps, making sure there is no place on the bed where he hasn't trampled on.
No matter how sleepy and grumpy Max's owner may feel, he still can't get angry at his pet. However, Max didn't get to end up his waking up mission since his owner is much more resolved that he wants his sleep and wants to doze off longer than Max thinks is necessary. After one more attempt, his human waves him off and this doggo decides it's time to give up his call. When there is nothing else left to do, Max finds his spot in the bed, lies down next to his friend and it takes some moments before he calms down entirely.
The free-spirited Siberian Husky is usually good-natured with everyone. He is playful, athletic, agile, and light on his feet. He loves the great outdoors and requires vigorous exercise, especially in cool weather. He should be taken running, hiking, and/or biking every day, always on-leash, for he is independent and born to run. If something catches his interest and he is off-leash, he'll be gone. Most Siberian Huskies are sociable with other dogs, but he has a very high prey drive and may destroy cats if not raised with them. Siberians should not be kept around rabbits, ferrets, or birds. Fencing must be high and secure, for he can be an escape artist, and once loose, he may run deer and molest livestock.