A couple of years ago this video went viral! This beautiful Husky had a health condition! His name is Kane, and he suffers from old age. His back legs stopped working, and his owners were very concerned! Because of his age, surgery was not an option, he would not be able to bear the pain.
Pain relievers can not numb him enough, so they found another way! Water therapy was the best thing to help Kane with his back legs. When he is in the water he releases himself completely, doesn't have to deal with the weight, and his muscles all relax. He went through this therapy for a couple of weeks. The results were very pleasant, and Kane was feeling more energetic.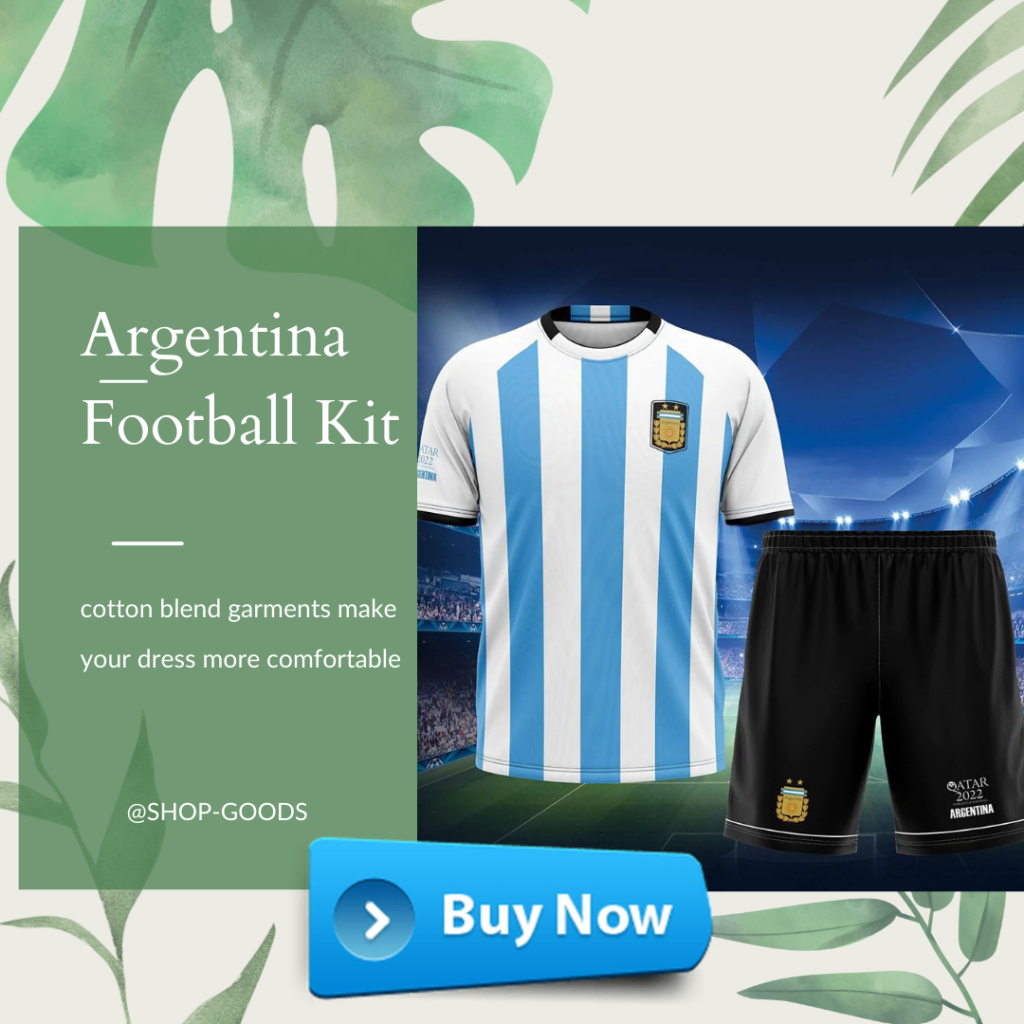 Definitely water therapy was the best thing to do! Watch this heart melting video, and like always do not forget to take good care of your dog!