Huskies are adorable, beautiful, friendly, and extremely silly! In this article you will see ten adorable Husky things, and when I say "Husky Things" I mean it. No one does it like Huskies! They are one of a kind, at their attitude, games, and moods! See for yourself, and decide if anyone can do it better than Huskies!
1- No other dog breed can ever give you that look! Those clear blue eyes instantly make you fall in love!
2- Even the fluffy cuddle, needs another cuddle, to cuddle while sleeping. At the end he is just a puppy that needs some love, and affection!
3- Husky things involve Love! This Husky mother is no afraid of showing love to her little baby! I think is just too adorable to handle!
4- No other can do it like Huskies. This is a Husky things, and no other puppy can handle it like this! He is all chilled, and that's where he wants to stay!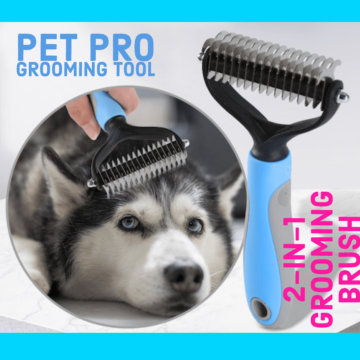 5- There is nothing cutter than this puppy trying to howl for the first time! His expression says it all. No matter the results, he looks extremely happy with himself!
6- No other dogs can do it better! There is nothing cutter than these beauties covering the floor. They are all sleeping beauties, and sleep all at once because they can!
7- He looks confused, and contented all at once. He does not seem to understand the game clearly, but he is trying to get the best out of it!
8- It is a Husky things to make this the most beautiful bucket in the whole world! They look all alike, and have the right posture for the picture!
9- There is no way that you can get your eyes off this beautiful family! They are absolutely gorgeous!
10- There is nothing more adorable than this line of chubby, fluffy, puppies!