Sled dog breeds are dogs that pull the sled, for the purpose of transporting people or goods. The most famous sled dog, as we all know is Balto. In fact, Togo is the real hero behind the legend of Balto, but this detail has been pointed out lately. What matters, is the sacrifice and hard work of our four-legged friends, to create new opportunities for humanity. For example during 1925 the sled dogs brought the serum to the inhabitants of Nome. They even posted the mail for some time in Alaska.
Sled dog breeds have been around for almost three thousand years. Their service helped many people in difficult times by enabling them to move from one village to another. They were an integral part of the mechanism of movement.
A dog must meet certain criteria to become part of a sled herd. Selected dogs must be able to withstand: the cold, have patience, speed and stamina. Factors which will help make the trip safer and more concrete.
Here is the list of 10 best sled dogs. Share your opinion with us. Enjoy.
Canadian Eskimo Dog
2. Siberian Husky
3. Alaskan Husky
4. Eurohound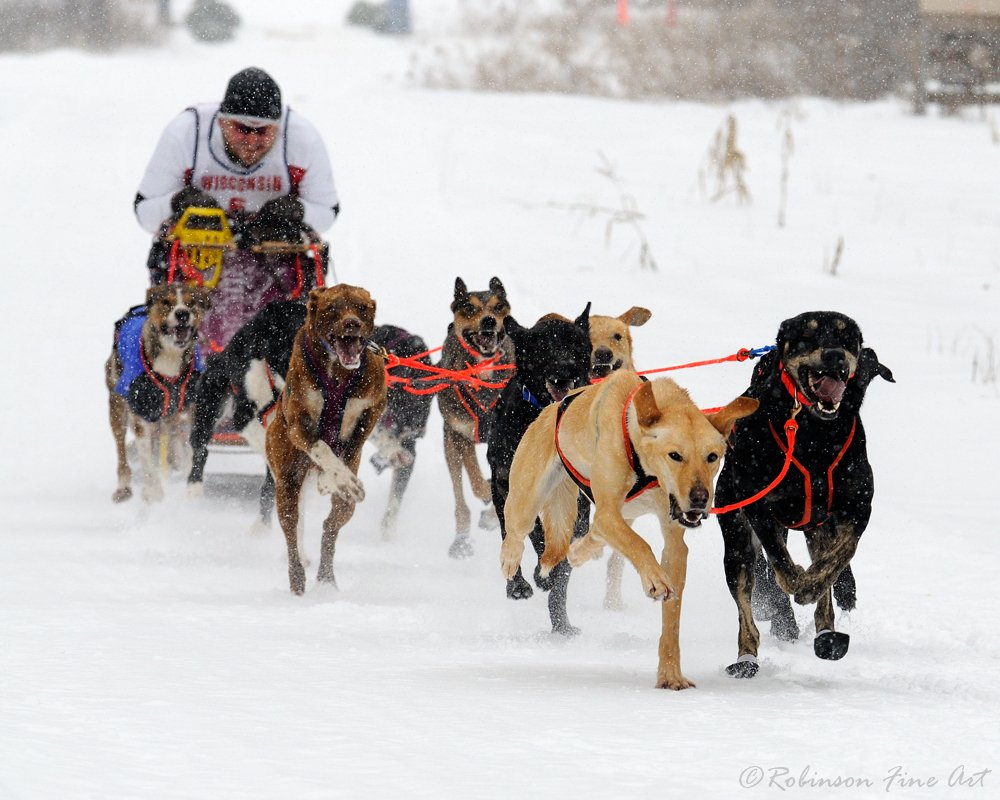 5. Chinook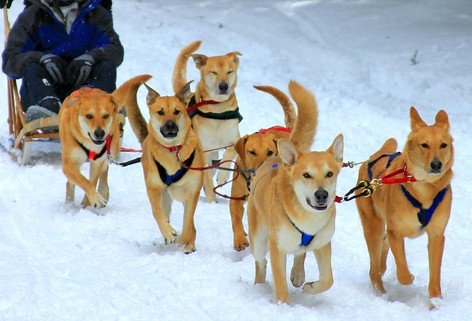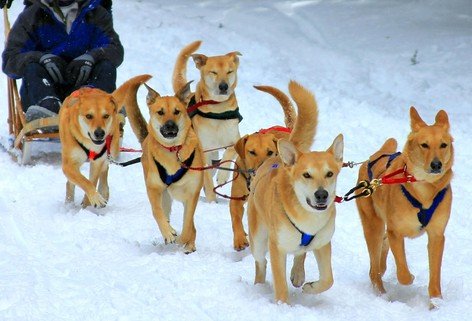 6. Kugsha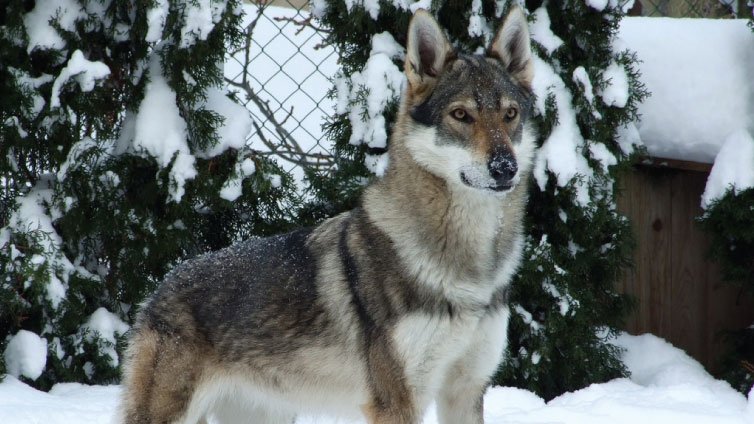 7. Alusky (mix between a Siberian Husky and an Alaskan Malamute)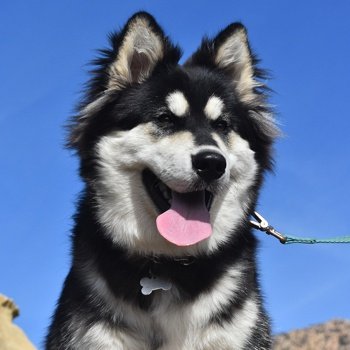 8. Samoyed
9. Greenland
10. Alaskan Malamute