These dogs are of every breed and gender. They have only have one thing in common and that is that they are extremely large. Some of them are posed with people or normal sized dogs so that you can see just how big these dogs are and they are huge. Here we Have 10 biggest dogs. I love them and i want to hug all them one by one.
#1- Red Alaskan Malamute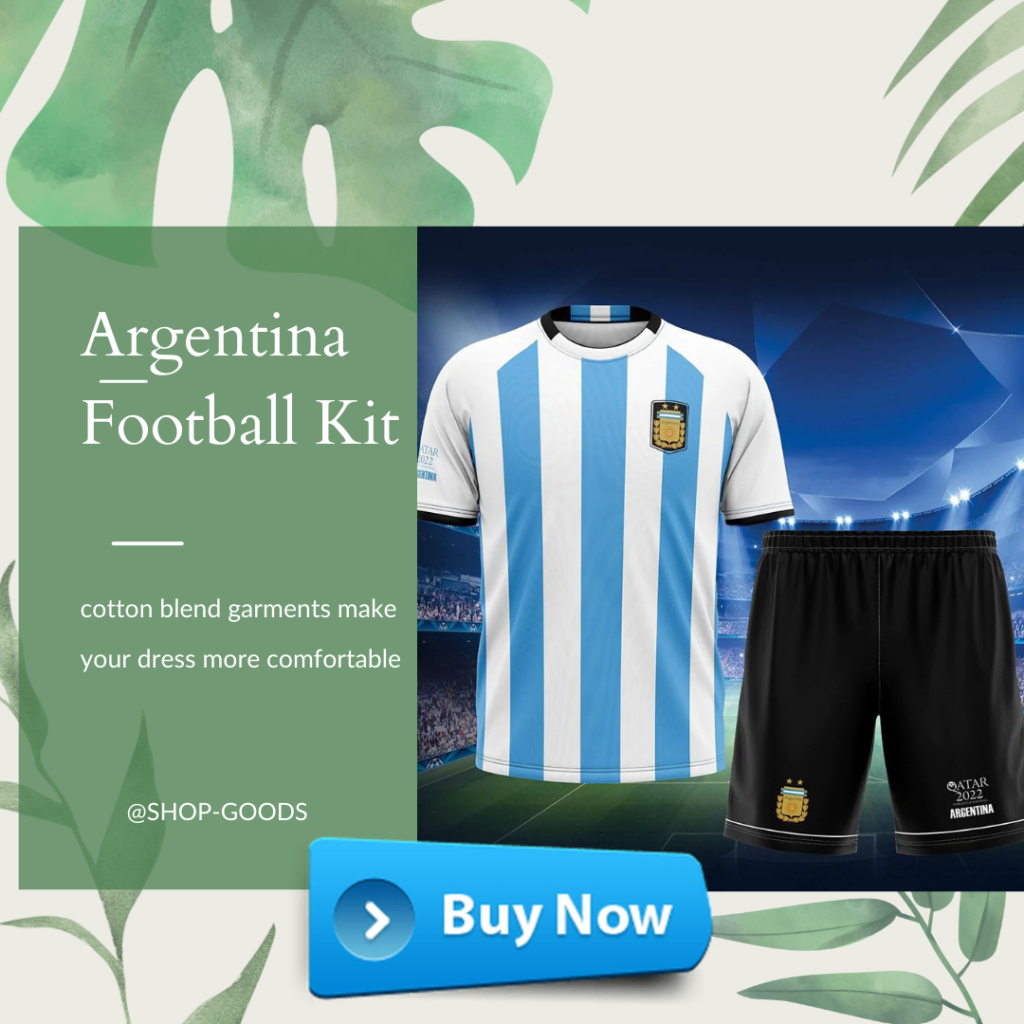 #2- A couple of two Alaskan Malamute dogs. They are really big.
#3- Big wolf hybrid dogs with their masters.

#4- Gian Malamute's
#5- Caucasian Mountain Dog.
#6- Huge Malamute
#7- Giant Wolf Dog
#8- This Dude will always will feel like a puppy
#9- No one can be more safe than this little baby
#10- They need to buy a big car or i ll start to get the bus..