Everyone knows that sleeping is important, even for our dogs. Maybe we find the right place to sleep, but our dogs have minds of their own. They can fall asleep in any place that feels comfortable in every kind of weird position. Sometimes their positions of sleeping are hilarious and these guys below can prove it.
Brace yourself because these photos of dogs sleeping are pure fun!
#1 It's a little bit weird but this guy right here is sleeping on his own food.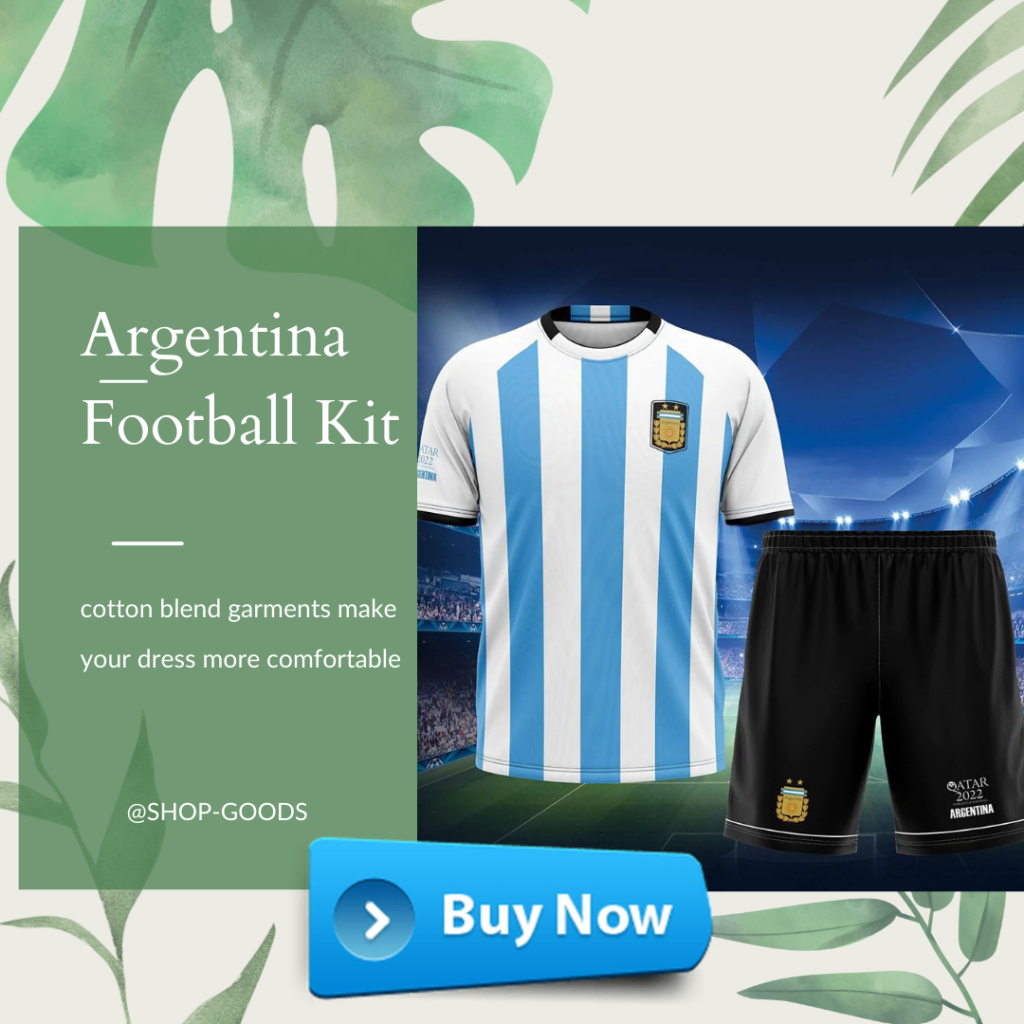 #2 But first let's take a nap.
#3 Puppy butts in the air, we don't care.
#4 Dude, what is he doing ??
#5 Remember, no matter how much comfortable his bed is, he will always prefer yours.
#6 Nap time right after eating.
#7 The reason why the flowers never grew
#8 This dog prefers a table much more than a pillow
#9 This dog right here can't wait until the food is ready.
#10 This looks really comfortable