Different from each other, these are the hardest dogs to train. Their training requires serious and tactical dedication. Training time should be intensive for faster result. Intensive means daily learning, several times a day for a few minutes. Ideal dog training would be 15 minutes each day, three times a day for 5 minutes per session.
The best time to start is after the puppy is six weeks old. Make sure the
first commands are easy to learn, for example, sit down, talk and give me paw. Practice it in every corner of the house. Because you want your puppy to "sit," "lie down," and "stay" everywhere, not just in the training location.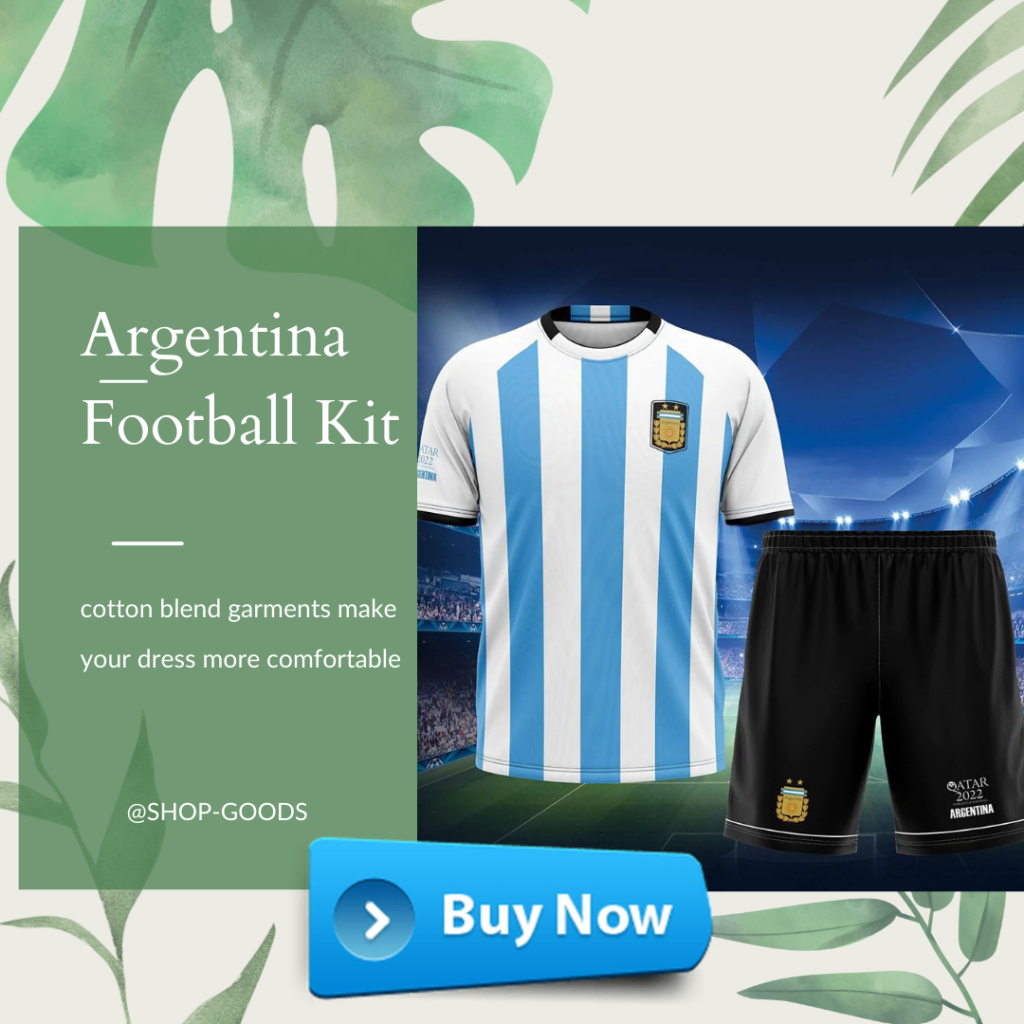 Training classes are also important for educating your puppy. Always choose those classes that have positive practices. The socialization of the dog is also important. With that said, this is a list of the hardest
dogs to train.
1- Pekingese.
The difficulty of training dogs comes as a result of their character, which has nothing to do with the size of the dog. Behind that beautiful face hides a stubborn spirit.
2- Basset Hounds.
Their most developed instinct is sniffing so you are dealing with a dog that is quickly distracted.
3- Chow Chow.
Your puppy needs some time and after learning the commands he will obey you without thinking twice.
4- Bulldogs.
This dog is difficult to train so you have to be patient with it.
5- Bull Mastiff.
Body and sensitive, Bull Mastiff requires a lot of energy to train.
6- Fox Terrier.
If you are thinking of getting a Fox Terrier, you better be a runner and full of energy.
7- Shar Pei.
Stubborn and loving with family this dog is also a talented guard.
8- Dachshund.
Dachshund are hard to command. They also love their family.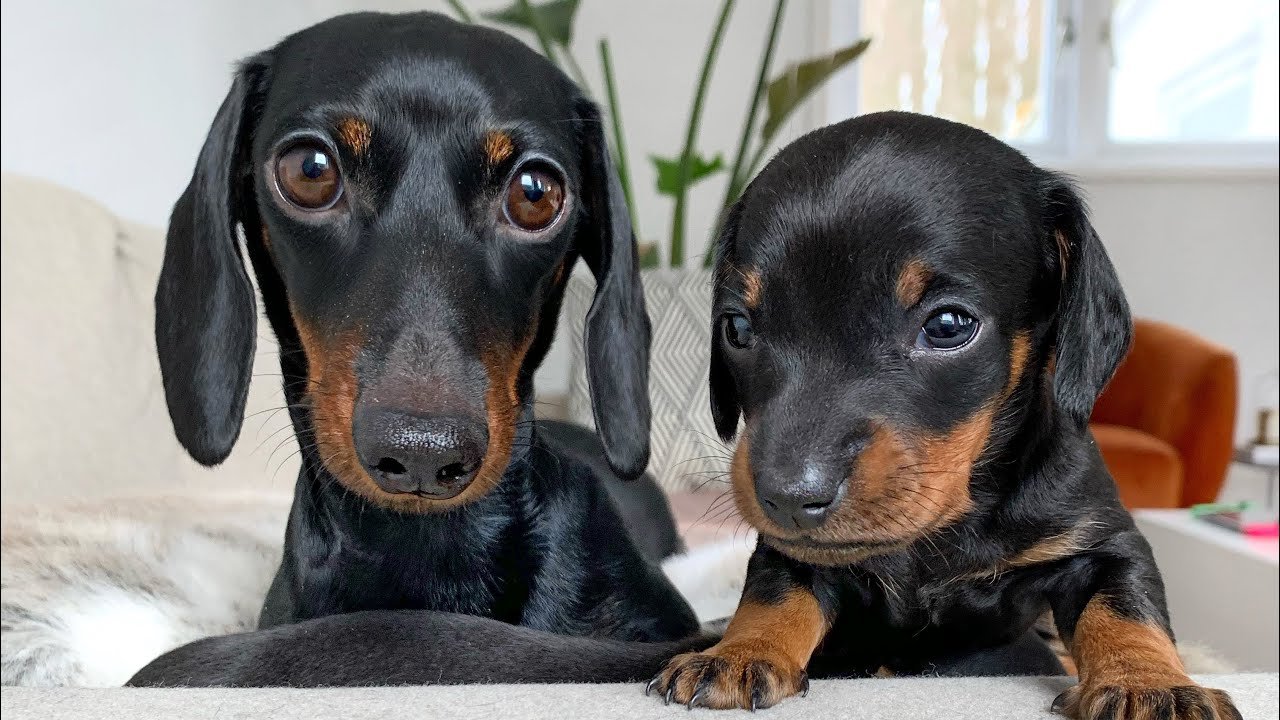 9- Boston Terrier.
Energetic and ready for games, the Boston Terrier is rebellious and not easily persuaded.
10- Beagle.
If you want your garden to still look beautiful, organize a day full of activities for your dog.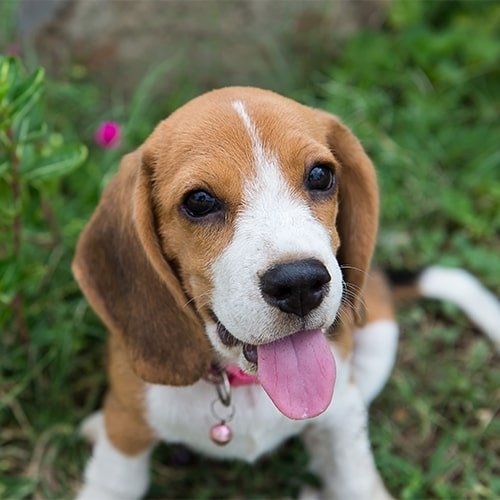 11- Siberian Husky.
Husky is considered difficult to train. Start training them after 6 weeks old.
This was our list of hardest dogs to train. Let's do our best, and good luck everyone.