When I say small, I mean about those kind of puppies who's maximum height goes from 15 to 30 centimeter. These small breeds are called indoor, toy dogs or even decorative ones.
Than can easily be adjusted in a small apartment and due to their light weight than can be carried practically everywhere.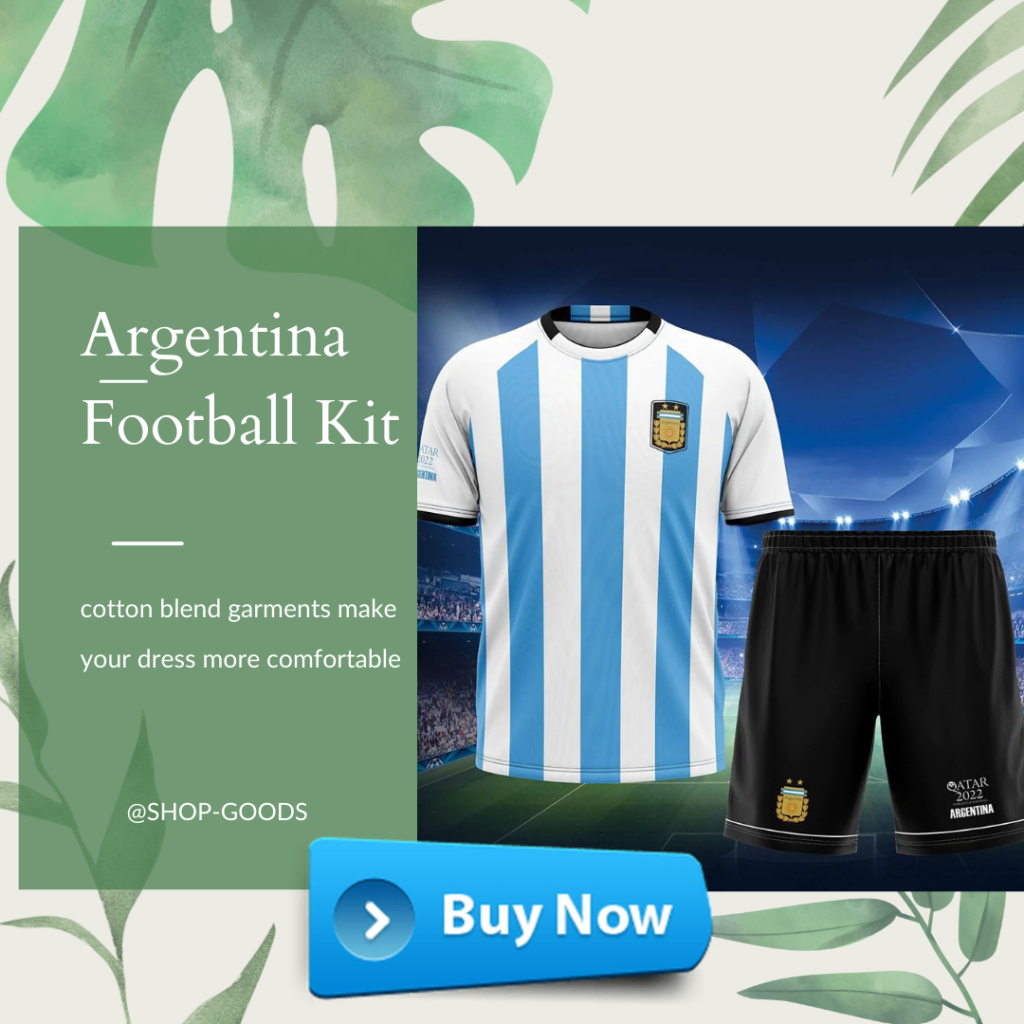 #1 Chihuahua is a very loyal breed and can be excellent buddy for your kid at the playground. They weight approximately 0.9-3 kg and are high about 15-23 cm.
#2 The sweet Pekingese breed are intelligent but can be also very stubborn without a strong leader. Height is 15-23 cm and weight 3-6 kg.
#3 Pomeranian, height 18-22 cm and weight 1.5 – 3.5 kg. These absolutely stunning breed is gentle and affectionate by nature. They are also devoted to their owner and always aim to please him/her.
#4 The little Yorkshire Terrier can adapt to any situation and are great companions, both for children and adults.
#5 The Miniature Dachshunds are so tiny and extremely cute in my opinion. Height is 16-21 cm while weight is 2.5-3 kg. They are loyal and very consistent in their actions. Normally are calm but when they feel neglected become rebellious and stubborn.
#6 The hairy Biewer Yorkshire Terrier is a very energetic, brave and active breed. Height 22-27 cm and weight 2-3.1 kg.
#7 Bichon Frise are adorable as they are cheerful. Height 23-30 cm and weight 3-6 kg.
#8 Italian Lapdog which is also known as Bolognese is 23-30 cm height and weighs 3.5-4 kg. They are generally peaceful and get along with other pets quite well.
#9 Brussels Griffons. Height 18-26  cm, weight 2.7-4.5. Griffons come with a strong sense of self-esteem. They need to be active daily and communicate with other pets.
#10 The lovely Italian Spitz are obedient and well behaved dogs. Height 27-30 cm, weight 3-5 kg.