Whomever has a pet tires to treat it with much love and comfort. So every time we go shopping we try to buy a little something for our pet too because they are like our children, and we don't want them to feel left out. While searching the web I found this adorable article with amazing pet products, and I thought I could share these products with you all. In case you want to surprise your adorable companion with a great gift, then why don't you take a look at these amazing pet products, and who knows you might fall in love with some of these amazing products as much as I did. Enjoy and tell me which one is your favorite…

1- If you don't have a wide enough windowsill for your cat to sit on, then you can get a perch that will do the same thing… 
2- If you have a tiny dog who doesn't like car rides as much, then you can get a car seat that will keep your pooch safe and sound!!
3- If your dog needs a bigger funnier house to chill on, then this can be the best dog house for you…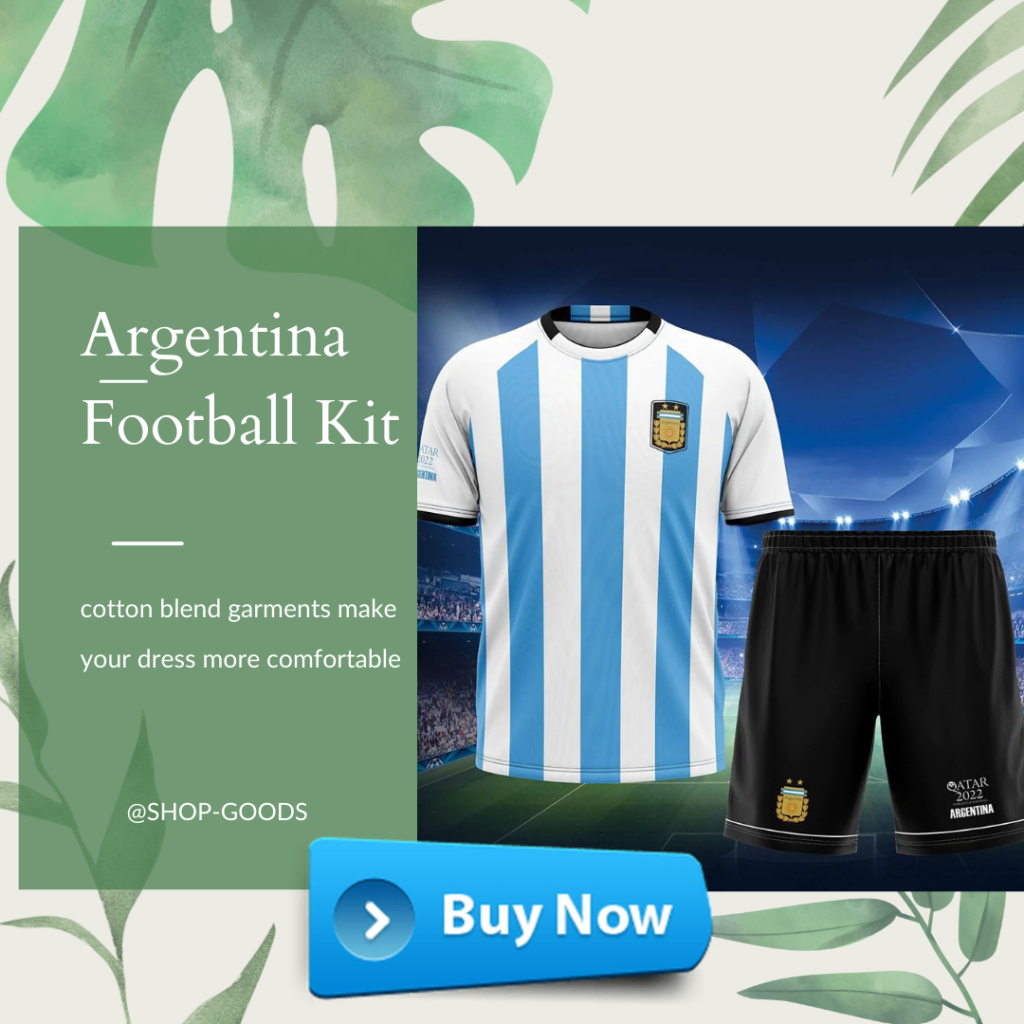 4- If your hamster/rat is bored because he/she has got nothing to do, then why don't you buy him/her this amazing rat maze that will keep them busy all the time… 
5- This is such an amazing product. You can keep an eye on your pet while you are not home with this pet cube, and also take pictures of them if you wish too… 
6- Want to provide your pet a better bet that is much more comfortable than the one you have? Well the deep dish is the best choice! 
7- You don't have to carry you cat around in a boring backpack anymore. The astronaut backpack is the solution for all those adventurers that want to provide a different experience to their cat.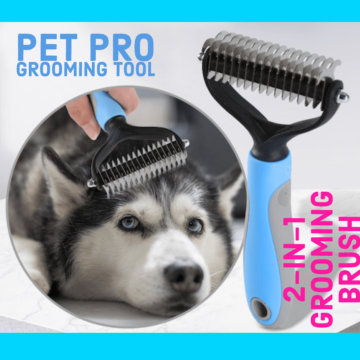 8- If you want to make your dog's treats at home, then this treat maker is what you are looking for… 
9- If your cat needs a bed, then why not buy him/her a shark bed instead? 
10- During those rainy days, your pooch needs an umbrella to keep him/her safe and sound.