Hilarious Animal Memes take first place in terms of people's favorite memes. Their naturalness, combined with the text in the respective photos has resulted in an extraordinary success.
Educate yourself in relation to your pets. Be aware of how to react in each case. There are moments when dogs, although angry, create a comic atmosphere. However, there are also cases when need to be careful because dogs are just animals. Being inclined to react based on their instinct, they can react harshly at certain moments. When noticing that they are not in the mood for games, just step back and give them their space.
On the other hand as I mentioned above, dogs have an extraordinary sense of humor. In this article this feature of theirs is revealed through memes, which we find everywhere in the network.
Hilarious Animal Memes

1- Choose wisely
2- "One more lie"
3- "You better run fast"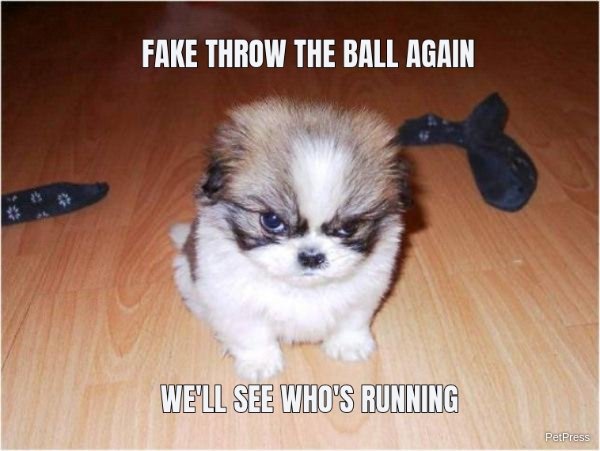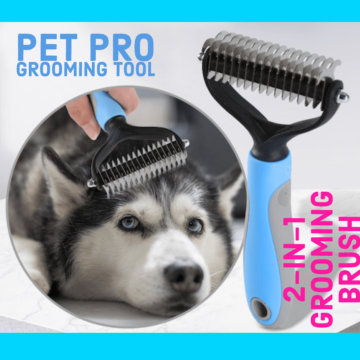 4- "No No No No No No. Thank you, but I am not in the mood for your kisses today OK?"
5- "So again who invited this annoying non-friend of mine at my birthday party??? Was it you mom?"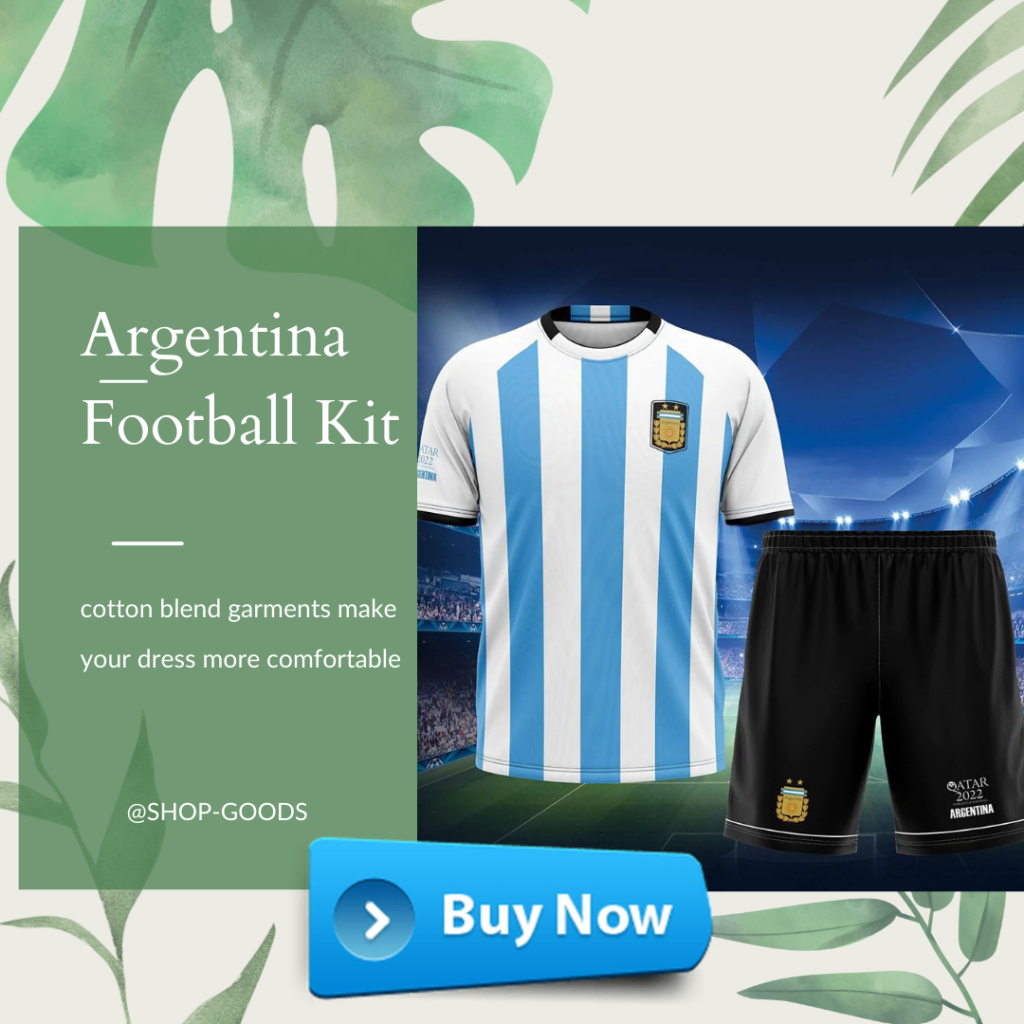 6- "Oh NOOO"
7- "Is that how it works?"
8- I'm trying to prove a point here 
9- Just show some respect for the young generation 
10-  Expectation  vs  Reality