2020 has been one of the most challenging years for human society, but the best year for dogs.
Mankind is going through times he had never imagined. Dogs on the other hand are feeling happier than ever before. Their dreams are becoming a reality, while the time spent with family members has been unlimited. As it always happens yin and yang are extensions of each other, this also happened in this case.
Everything has changed based on daily living which includes sports activities, family or socializing. Events that seem minimalist but in essence have a lot of value for our mental and physical health.
At a time when we are trying to support this new order of life, dogs are celebrating. They are getting all the attention they want. Their loved ones have been more present than before. Benefits of dogs this period have been numerous such as nutrition, commitment to their needs, various activities, etc.
Husky 101 community pointed out that this has been the best year for dogs. With restrictions on activities but benefits in more time spent together. With limited hours for public appearances, on the other hand none for staying in pajamas all day.
These are just a few elements related to this year full of challenges and difficulties. Pets greatly eased the mental state of people during this emotional period. The love and gratitude that dogs receive from humans is extraordinary.
I wish you a year full of hope and love. Happy holidays to our four-legged friends and to humanity in general.
#1 Cooking with family members during quarantine. They love it
#2 Sleeping with their favorite humans for hours, days and even for weeks LOL
#3 Long walks alone with your hooman are always a good idea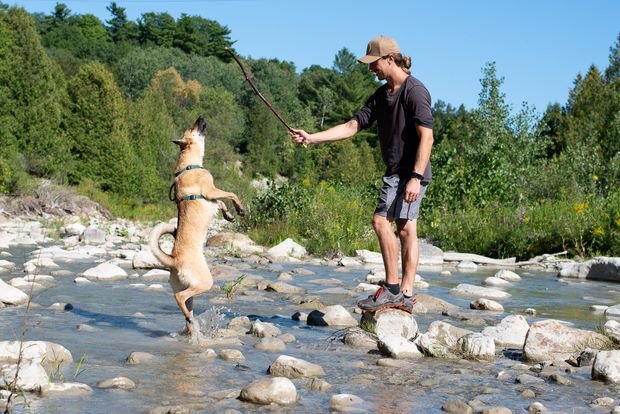 #4 Playing Indoor games
#5 Garden activities with kids is among their favorite activities
#6 The Best Year For Dogs
They are helping us by improving our mental health.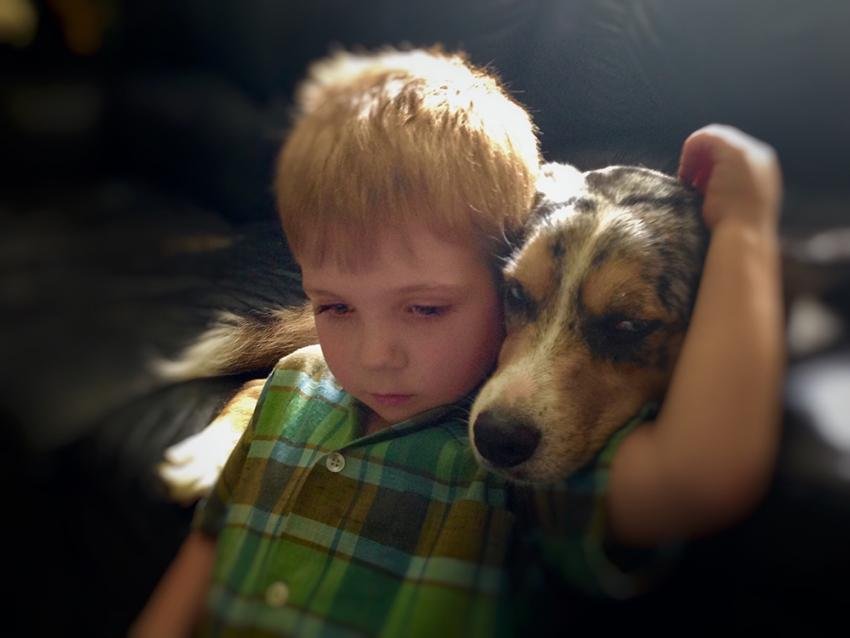 #7 They got all the attention and care they require and want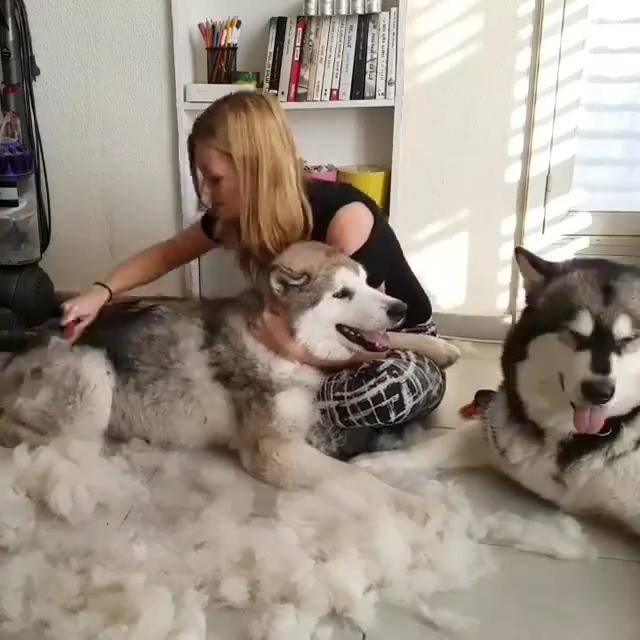 #8 Dogs have been good boys during 2020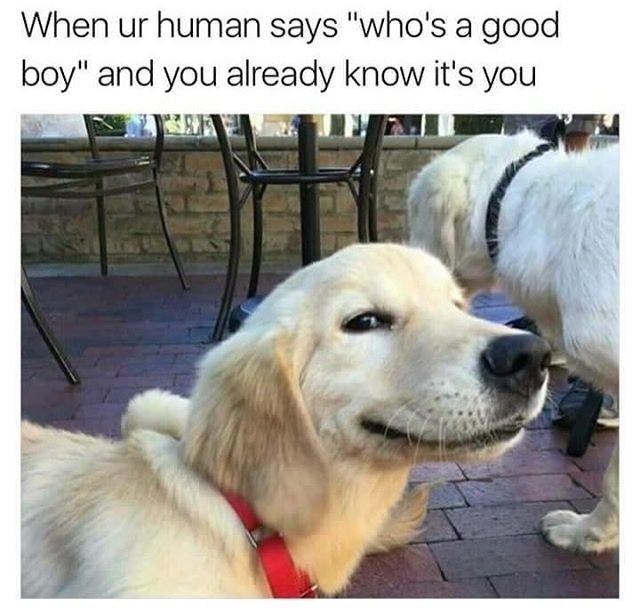 #9 Holidays are always a great way to celebrate a beautiful year
#10 Last but not the least, Dogs spent more time than ever with every member of the family including cats. Which they, like us, love very much.