Dogs are extraordinary no matter how they look
Dog hybrid breeds are unique and their beauty is evident. Animals have been bred with each other for years. In some cases by man, while in other cases because they have decided so themselves. The peculiarity of mixing races is in the appearance of the new creature. The interbreeding of breeds has made possible the birth of some of the most beautiful dogs. It has similarly created a new derivative called a hybrid.
Some of nature's cutest combos
There are so many adorable hybrid breeds out there that makes you just wanna squeeze them out of love. Comment below and let us know which one is your favorite on our list.
10 Underrated Dog Hybrid Breeds That You Should Know
#1 Check the freckles on this Australian Shepherd/Pomeranian.
#2 German Shepherd/Siberian Husky…Who does not love blue eyes huh?
#3 Cocker Spaniel/Dachshund…those long ears of him are just lovely.
#4 Australian Kelpie/Catahoula Leopard Dog…Now these certainly is an unique combination.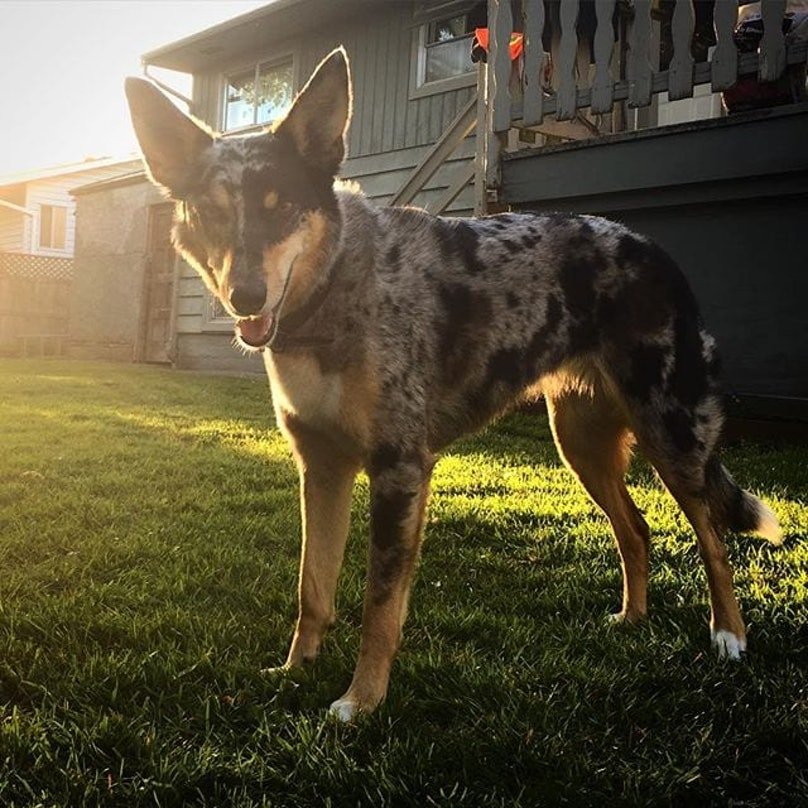 #5 Belgian Malinois/Saluki…I am sure girls will envy that natural eyeliner of his. Beautiful!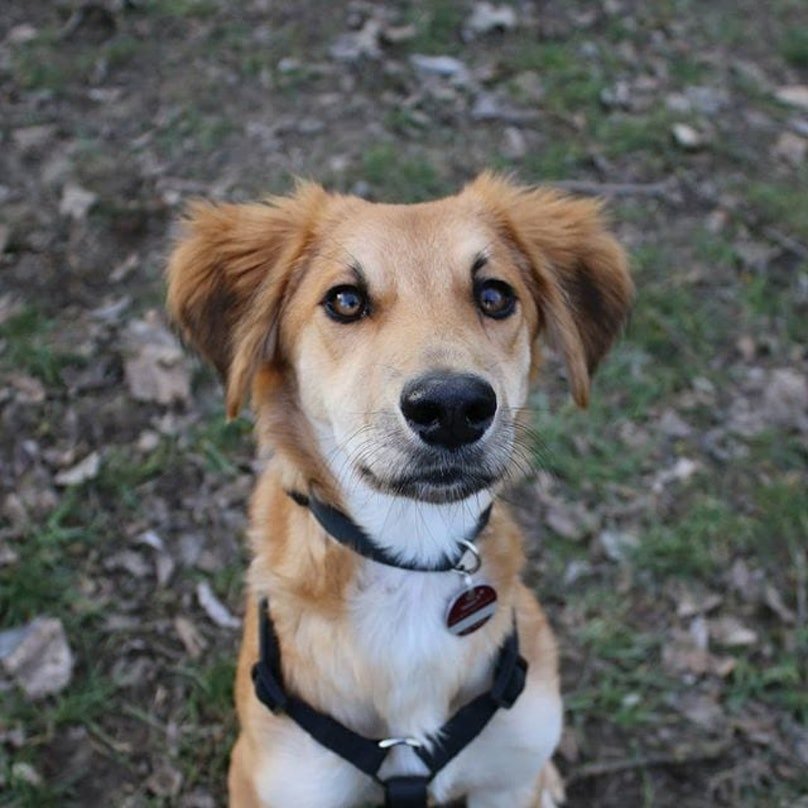 #6 German Shepherd/Chow…He has the sweetest look!
#7 Australian Shepherd/Corgi…I just fell in love with this happy face.
#8 Husky/Pomeranian…His sweet tiny face is nothing but adorable.
#9 Samoyed/Husky…He is so elegant dressed all in white by nature.
#10 Keeshound/Colie…Look at all that fluff!