What is there not to love about these fluffy whit snow balls. Samoyeds are that kind of breed that wins you over in a blink of an eye without even trying to.

#1 Doesn't he look like a cloud with a face on?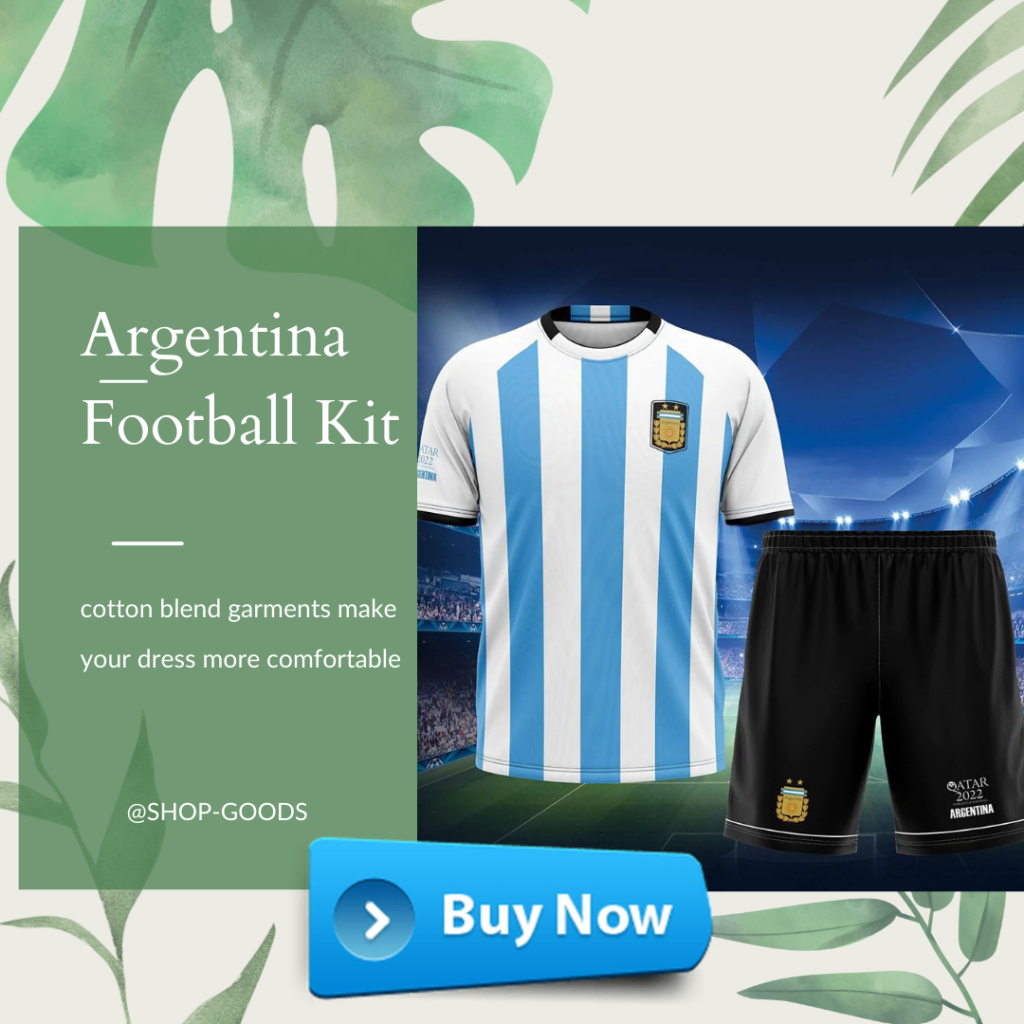 #2 And here's another pup with a cherry on top…but I believe that he does not need one because he is the cherry on top of the cake himself.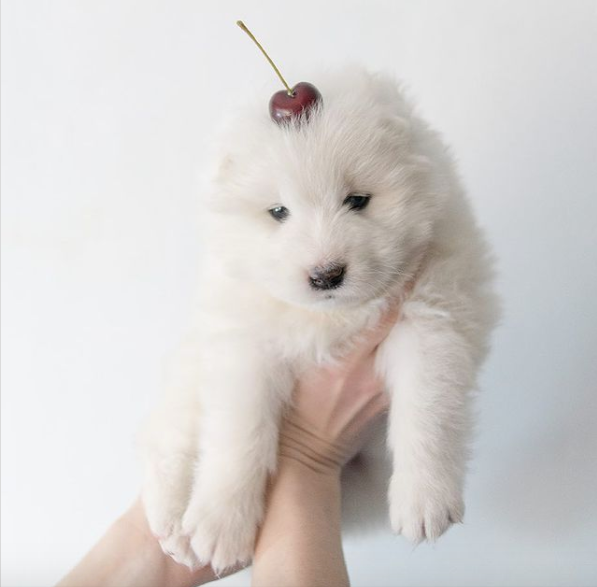 #3 Just look how gorgeous Samoyeds are….
#4 Oh my this is hilarious! Did they really used false eyelashes as eyebrows for him? But he looks good though, very good indeed.
#5 They are like a miracle manifesting on earth. These holiday lights rounded up around him make him look even more majestic.
#6 And they know how to keep things interesting…
#7 At times I find it hard to even believe that they are real.
#8 Like any of us, they love to act and be treated as little babies even when they grow up…
#9 Their look and posture hides so much wisdom within., is fascinating.
#10 Their happiness is contagious…you will and up smiling eventually, even when you don't feel like it.