This stray puppy got accidentally hit by a car, and ended up completely paralyzed, stuck in the snow, hopeless. Due to the freezing weather, her body temperature was getting lower with every passing hour. Apart from the minus degree temperature the poor pup had a broken pelvis caused by the car accident.
Due to the long hours staying sit in just one place, her body had melted the snow beneath her, causing a hole and making her rescue even more difficult.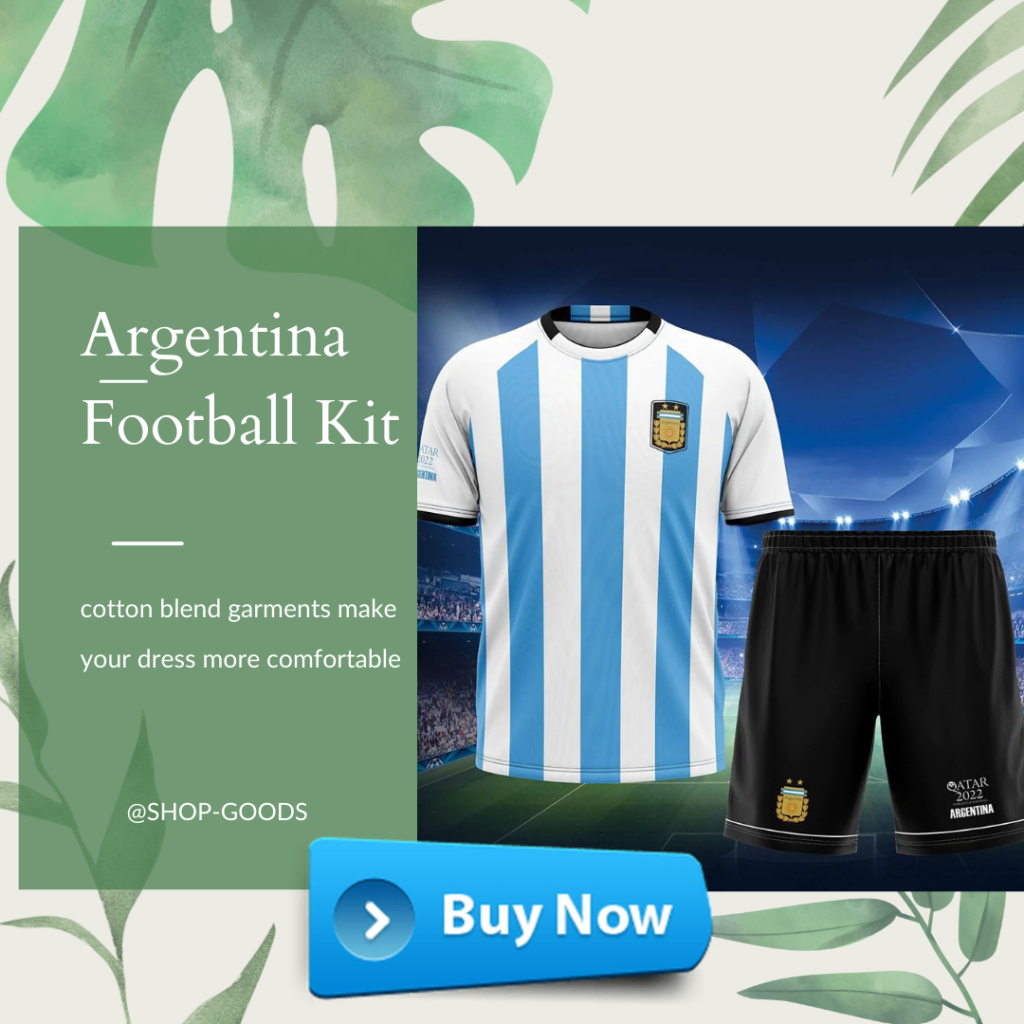 Fortunately some teenagers passed by her and spotted the pup on the snow. As they said, although she was very approachable, she couldn't move her back end at all, except her tail that moved a little bit.
As soon as they found her, she was sent to emergency treatment and after getting all the medical care she needed, was sent to a shelter. Although she was transferred at the shelter, she kept getting her pain medications and special care from the staff. The dog was very friendly, sweet and lovable making everyone at the shelter fall for her.
Her treatment is on going and as soon as she will be all healed up they will put her up for adoption. Being as bright as she is we are sure that it won't be long until find's her self surrounded by a loving family in a bright new home.