Lovely Baby Animals, to me are are the best thing of the planet next to human babies. Their presence manages to bring out the best in me, probably also from many other animal lovers. No wonder, considering their lovely appearance. There are so many beautiful creatures in the animal world that it is impossible to resist their appearance.

Some of the baby animals we will see below are elephants, foxes, sea lions, squirrels, hedgehogs, cats and dogs. It is difficult to resist these little ones with their eerie appearance. On the other hand, an important aspect is the love that these animals have for man, each other and the planet.
While we as beings are selfish in the decisions we make, animals on the other hand are more tolerant of natural phenomena. Their every behavior is comfortable with the rules of nature.
"The greatness of a nation and its moral progress can be judged by the way its animals are treated." ― Mahatma Gandhi
In other words, everything that animals do is to be admired, including their appearance. With that said I invite you to enjoy these 12 photos of little animals.
Baby Animals that is hard to resist
#1
#2
#3
#4
#5
#6
#7
#8
#9
#10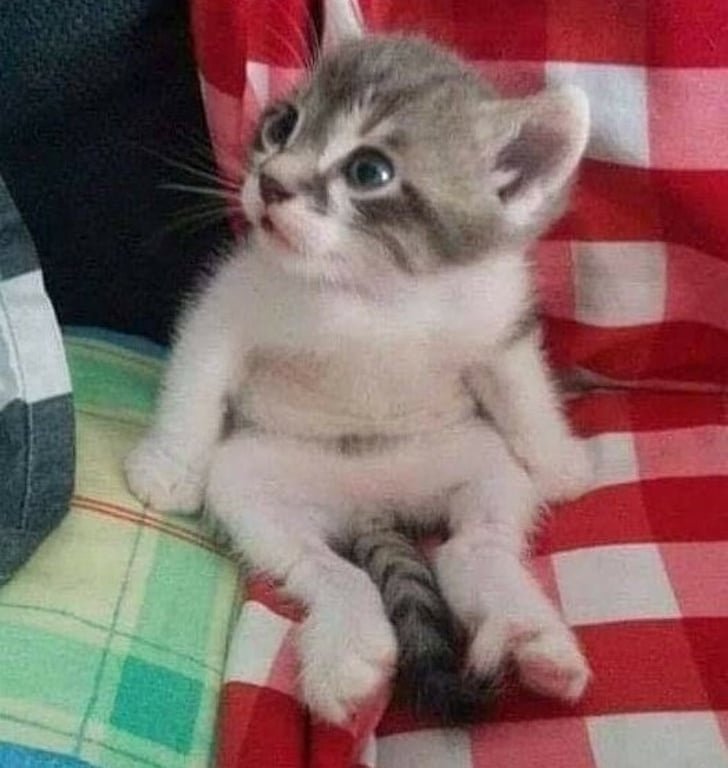 #11
#12