Dog memes explaining exactly how we feel about quarantine, highlights the funny side of this not-so-pleasant situation. The whole planet is experiencing a difficult time. While it has been able to completely change our lives, we are trying to adapt to it.
As a result one way to do so is by focusing on the positive things in life. The other way is to respect the rules of social distancing, also to avoid unnecessary public appearances.
Every situation created on earth today, has a tendency to resurface for the online public. It comes back to life in the form of humor which is otherwise called Meme. I adore memes and the way they convey a certain situation with humorous nuances. My favorite is meme number 6. What do you think? Do you think they are a good find that brings laughter into our lives?
If not, I hope you change your mind with this fantastic humor contained in this article.
#1 Finally out
#2 It is what it is
#3 Okay this is something we all love to do, and we are still doing it.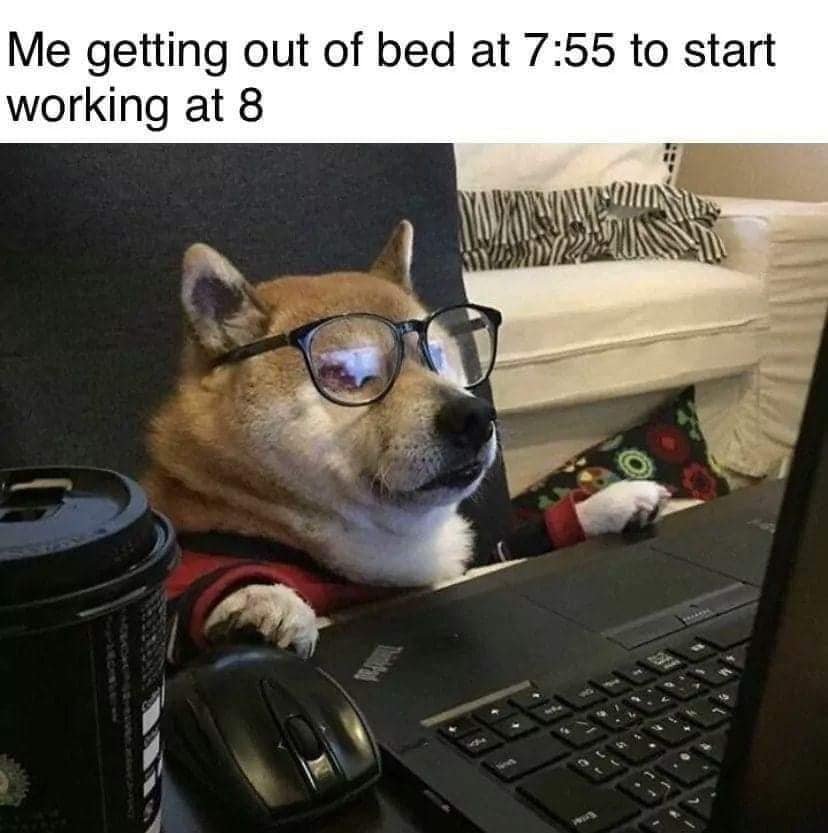 #4 It's hard to deal with humans.
#5 It's not the best year, but it's still good
#6
#7
#8
#9
#10
#11
#12
#13
#14