Say hello to this senior dachshund that unfortunately ended up in a shelter lately due to the loss of his owner. He was sent to a Sanctuary at 18-years old. He was sent there after giving the Senior Paws Sanctuary a call about an 18-year old unadoptable dog. And so the senior dog was taken in by a foster family. Considering his age, they assumed that the dog would be inactive and a bit slow but they couldn't be more wrong.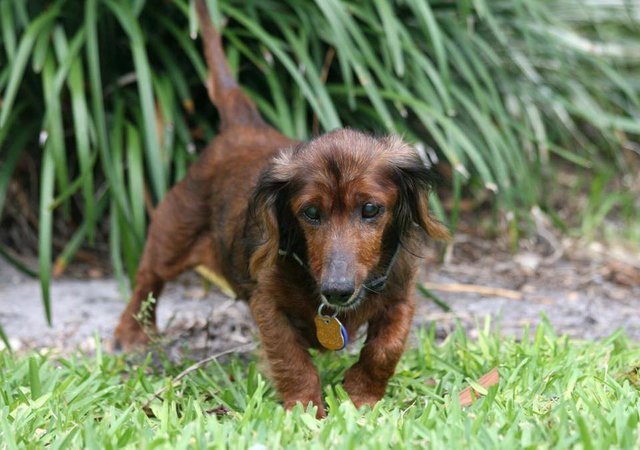 For the period of time the family has had him, they say that he has gotten even more alive and active during a whole year period, that we have had him. Seeing how passionate the dog was about life, he went ahead and compiled a bucket list for him.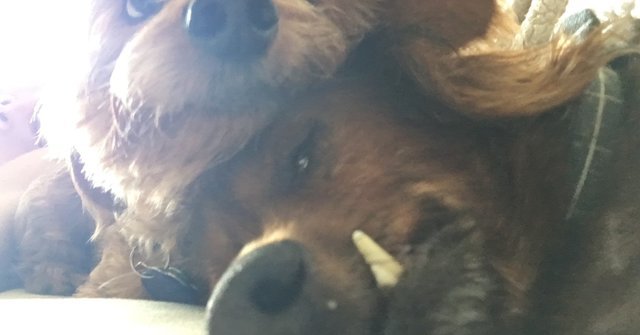 So far, he has met a sergeant and became a junior deputy. He has also been to a baseball game.
A photo with Santa? Checked!
He has had the chance to sat on a motorcycle, has enjoyed running on the beach.
He even went ahead and tried to take a yoga class cause why not right…
This little pooch has had quite a fulfilled life with lots of experiences. Now that his 19th birthday is coming up and he is still holding strong, more adventures will be waiting for him, making his bucket list even longer.