Dogs are made to leave in packs and socialize with their kind as well as with humans. But not all of them need the same attention or dependence as others. Some breeds are made to be cuddled and loved while others are more independent by nature and enjoy their freedom.
Here are 7 Dog Breeds That Need The Most Attention from humans compared to other dogs.
#1 The Australian Shepherd- this breed has been used and is used still as a stock dogs, in farms or even in competitive herding sports. They are intelligent and driven dogs but when being left for a long period of time alone they might suffer from separation anxiety.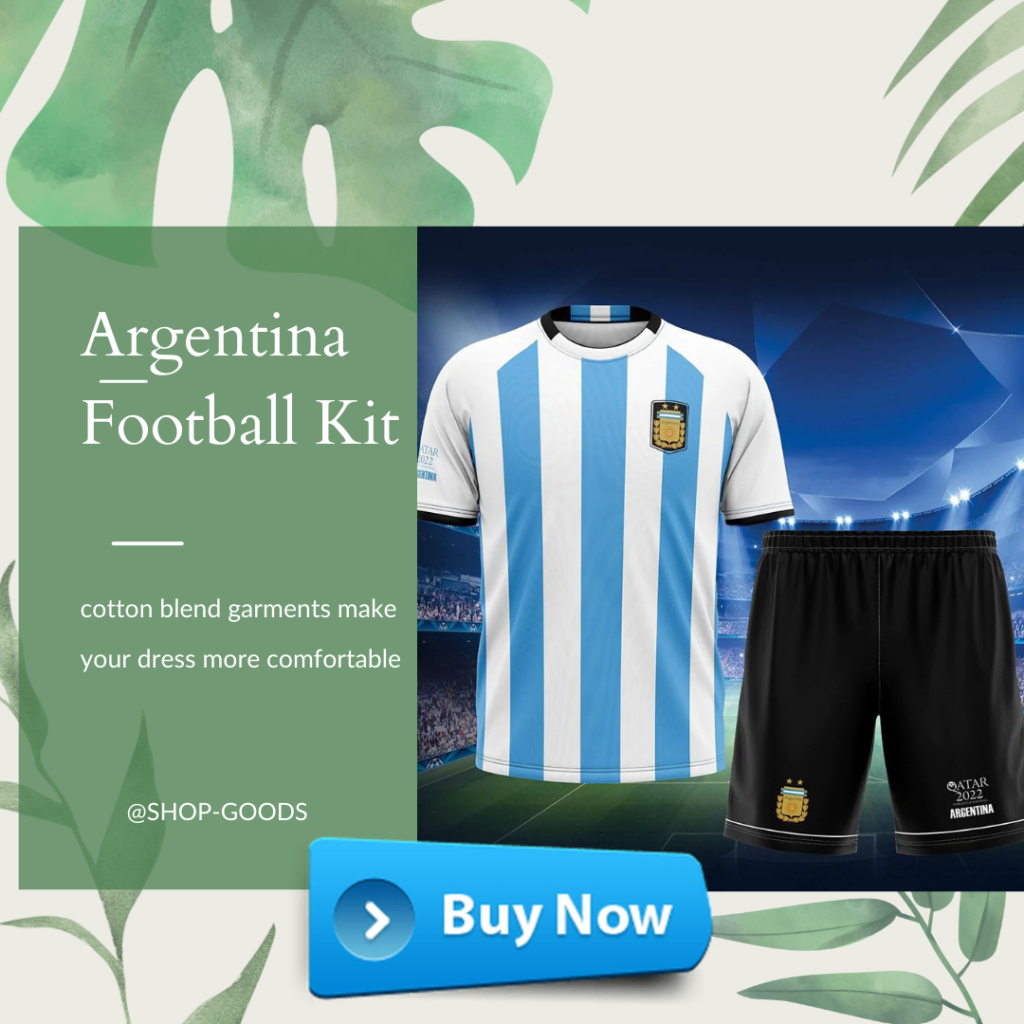 #2 Labrador Retriever- they are widely known for being very friendly and sweet dogs. They were bred to be used as hunting dogs, therefore they are used being around humans most of their time.  Even though nowadays many Labrador's are kept and adopted for companionship, human interaction is a must for them. They get depressed if left alone that is why they are a great choice for service dogs, being 24/7 beside a human.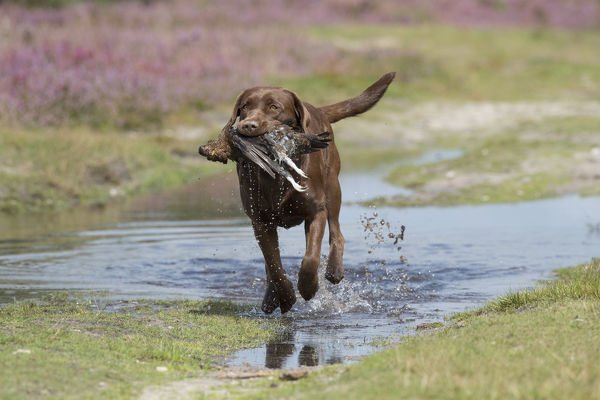 #3 Cavalier King Charles Spaniel – These breed is made to be cuddled and held on humans lap. For them, having their humans affection is the most important thing. You can imagine now how much they would suffer if being left alone or abandoned.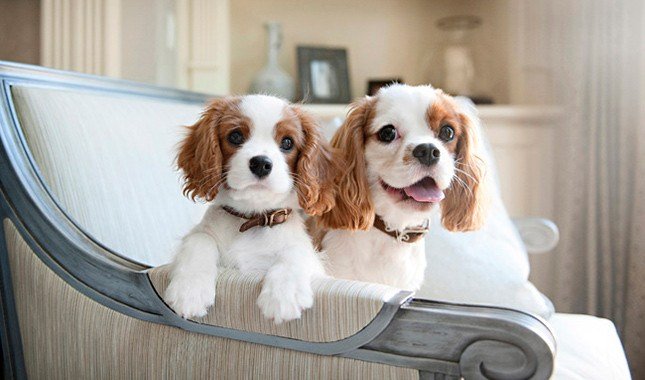 #4 Border Collie – They have been working alongside humans for as long as we have knowledge of this breed. They are quite capable and have varies qualities such as herding, agility, rescue, obedience and much more. They love to play and train with their owner and if left alone they can even become destructive.
#5 Brussels Griffon – This breed is most known for their big hear and their unconditional love for their owner. They love being held on laps,requiring attention and care from their humans constantly. Leaving them alone is like a punishment for them.
#6 German Shorthaired Pointer – they are the best hunting breed even nowadays. Being around humans and spending time with them feels like heaven to this guys. When left alone, they are prone to separation anxiety, therefore they are at their best when living surrounded with humans love.
#7 Cocker Spaniel – First they were breed to be used as hunting dogs. They know how to behave and adopt with people of all ages. They are at their best when surrounded with love and humans affection cause otherwise they might suffer from separation anxiety.