This poor dog was left on the side of the road along with other garbage that his family threw away after moving out of the house.
Fortunately a kind man noticed him and called right away a volunteer from an Animal Rescue group keeping in mind that the temperatures were below zero and the dogs well being was jeopardised.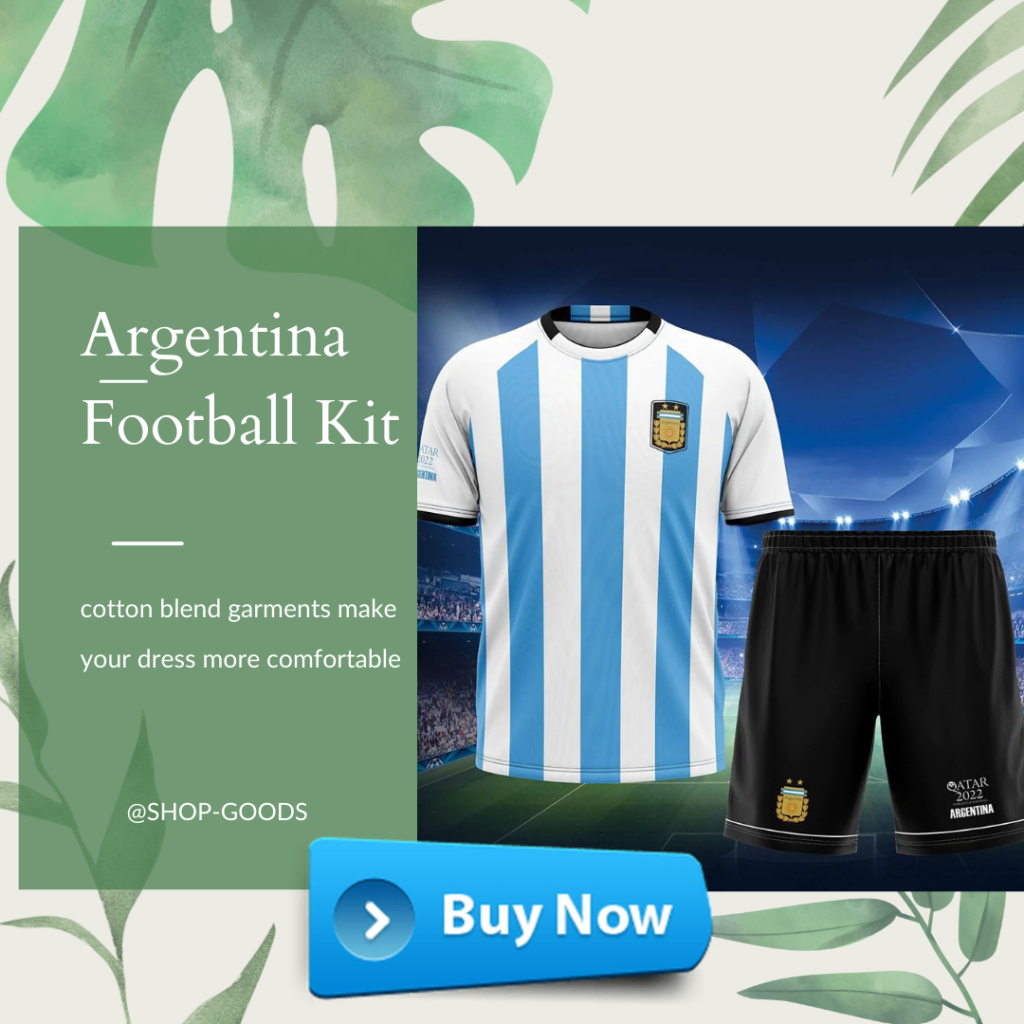 As soon as the rescuers arrived in the location, they took the dog, wrapped him with a blanket, fed him and then he was immediately sent to the vet's clinic. As it turned out the pooch had a broken femur and therefore an operation was scheduled for him.
Now he is all healed up, waiting for a kind family to adopt and give him the love and affection that he needs. From the moment he was rescued he has been nothing but sweet and loving, kissing the shelters staff and wagging his tail filled with content and gratitude for being alive to this day.