Animal Touching Stories is an article that seeks to shake our lives and show us how difficult life is for some beings.
I want this article to sensitize people so that everyone can contribute as much as possible.
Heroes are different. What they have in common is the fact that they strive to improve the world. Today I will talk about the heroes who are present everywhere in the world. With dedication and determination to spread love through their actions, they inspire us all.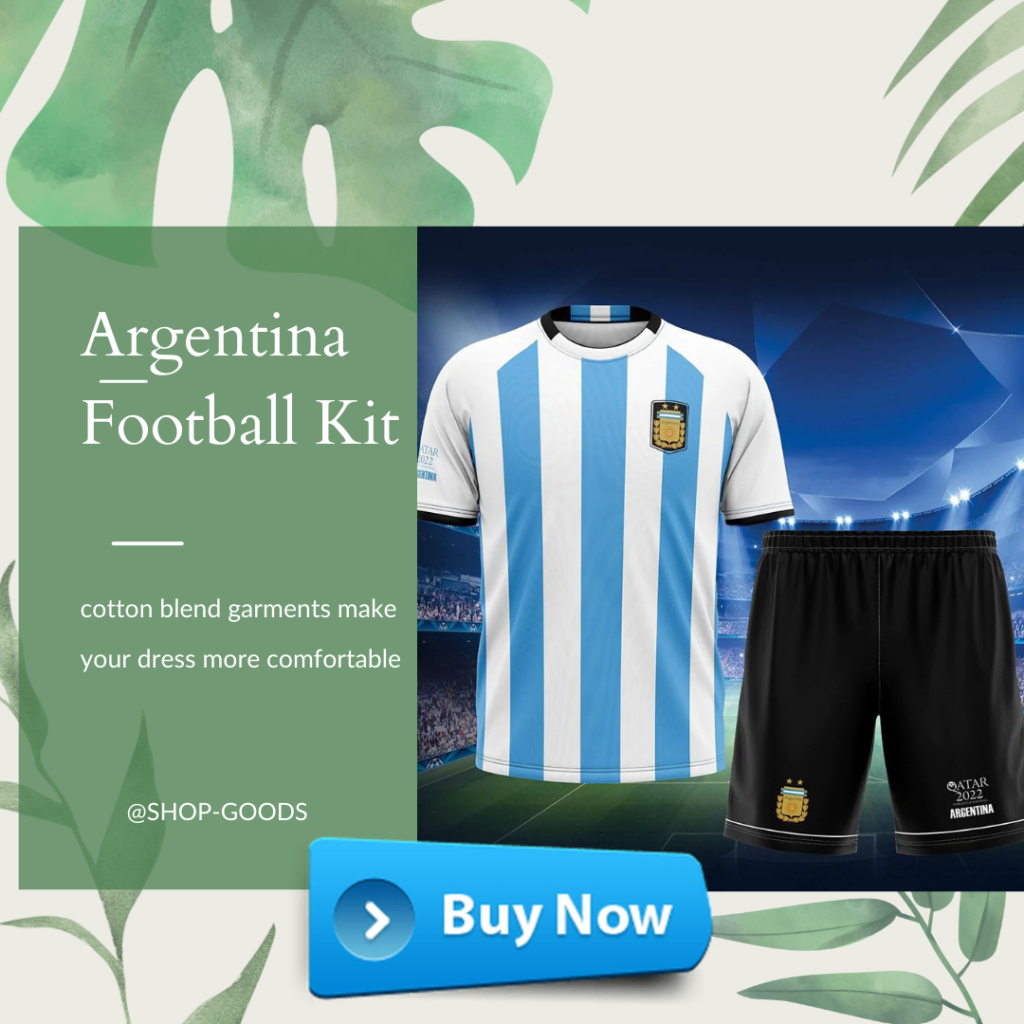 Mother Teresa said: 'Not all of us can do great things. But we can do small things with great love'.
This article is a compiled list of 20 stories of people rescuing or taking care of animals in need. I don't know about you, but I've been crying non stop thinking about the world we live in. We are yin and yang. I am very touched by the fact that there are so many bad people who turn animals into this misery. On the other hand, I have hope because I understand that there are even more positive people who give life and opportunity.
We must know these people, become these people and shout their names.
Knowing them from the masses, will enable more acts of love, more desire to do good. I invite you to be inspired by these mini stories and always give your love and help as much as you can. It's touching and beautiful at the same time.
#1 This South Korean Woman Is Raising 200 Dogs She Rescued From Being Sold To The Restaurants
#2 While People Are Fleeing War-Torn Aleppo This Man Is Staying To Care For Abandoned Cats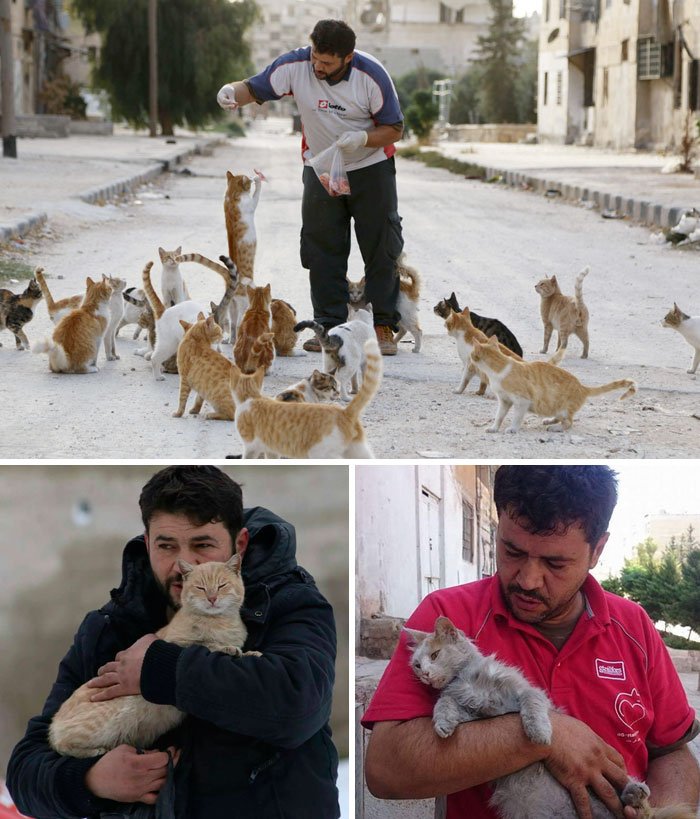 #3 Injured Tortoise Receives World's First 3D Printed Shell
#4 Imam Opens Mosque's Doors To Stray Cats To Keep Them Warm
#5 This Guy Only Has Vision In One Eye, So He Bought A One-Eyed-Dog That No One Else Wanted
#6 A Hero Gives Old Shelter Dogs Free Haircuts So They Can Finally Find Homes
#7 Rescued Kangaroo Hugs Her Rescuers Every Day And Lets Them Know How Grateful She Feels By Giving Them Massive Snuggles
#8 Not all heroes wear cape. This Man Saved 1000 Dogs From Yulin Meat Festival Despite Beating For It
#9 Animal touching stories
After his dog was diagnosed with cancer, the owner took him on a final epic road trip. I'm literally crying. Bless his heart.
#10 This Soldier Refused To Leave Sick Kitten Behind In Afghanistan, So She Waited Months For The Cat To Be Ready To Fly To The States, And Paid $2,000 In Shipping Costs
#11 This Boy Without Shoes Gave This Stray Dog His Shirt To Wear Because It's Cold
#12 Cop Rescues Kitten Left In The Rain. And Can you believe it, Now They're Fighting Crimes Together
#13 Flight Attendant Adopts Stray Dog Who Wouldn't Stop Waiting For Her Outside Hotel
#14 Dog Brothers Kept Separately In The Shelter For 118 Days, Find Home Together Right Before The Holidays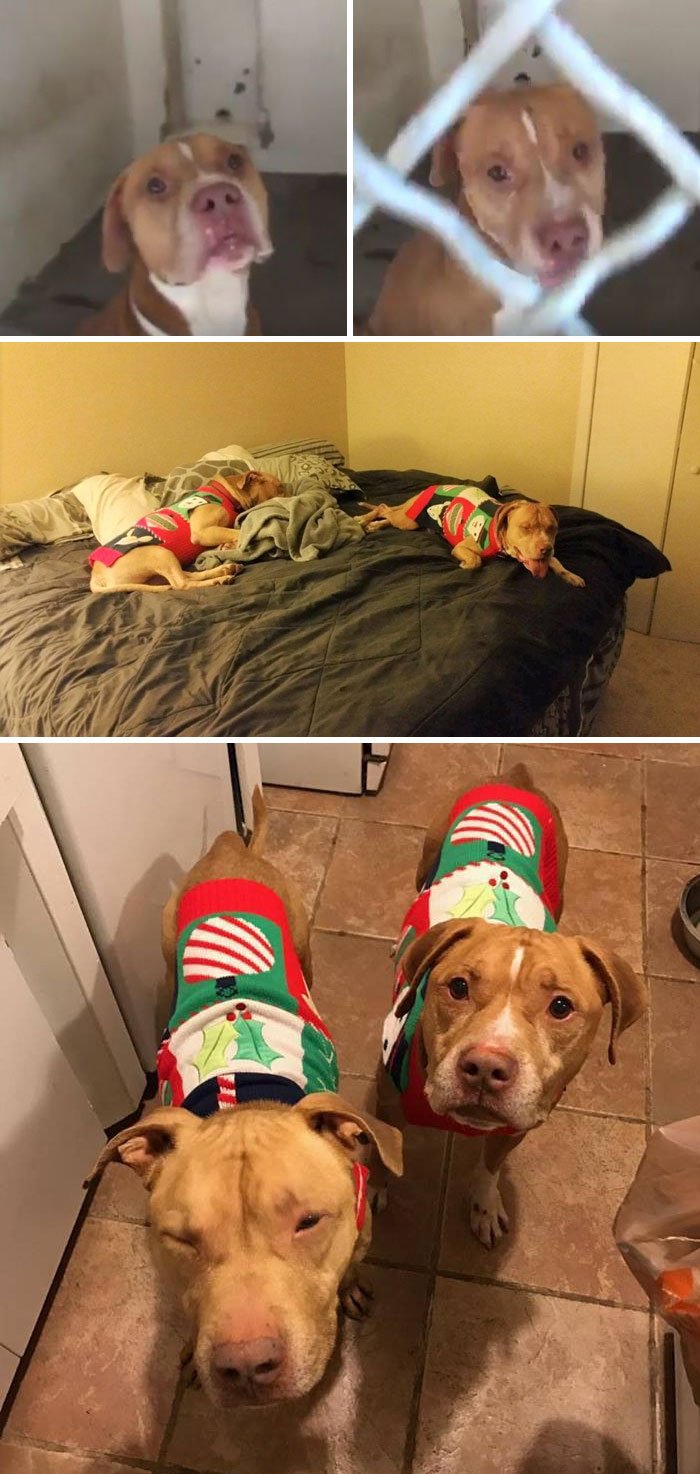 #15 A Mysterious Animal Found In Mud Couldn't Be Identified Until The Rescuers Cleaned Him And Find Out That… It Was A Little Beautiful Red Fox
#16 Woman Sees A Moving Garbage Bag On The Road, Stops Her Car To Save It
#17 Husky Born Without Paws Gets Adopted And Becomes The Happiest Pup In A Wheelchair
#18 Shelter Dogs Get Invited On A Morning Run With Students, Can't Hold Their Excitement
#19 Japan's Cat Island Asks Internet For Food And A Few Days Later, The Island Was Overwhelmed With Donations
#20 Woman Tries To Save Husky Left In A Crate On A Hot Day By Posting Pictures On Social Media, Ends Up Saving 13 Animals From The Same House