Hairs are delicate and need frequent treatment and grooming, otherwise you end up with big messy hair unable to care for them by your self. For sure you know that hairs get matted if you don't groom there every day.
Now can you imagine how the fur of an unattended cat can become after being neglected for years? If you are lacking on imagine, below are shown photos from the real life story of a cat, whom's owner suffered from severe Alzheimer's. Her condition came to our attention when the relatives of the cats owner decided that his Alzheimer's had advance to much for him to keep living home by himself. So they decided to put him on a nursing house. They were aware that he lived with two cats, so they decided to leave them food and water while they figured things out.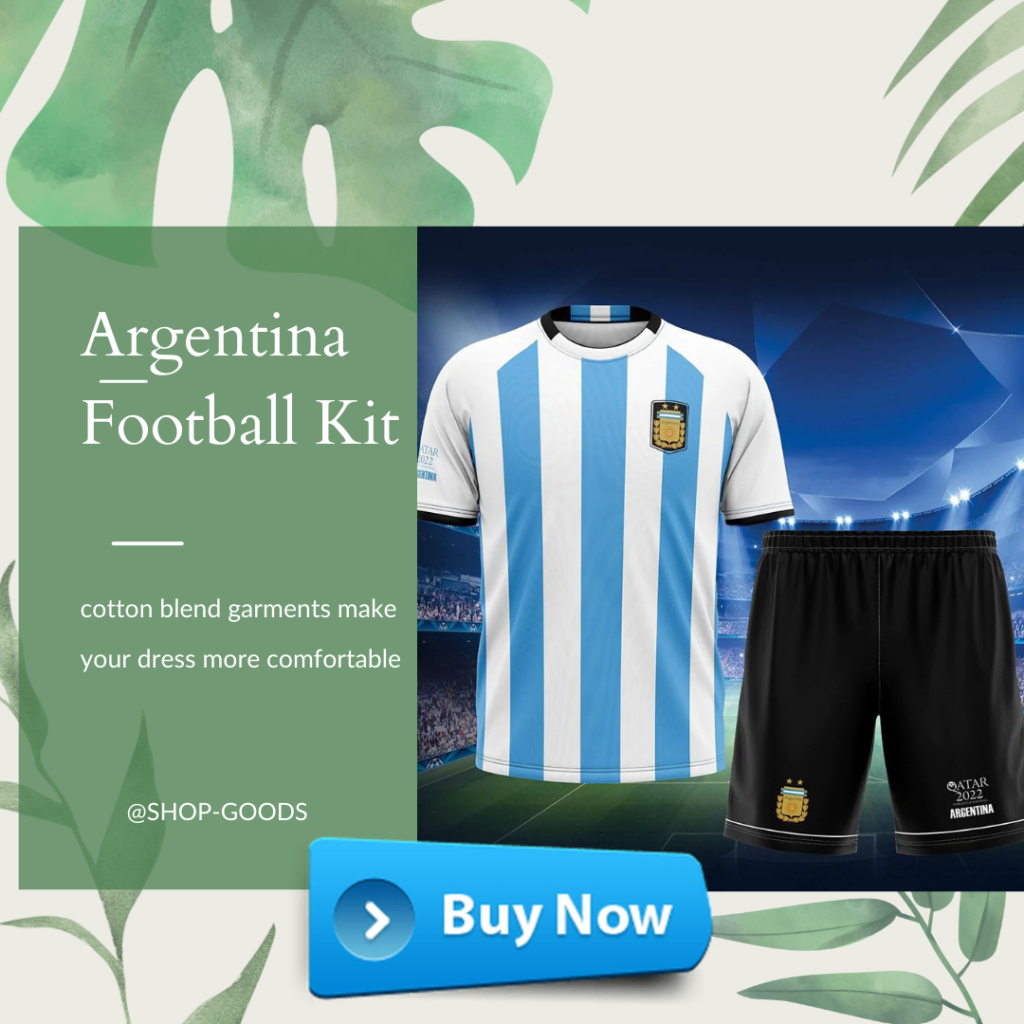 Meeting one of the cats was a total shock for the relative that entered the house. Her fur was so matted, that resembled dreadlocks. For sure she had been neglected for years, cause there is no other explanation for her condition.
Funding him self in that position, the relative took the cat to an animal shelter, were she was attended with TLC and grooming that took forever to finish.
The poor thing had been caring 2 pounds of fur these whole time on her body.
Her fur was in such bad shape that the vet's put her under a local anesthesia just to be safe and make sure she didn't get hurt along the way. And these cutie here is what was hiding under that massive fur. The 14 year old is looking good.
At the end the relatives of the man kept both cats and now she is living with her other feline sibling under the same roof. Although they were a little scared and distant at first, now things seem to be much better. They finally feel at home and have been warming up to their new adoptive owners.
Cat Transformation After Years Of Neglect Is Something You Need To See