A lot of dog breeds are protective for their owners but some of them are well-known for being good guardians. Being a guardian dog means not only barking when a stranger is around your home but also doing something about it. Here is a list with The 10 Best Guard Dog Breeds.
#1 Belgian Malinois is known as a working dog for personal protection, detection, police work, search and rescue.

#2 Akita is a natural protector dog breed. It is highly dominant and will not tolerate a stranger.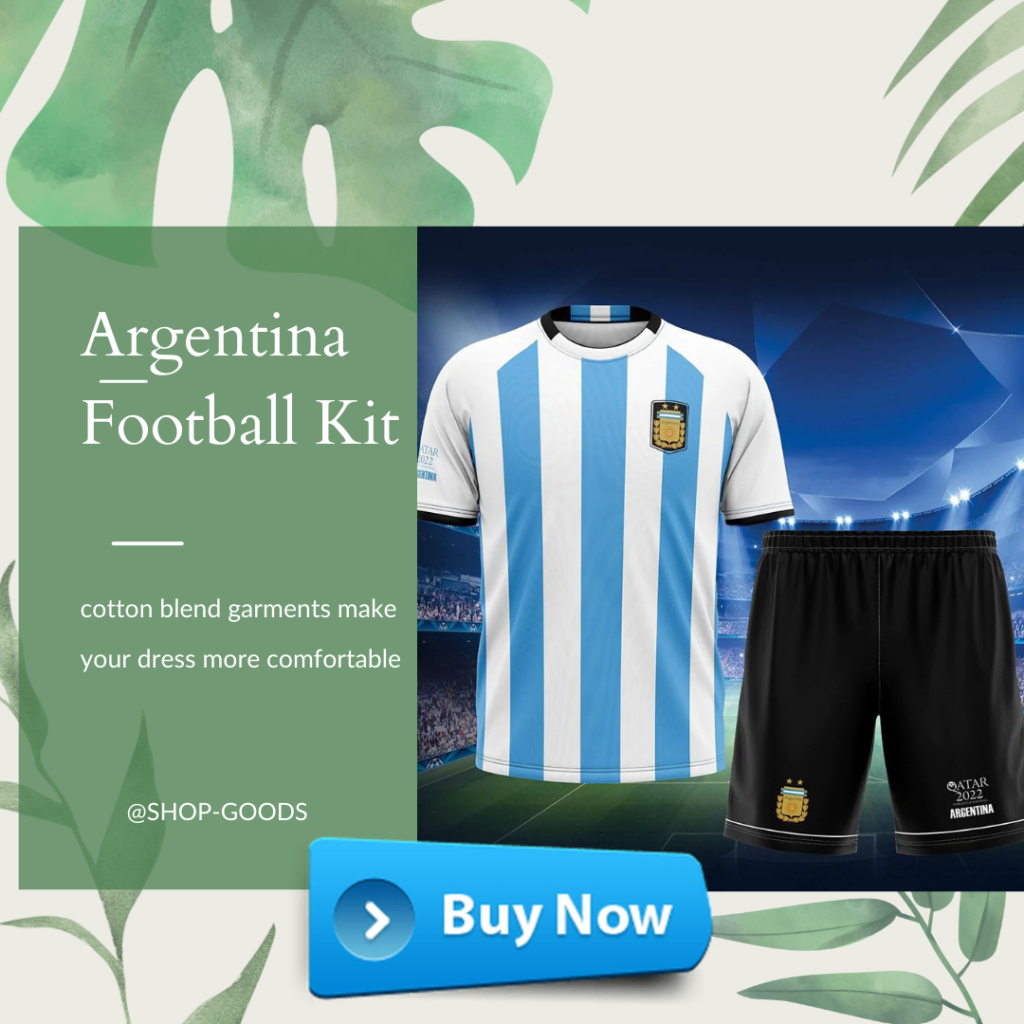 #3 Chinese Shar-Pei is recognized as a fighting breed. It is also been used for hunting, herding and protection

#4 Chow Chows are loyal companions and excellent guard dogs.

#5 Doberman Pinscher. If you have a big house to protect, this dog breed is great for you

#6 German Shepherd Dog. It is in the nature of this dog breed to act as guardians for their families.
#7 Giant Schnauzer. This dog breed feels that one of his jobs is to protect his family.

#8 Komondor is wary of strangers and fiercely protective
#9 Kuvasz. This dog breed may look sweet, but it is a tough protector, fearlessly defending its family or home.

#10 Rottweiler. If this dog breed is trained properly, it can be an excellent family dog and protector.