There has never been a better time to include travel insurance in your itinerary. Whether you're planning a long-awaited vacation or a last-minute getaway, travel insurance can save you money, time, and frustration if something goes wrong.
The Best Travel Insurance Companies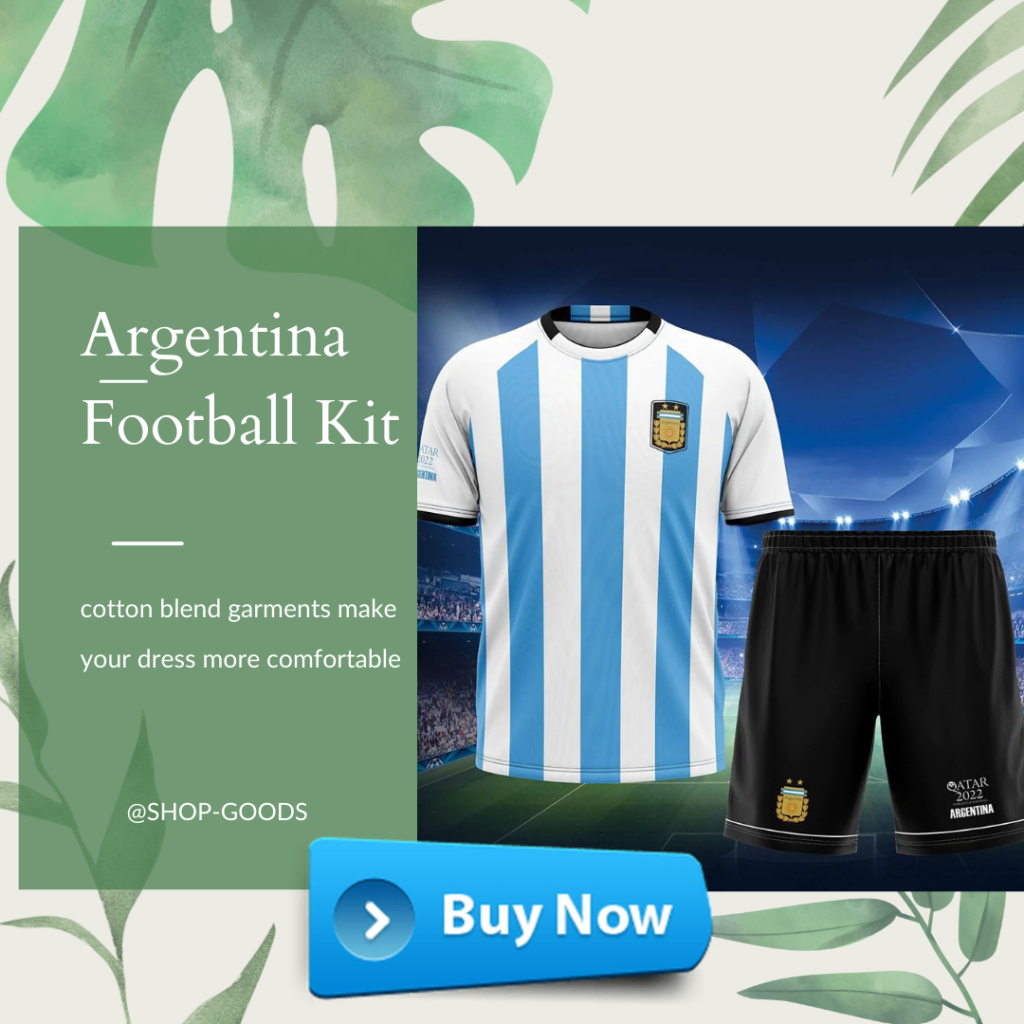 AXA Assistance USA – BEST FOR BAGGAGE AND PERSONAL EFFECTS COVERAGE
Cat 70 – GREAT FOR HURRICANE AND WEATHER COVERAGE
GoReady (formerly April) – GREAT FOR PRICE
HTH Worldwide – GREAT FOR MEDICAL COVERAGE
John Hancock Insurance Agency – BEST FOR AD&D COVERAGE
Nationwide – GREAT FOR TRIP INTERRUPTION COVERAGE
Seven Corners – BEST VALUE FOR SUPERIOR COVERAGE
Tin Leg – GREAT FOR PRICE
TravelSafe – BEST FOR MISSED CONNECTION COVERAGE
Trawick International – BEST FOR PRICE AMONG TOP PLANS
USI Affinity Travel Insurance Services – GREAT FOR SUPERIOR COVERAGE
AIG Travel – BEST FOR PACKAGES OF EXTRAS
Generali Global Assistance – GREAT FOR PRE-EXISTING MEDICAL CONDITION COVERAGE
IMG – GREAT FOR DOG OWNERS
What Does Travel Insurance Cover?
Comprehensive travel insurance policies bundle a variety of valuable benefits. You can also purchase policies that only cover trip cancellation or medical expenses. You can find coverage levels that fit your budget and trip needs among the many plans available.
In a comprehensive plan, look for these top coverage options.
What's Not Covered by Travel Insurance?
There are some common things that travel insurance does not cover. Make sure to read the exclusions of a policy so you are not caught off guard later.
Injuries sustained while participating in high-risk activities, such as scuba diving, may not be covered. Problems that occur as a result of intoxication or drug use are also not acceptable.
Medical tourism is another common exclusion, so if you go abroad for a face lift or other elective procedure, your travel insurance will not cover hospital bills or aftercare.
If you misplace or lose cash, most travel insurance policies will not reimburse you.
Remember that travel insurance is intended to protect you from unforeseen events and emergencies. For example, if you want to cancel a trip because you're afraid of flying, standard trip cancellation insurance will not cover you.
Do I Need Travel Insurance?
Here are a few reasons why you might need travel insurance:
If you cancel the trip, you could lose a lot of money in non-refundable deposits. You want trip cancellation coverage. It will cover 100 percent of your pre-paid money if you cancel for one of the reasons specified in the policy.
You're going on a trip abroad, but your health insurance doesn't cover you there. Many health plans lack comprehensive global coverage or impose high out-of-network deductibles for care received outside the United States. Check the specifics of your health plan to see what it includes. The gap is filled by travel medical insurance.
You're going to a remote location. Even a minor injury could turn into a major medical event if you are not near any quality medical facilities. Medical evacuation coverage will pay to transport you to a suitable facility.
You require emergency backup. Travel insurance includes 24-hour travel assistance lines that can help you find a pharmacy, translate a language, replace a lost passport, and much more.