Pets who are already over Christmas share a hilarious aspect of their personalities, straight to our screens. If you are in love with animals and have decided to share your life with them, you should remember that the holiday season most likely has two scenarios.
First scenario might be that, your pet will try at all costs to play with your festive decorations by knocking them down or spoiling them. The second has to do with their state of mind, which refuses to be involved in family celebrations.
As much as we try to include our pets in the holiday spirit, it seems that Christmas season is not for everyone. These 10 pets have had it pretty rough this time of the year.
Pets who are already over Christmas
#1 What is this tree doing in the middle of the house? Look what happened to be just for trying to pass through!
#2 Oh my…What is it with you people and this stupid festive outfits.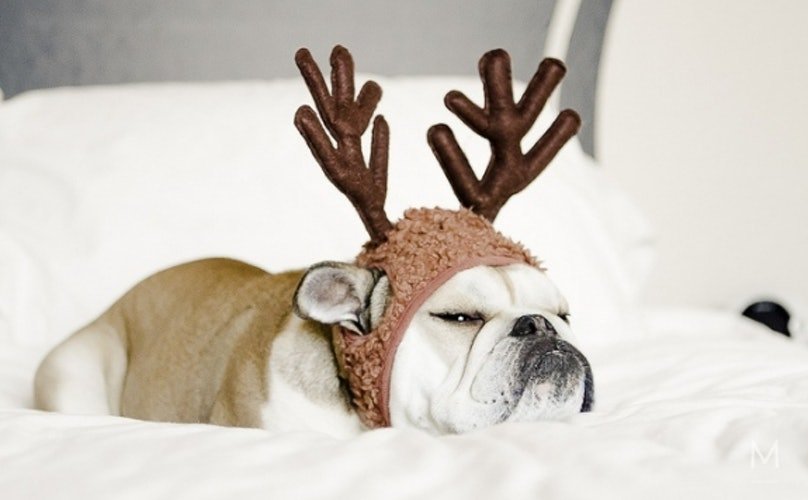 #3 And here is another unhappy face…The poor thing is so embarrassed for having to put up with that look for the Christmas card.
#4 Say Hi to Santa's cat!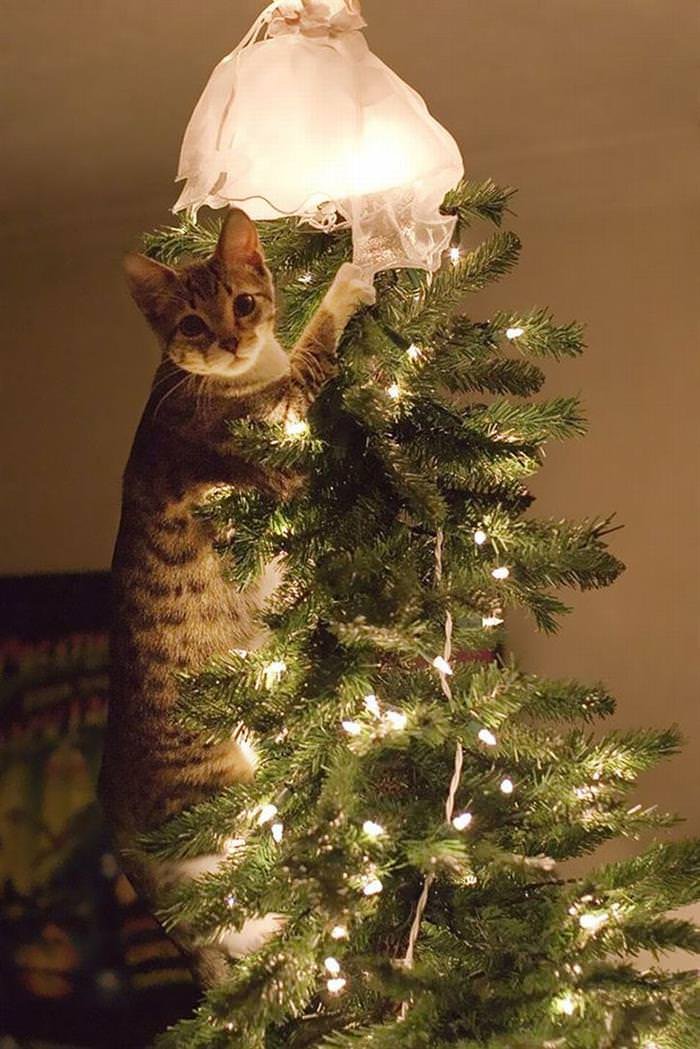 #5 Oh boy…Even I think that they went too far this time.
#6 Failed tentative in trying to be include the dog in the holiday spirit.
#7 What is going on ya'll? Merry Christmas.
#8 Do I look like a tree to you or what?!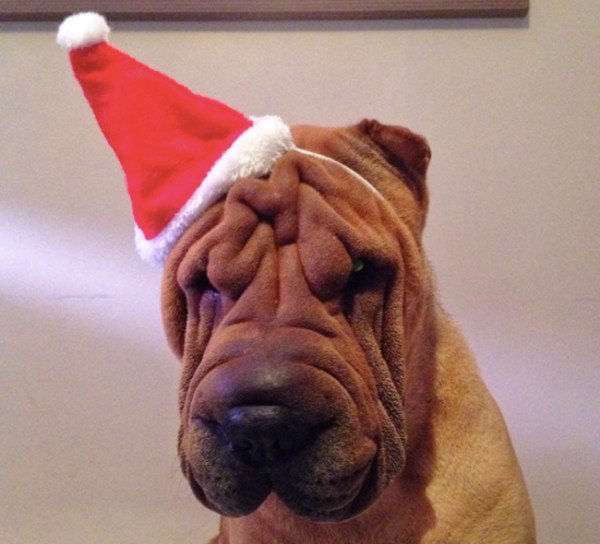 #9 Seriously people…Was this really necessary?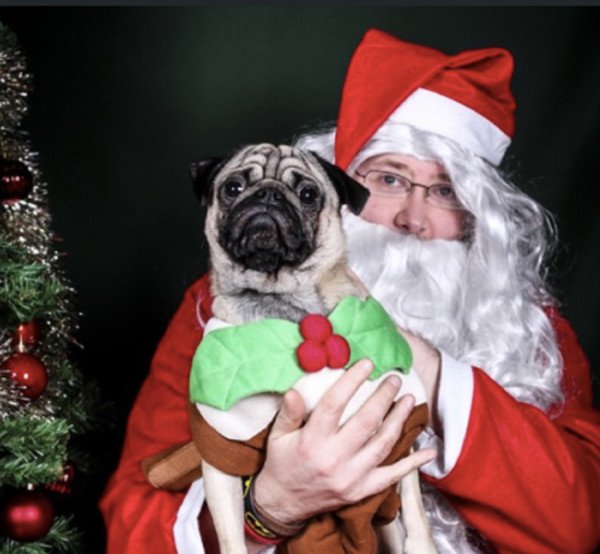 #10 Do you like holidays people, cause I sure don't.