Husky-Golden Retriever Mix is the crossbreeding of these dogs with one another. The mixture of purebred Golden Retriever and purebred Siberian Husky) is popularly known as Goberian. With a cute look, and beautiful eyes their fur color varies as black and white, salt and pepper, cream, black and brown, brown and white and golden colors.
Factors to consider before getting one of them.
Exercise in the right company, Goberians are fantastic athletes.
Take care of their coat as it requires maintenance.
They love to be part of a family.
Cooler places are their favorites.
They may have some health issues as: heart problems or eyes problems.
Small apartments, not for them.
Having said that let's start looking at these lovely faces. We invite you to enjoy 10 fantastic photos of the beautiful Goberian. What do you think about this breed? Let us know in the comments.
The husky-golden retriever mix.
#1 Husky eyes, Golden retriever body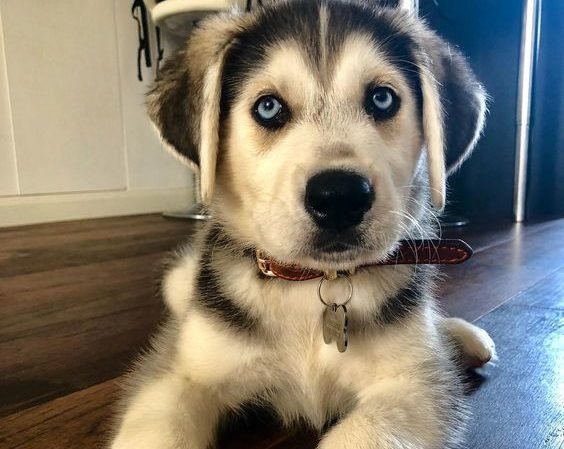 #2 Sweetheart you are so cute
#3 Look at my eyes, they are different
#4 Hello humans, I'm a Goberian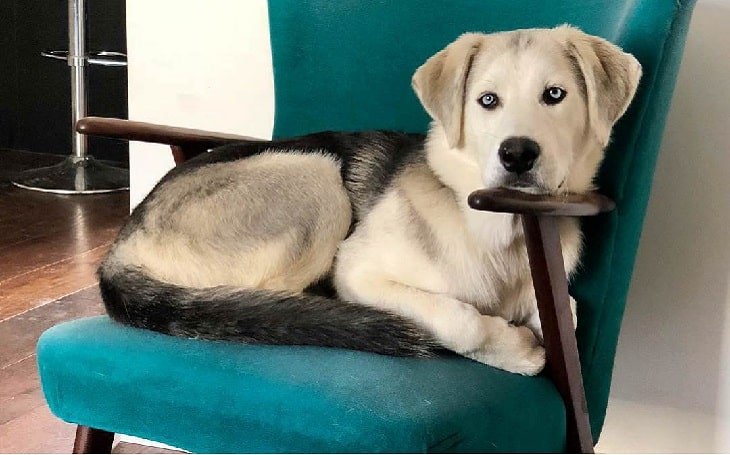 #5 I love dogs happy faces, they make me smile
#6 Hello everyone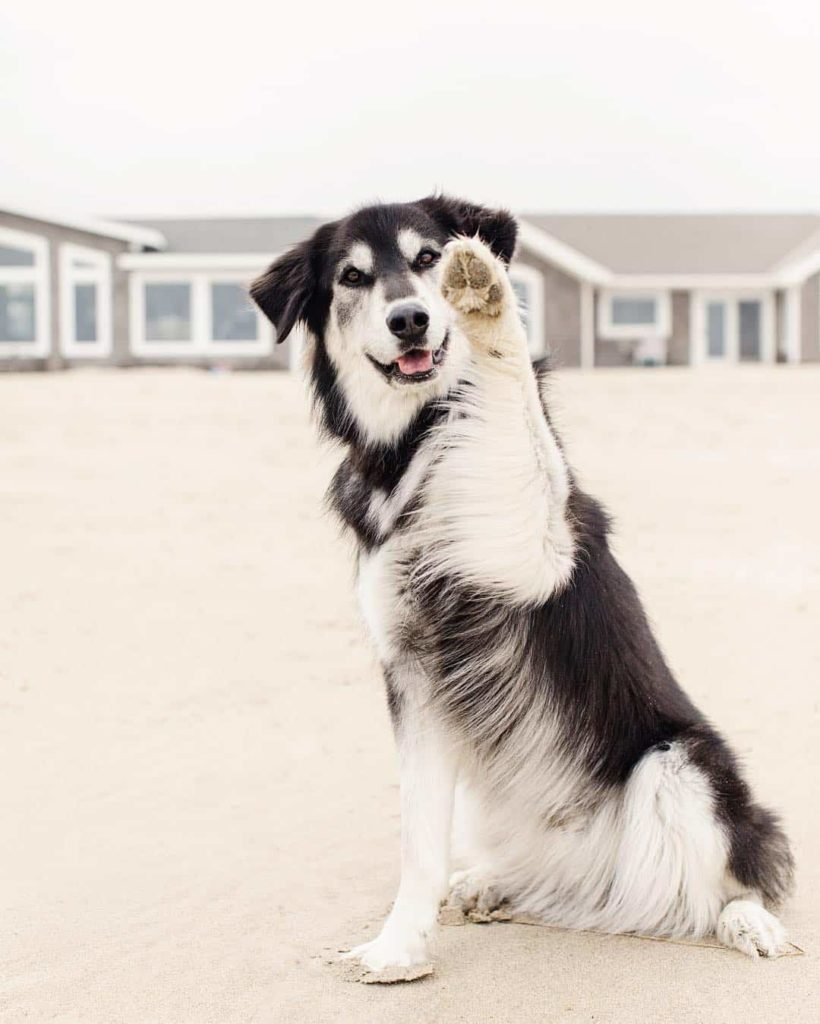 #7 Always happy, always colorful
#8 Black and blue eyes
#9 I hear you mom. I know I'm adorable
#10 I think it's time to go and have some fun